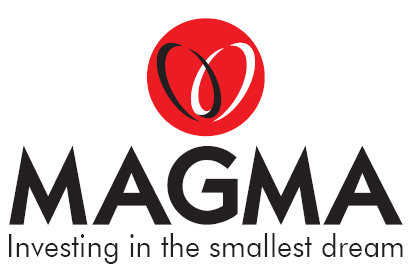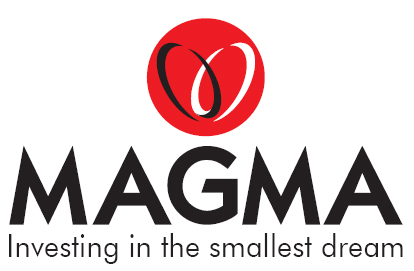 newznew (Chandigarh) : Magma Fincorp Ltd., a leading retail asset finance company, has been recognized at the 2016 VISION Awards competition of LACP (League of American Communications Professionals) for its Annual Report FY 16.
The Magma Annual Report FY 16 titled "Future Fit" has been ranked among the best globally among 1200 entries, grabbing 31st spot in the overall ranking of Top 50.
"It is a great achievement and honour that Magma has won this prestigious award among the large corporate entities who participated for the top laurels in this category. We feel proud as it recognizes our continuous endeavor of achieving high standards of financial reporting and creative expression of our performance", said Mr. Kaushik Sinha, Vice President – Communications, CSR & Admin, Magma Fincorp Ltd.
The League of American Communications Professionals (LACP) is renowned body in the USA and the recognition is universally acknowledged.  The Spotlight Awards recognize excellence in the practice of professional communications. To select the winners, a panel of communication professionals affiliated with the LACP reviewed more than 1500 entries from 300 large corporates for first impression, creativity, clarity, relevance and narrative/visual content quality.