Malai (2023) Ullu Web Series Episodes: Watch Online | Cast | Release Date: Malai is the latest Ullu web series starring Ankita Singh and Shyna Khatri in the lead role.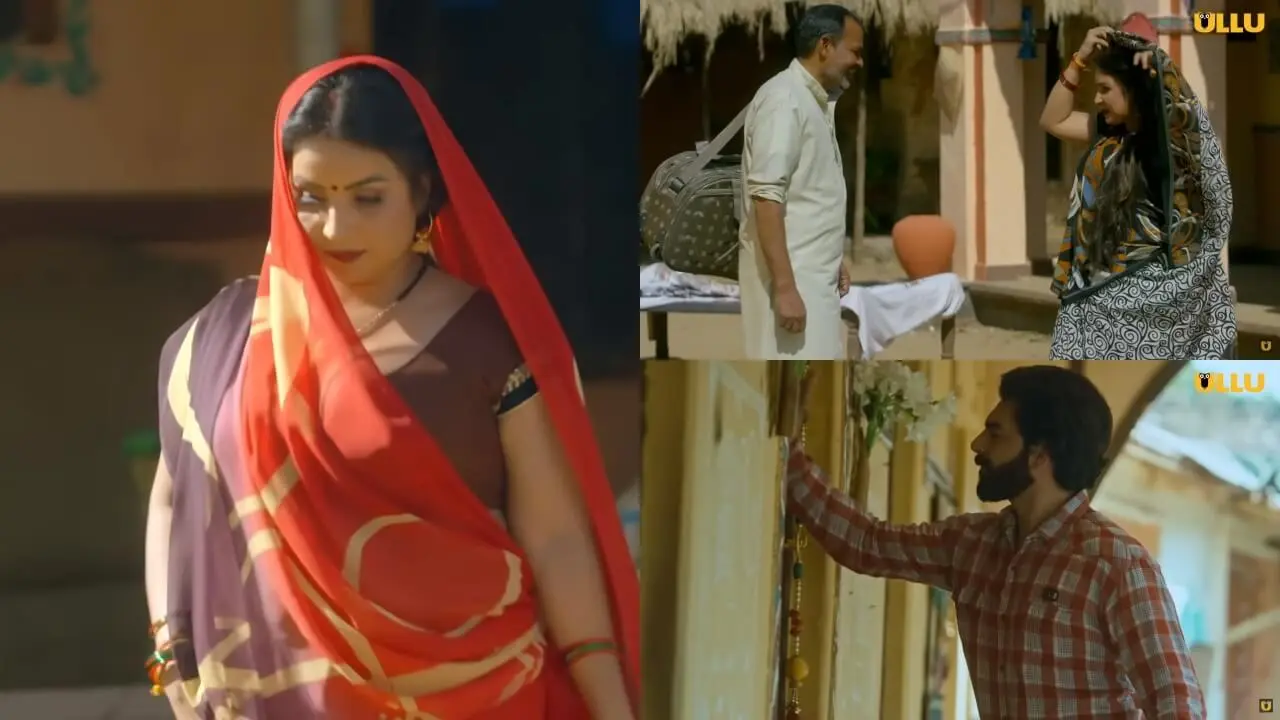 Directed by Sameer Salim Khan of Banti Babli fame, the story revolves around a newly married woman in the village who tries to live a happy life.
All the episodes of the Malai web series will be released only on the Ullu app. The series streams online on March 24, 2023 (Friday).
Malai is the story of a married woman who lives in a peaceful village. Her husband works in the city and visits home weekly twice. They lived a happy life in a rural family. The twist started when the wife had an extramarital affair with a neighbor. What happens when the truth comes out is the main crux of the series.
Ankita Singh was seen in Rasili, Dr. Lilly Ander Bahar, Bhabhi 123, and Baba Rancho 3 while Shyna Khatri is known for her roles in Pehredaar, Paglet, Kaam Purush, and more.
Malai (2023) Ullu Web Series Episodes Cast
Ankita Singh
Shyana Khatri
Malai Web Series Full Details
Here are the complete details of Ullu Original's Malai web series,
Series Name: Malai
Season: 1
Part: 1
Cast: Ankita Singh, Shyna Khatri
Director: Sameer Salim Khan
Runtime: 25 – 30 Minutes (Expected)
Release Date: 24 March 2023 (Friday)