Mannan Music Entertainment Launching The Dashing and Romantic singer Lovejeet Singh's 1st pollywood Track " Aaja Mud Aa ". At Press Club Chandigarh. Staring this Musical Love Story Rajesh Peswani & Kanika Maan, Music of the song is given by Lucky Nagra and penned & Compose by Sunny Chitti & Video Done By Talented Young Director Sujal Ferojpuria & Only Nitish, Edited & Post work Done By Guri Bhangu. The song is produced by Gaurav Rana Sukhija, director of  Mannan Music Entertainment & this Project Lead by MD of Company Mahi Singh. The beats of the song are live and Romantic and its lyrics are certainly going to win the hearts of the listeners. Mannan Music & All Team of Song prominent people visited Chandigarh to unveil his new soundtrack.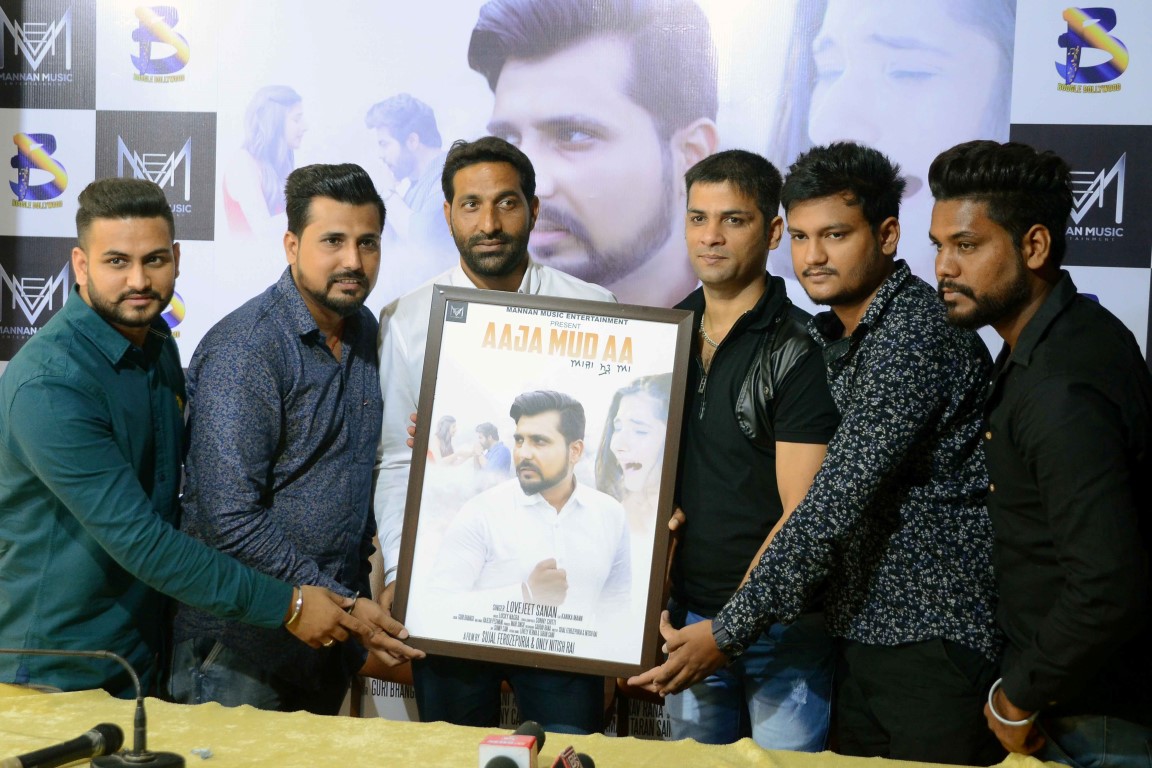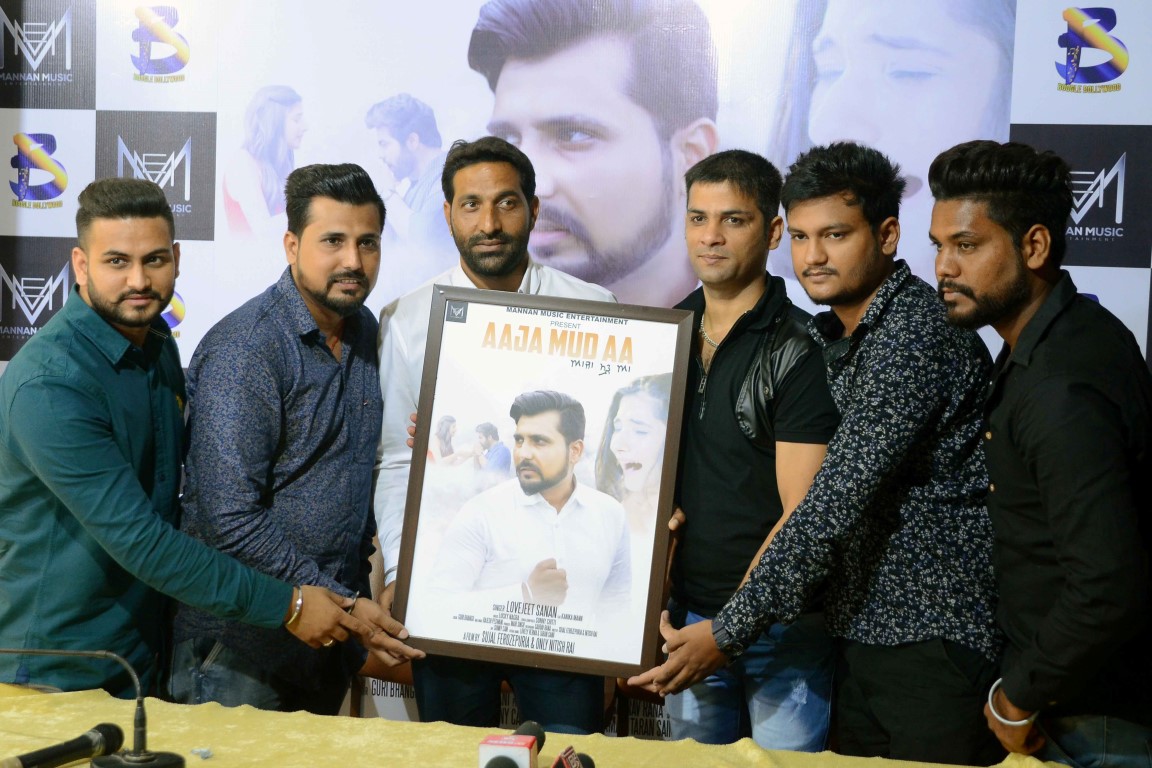 In this Occasion Gaurav Rana Sukhija Said that our Company Moto Promoting New Talent Worldwide. we dealing with International Artist & Brands to Spread the Music worldwide. Related Song Gaurav Said this is Musical Romantic Love Story & we not Beleive to release gun & gutts type of songs we like soft loving Music alwys that tuch the hearts. this song audio out on 3rd August till now its Corss 7 lac Downlodings on Diffrent Sites & official Stores. thats why we are launching today and very soon we plan other singes of Lovejeet Sanan. Video of this Musical Love Story Done by Sujal Ferozpuris & Only Nitish Rai they had Been Already Done so many work in Pollywood Music Albums.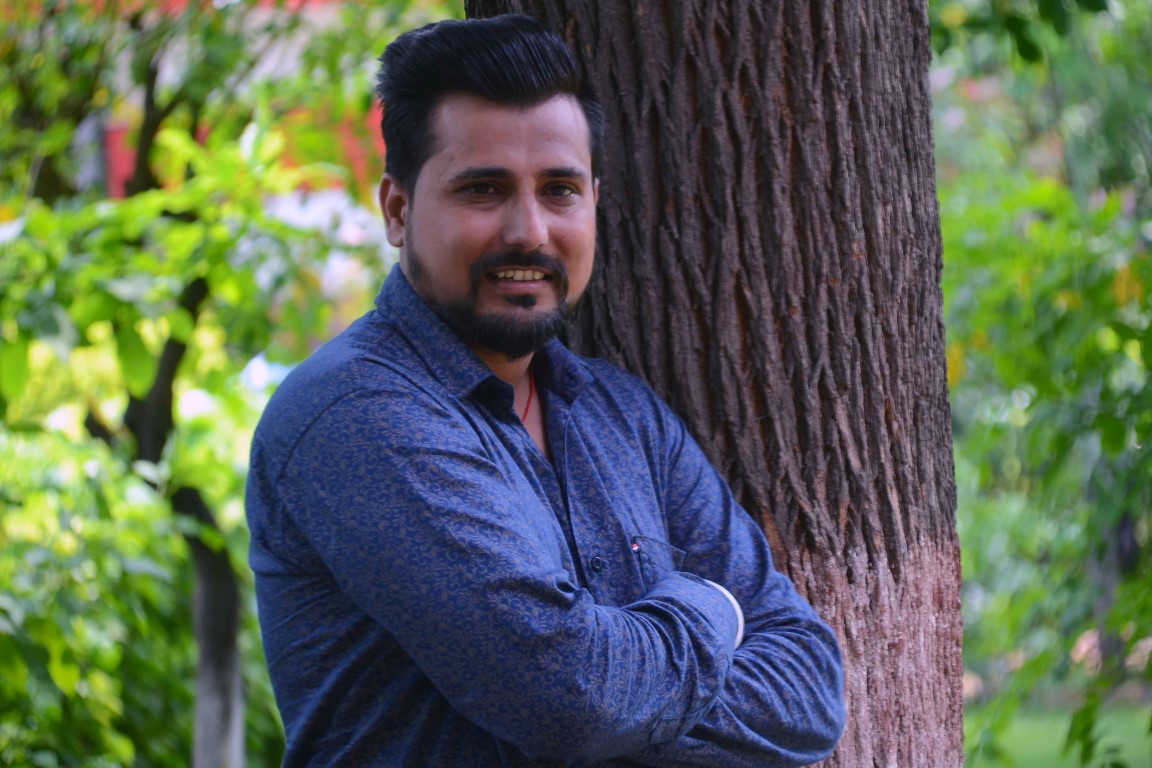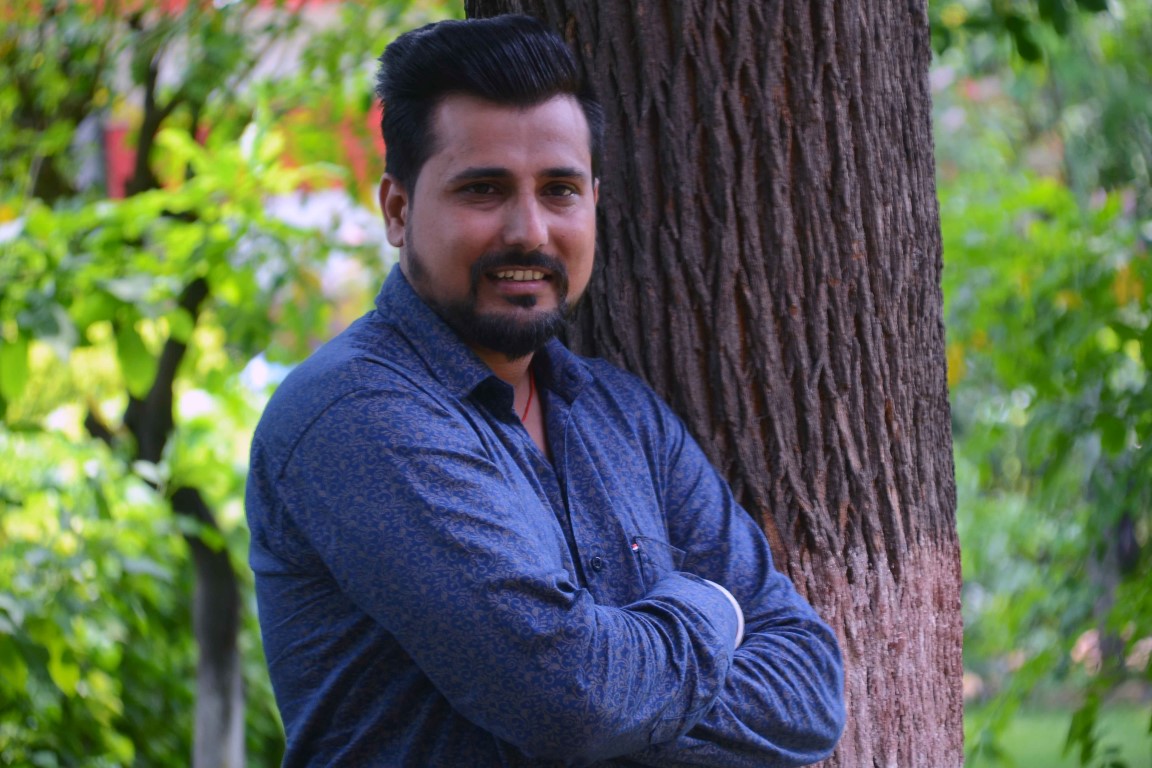 Speaking on the occasion Lovejeet said that singing has always been my first love and am very thankful to Mannan Music Team & My both Directors  They Supported Me to Launch My Single " Aaja Mud Aa " & Am Also thankful to My Music Director Lucky Nagra & Writer Sunny Chitti they give me a nice  & awesome Music Composition & Lyric's.my hearty my Family to Believe me & Help me Out to Come up with this Beautiful track. And whatever I am and whatever I will be it will only becoz of there Blessing's.