The first-of-its kind wedding & lifestyle exhibition, 'Veer Di Veera' is all set to grace the City Beautiful on July 7-8
With the wedding bells and other festivities knocking on the door, one of the youngest & most-talented exhibition organizers of the country, Mitali Munjal is all set to provide the residents of Chandigarh a one-stop destination for all their lifestyle & wedding needs.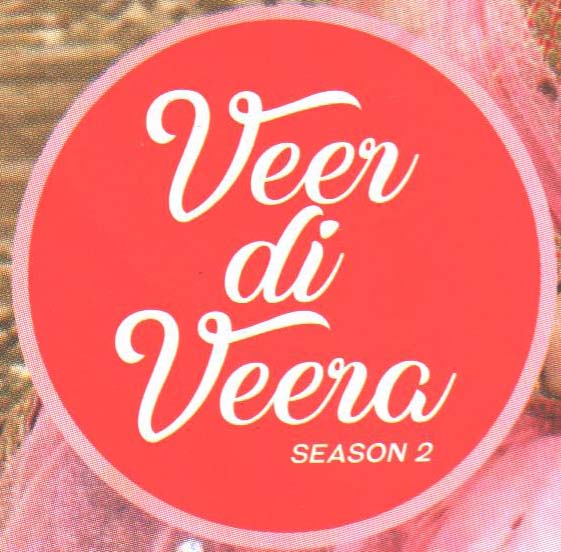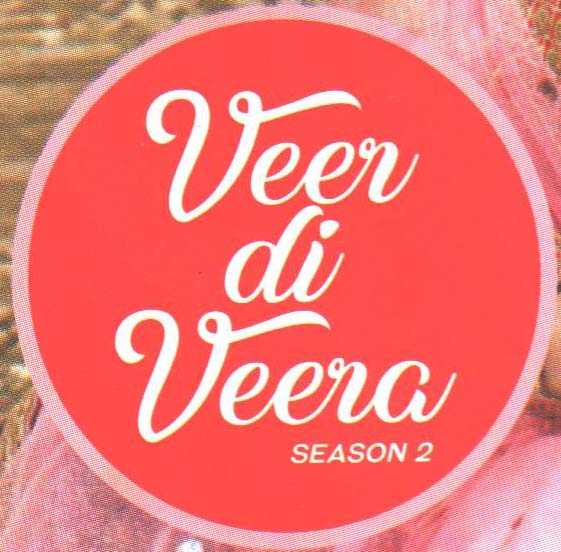 After organizing this first-of-its-kind exhibition in different parts of the India & abroad, Veer Di Veera exhibition will make its presence felt at Hyatt Regency, Chandigarh on July 7-8, 2018.
The exhibition will house a myriad array of stalls catering to wedding attire, home décor, casual clothes, accessories, jewellery, footwear, and lots more. Fashion designers from the Bollywood industry will also exhibit their wedding collection at the exhibition; making it a must visit for everyone alike!
This extravagant two-day exhibition is inarguably going to be the one-stop destination to grab the best deals for wedding & lifestyle shopping.