Marriott International pledges to support a total of 100 students at the Asian University for Women
over two years by providing mentorships, internships, fundraising scholarship and jobs
newznew (HONG KONG) : As part of its global commitment to develop and empower future women leaders, Marriott International (NASDAQ: MAR) today announced a partnership to support Asian University for Women (AUW).  Starting this year the partnership will see over 50 Marriott volunteers serve as mentors to AUW students, and six AUW students will be given the chance to experience working with Marriott in Hong Kong and locations across south Asia, gaining personal experience of how the world's largest hospitality company operates.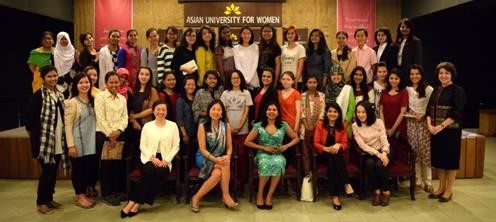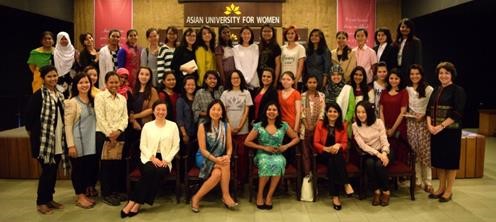 AUW seeks to educate a new generation of female leaders in Asia who demonstrate significant academic potential, courage and empathy for those in need and might not otherwise be able to attend university for social or economic reasons.
Peggy Fang Roe, Chief Sales and Marketing Officer for Marriott International Asia Pacific and Executive Sponsor of the Marriott Women in Leadership Initiative, said: "As a business that prides itself on its diverse talent, we're honored to help the next generation of women leaders achieve their full potential. Having seen firsthand how the Asian University for Women transforms the lives of its students, we're thrilled to help even more young women gain the skills and confidence they need to succeed. By working together, Marriott International and AUW aim to create a world of opportunity for Asian women on a mission."  See Marriott's visit to AUW in Chittagong and meet the students.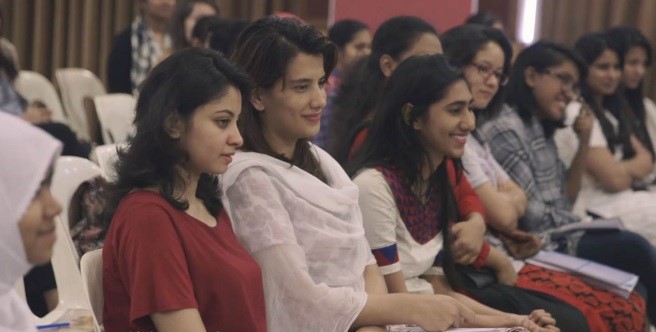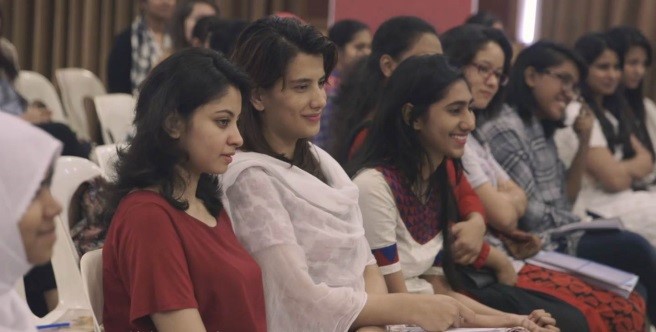 Professor Nirmala Rao, Vice Chancellor of the Asian University for Women, added: "We are delighted to partner with Marriott International, which shares our vision for a world where all young women of promise can excel. Our students are eager to work alongside the female leaders at Marriott and learn from their experiences. Together we can help these extraordinary young women gain not only the education but the career opportunities they deserve."
Marriott will also launch a global fundraising drive for AUW, targeting internal associates and partners. Marriott International properties across Asia Pacific will also educate customers in-room about AUW and its mission, inviting them to contribute towards its future.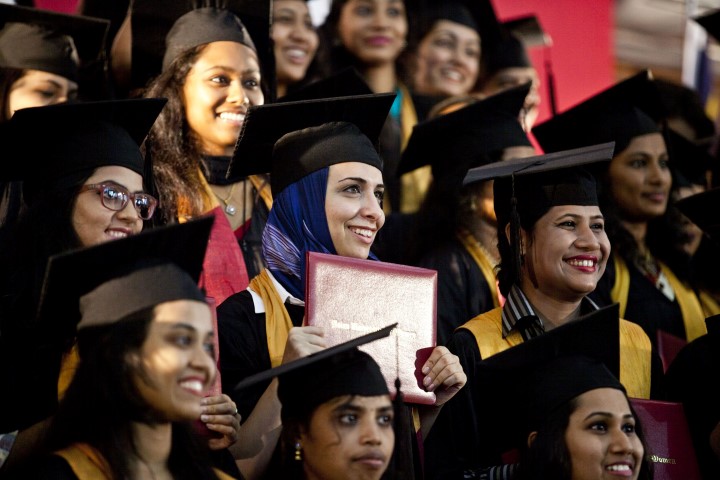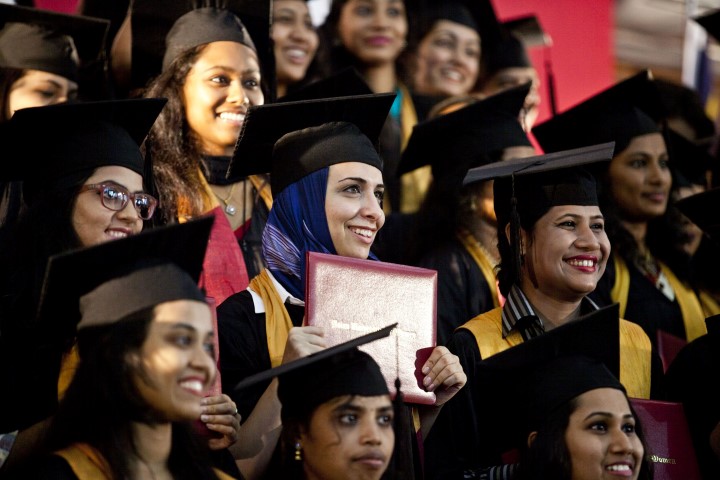 "In Honor of Daughters" AUW Hong Kong Support Foundation's first benefit gala
As part of this fundraising drive, Marriott International will support AUW Hong Kong Support Foundation's first benefit gala, "In Honor of Daughters," at the JW Marriott Hong Kong on 13 June 2017.
Gala attendees will be able to hear the inspiring stories of current and former AUW students, like Choney Dema.  One of eight siblings, Choney is the first to make it to university. "Both of my parents are farmers yet they educated all of us. But in many rural parts of Bhutan, many children are not in school as their parents cannot afford school expenses and they have to help their parents at home," said Choney.
Today Choney is studying public health and her dream is to improve the public health of Bhutan. Choney said: "AUW has made me strong and has taught me that I am an independent woman who can think outside the box."
Daphne Tan, Vice President Development Planning/Feasibility and Owner Franchise Relations, Marriott International, Asia Pacific, has been mentoring Choney for the past six months: "It has been incredibly humbling for me to share my professional experience and personal journey with Choney, a smart and ambitious woman with a very bright future," said Tan. She reminded me of the challenges that many young women face today and their relentless courage in overcoming adversity through education."
The majority of AUW students are the first in their family to attend university and nearly all students are on full scholarships.
Partnership with AUW reflects Marriott's global commitment to empowering women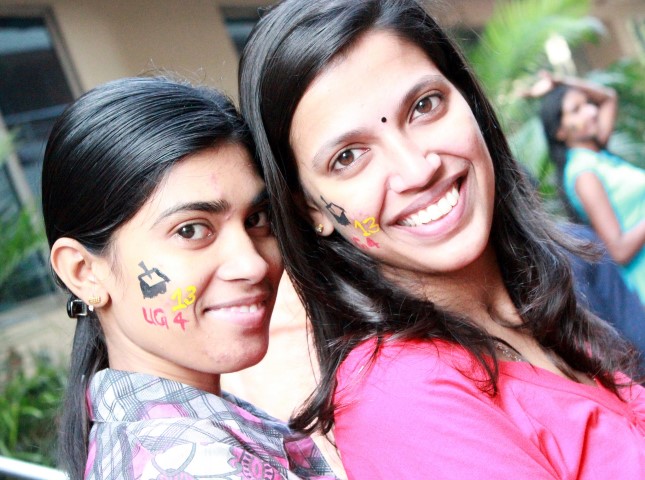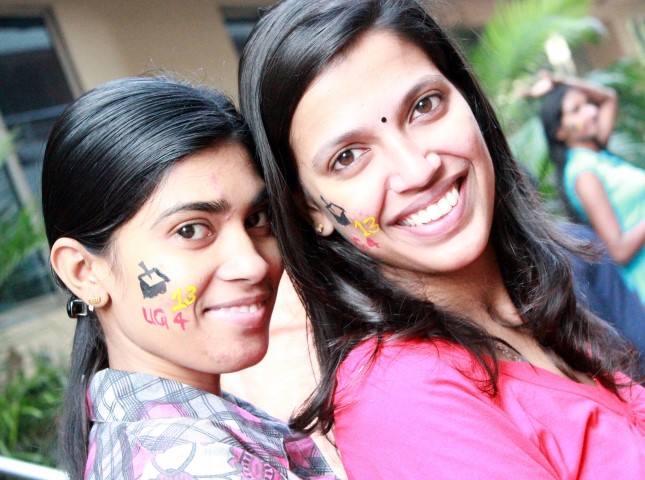 Marriott International's partnership with AUW reflects its broader commitment to enabling opportunities for women, both in and out of the workplace. Its related initiatives include the annual Women in Leadership conference and the East China Female Leaders Aspiration Program, both of which support the company's goal to help female associates take on leadership roles. Marriott's Market Ambassadors program also encourages associates across 11 countries in Asia Pacific to design local Women in Leadership initiatives. Marriott was named one of the Fortune 100 Best Places to Work For ® in 2017 and has a critical mass of women in leadership roles throughout the globe.