Martins Furniture Studio is One Stop Solution for Homes: Region's largest furniture brand Martins has now expanded itself. In the second phase of expansion, Martins has launched its fabulous studio in Sector 82, Mohali.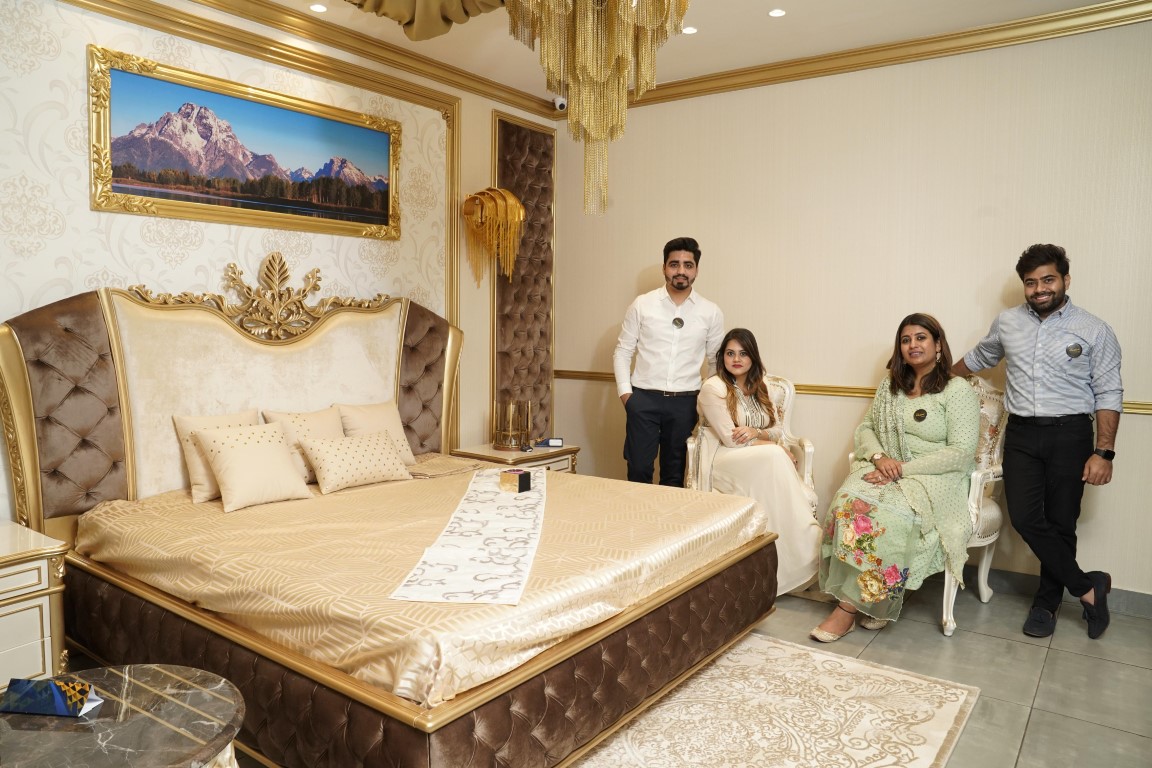 Here you will also get consultancy for interior designing and architecture. Martins opened its new studio on Saturday for the famous architects and common people of Tricity.
The new studio at Martins has mok-up rooms, where you can design your room as per your choice. This will give you a look of the interior of your home. Along with this, if you want to have customized furniture, you can also do that here.
Martins MD, Krishna Gopal Gulati and LB Gulati said that the purpose of this studio is to reach more and more people. In the studio, people can choose furniture and lighting for home, office as well as for their outlets. With this, people will be able to see new concepts here.
Martins believes in innovation and that is why it has become an unique brand.
Martins MD Sarvkam Gulati said that the purpose of Martins is not limited to giving customers furniture. Here they can also get answer to their needs and according to their budget.
Gulati said that at Martin, people can get customized contemporary style, modern style designs.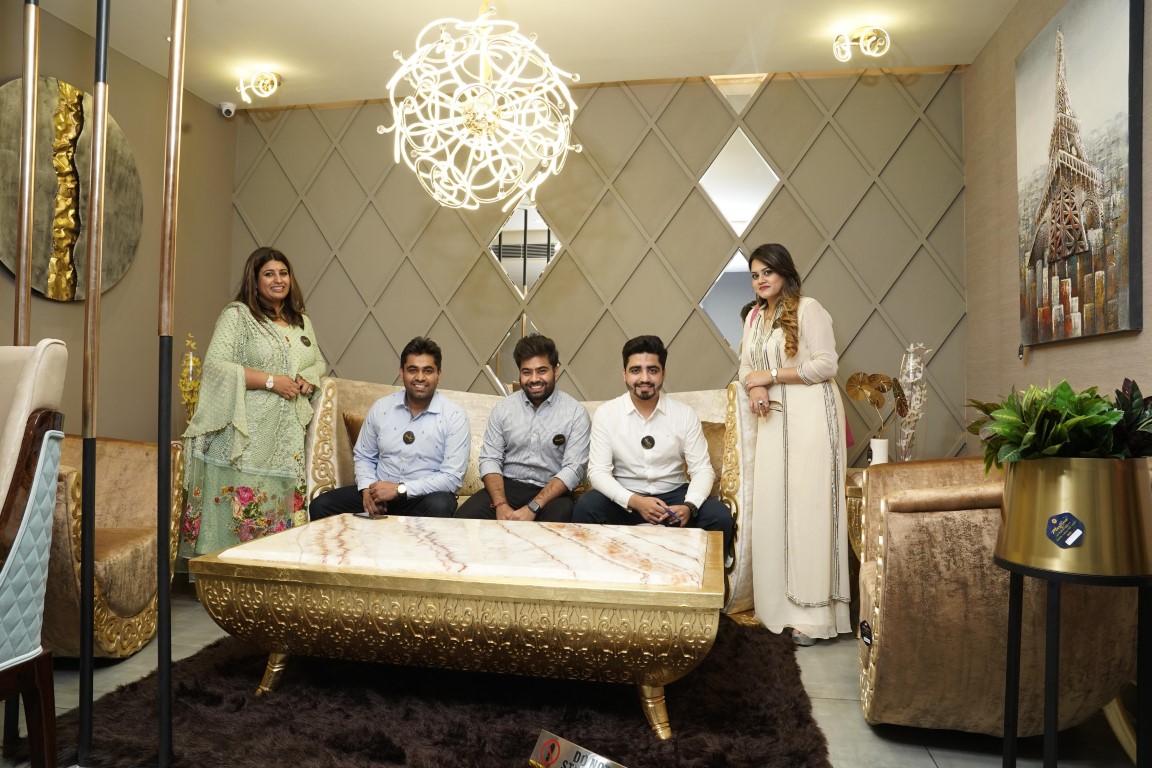 Shweta Gulati, who was also present on this occasion, said that the company is focused on timely delivery of the best products.