Mata Ki Chowki organized by Kukreja Religious Foundation : Like every year, this time also on 31st December 2022, Mata Ki Chowki program was organized at Jai Mata House 1323, Kukreja Religious Foundation Sector 37-B, Chandigarh.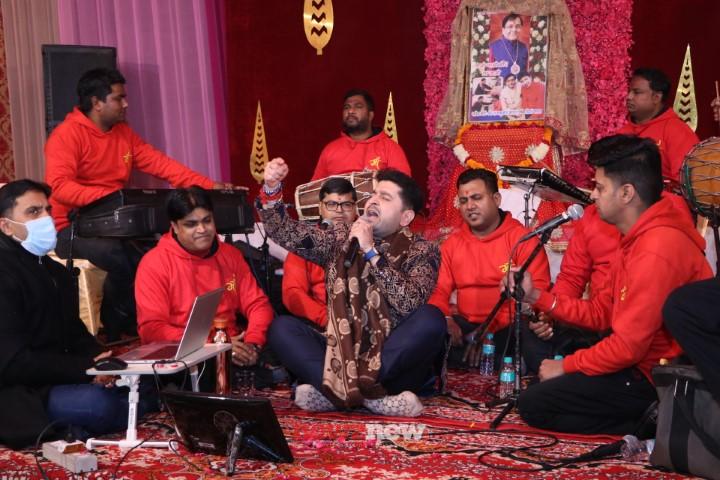 In this program, Honorable Governor Haryana Mr. Bandaru Dattatreya participated in the Mata Ki Chowki program organized in Sector 37-B and took the blessings of Mata Rani.
In this program Shri Ashwani Kumar Kukreja, a devotee of Mata Rani, his family members, relatives and friends praised Mata Rani with utmost devotion. The program started at 7.30 pm with Jyoti Prachanda.
After that famous bhajan singer Arjun Suri who came from Delhi presented a series of bhajans in the court of Mata Rani. Renowned persons of the city were present in this program, they took blessings of Mata Rani and prayed for happiness and peace in the coming year 2023.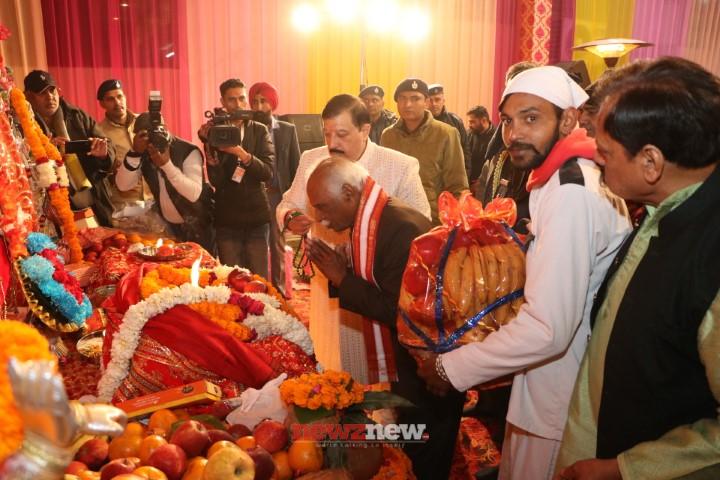 The devotees were also served snacks and dinner at the event. The program ended with the Bhog ceremony.