Max Hospital Mohali unveiled Holmium 100 watts laser Machine for first time in tricity. Although the Laser has been in use in some medical Institutions of tricity, but the highest power available was 80 Watts, with introduction of this laser, a paradigm shift is slated to take place in the health sector, as the power delivery of this laser is 100 Watts. The State-of-the-Art Laser which has been brought to the region at the initiative of Dr R S Rai, Director, Urology & Andrology (Men's Health), Max Hospital was  unveiled by Prof S K Sharma, Former Director, PGIMER & Mr. Sandeep Dogra, Sr V P, Max Hospital, Mohali at the Hospital.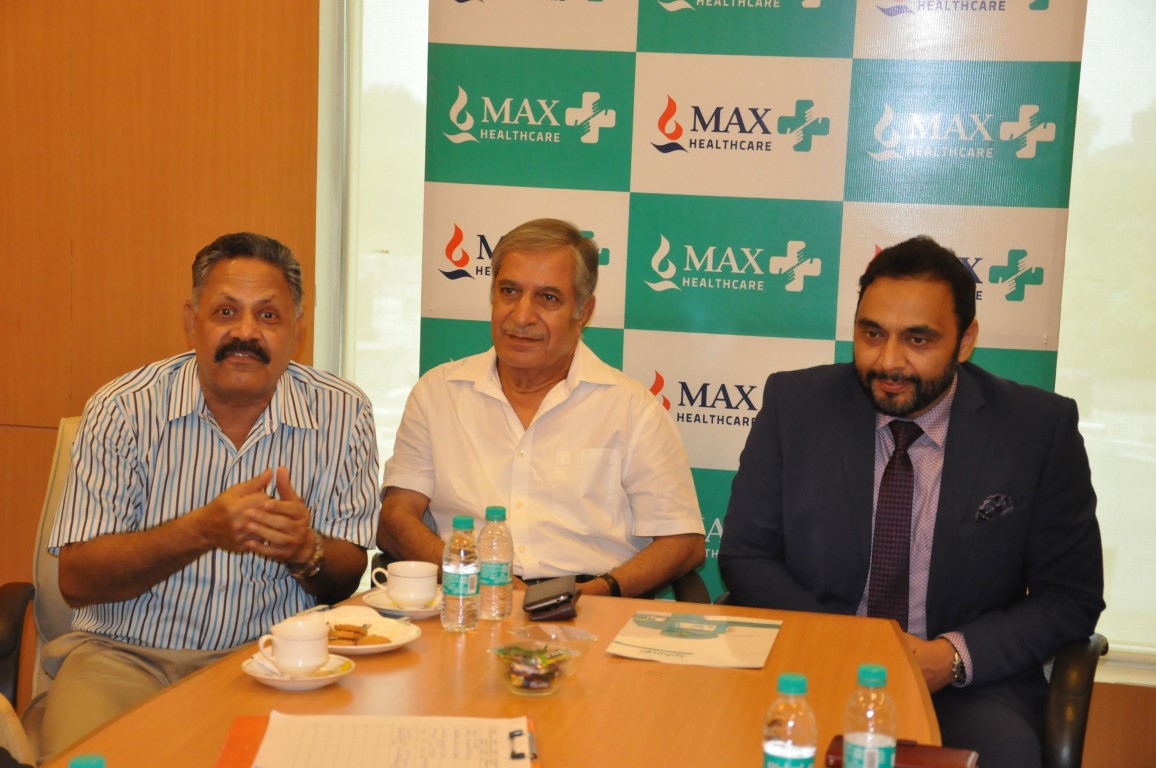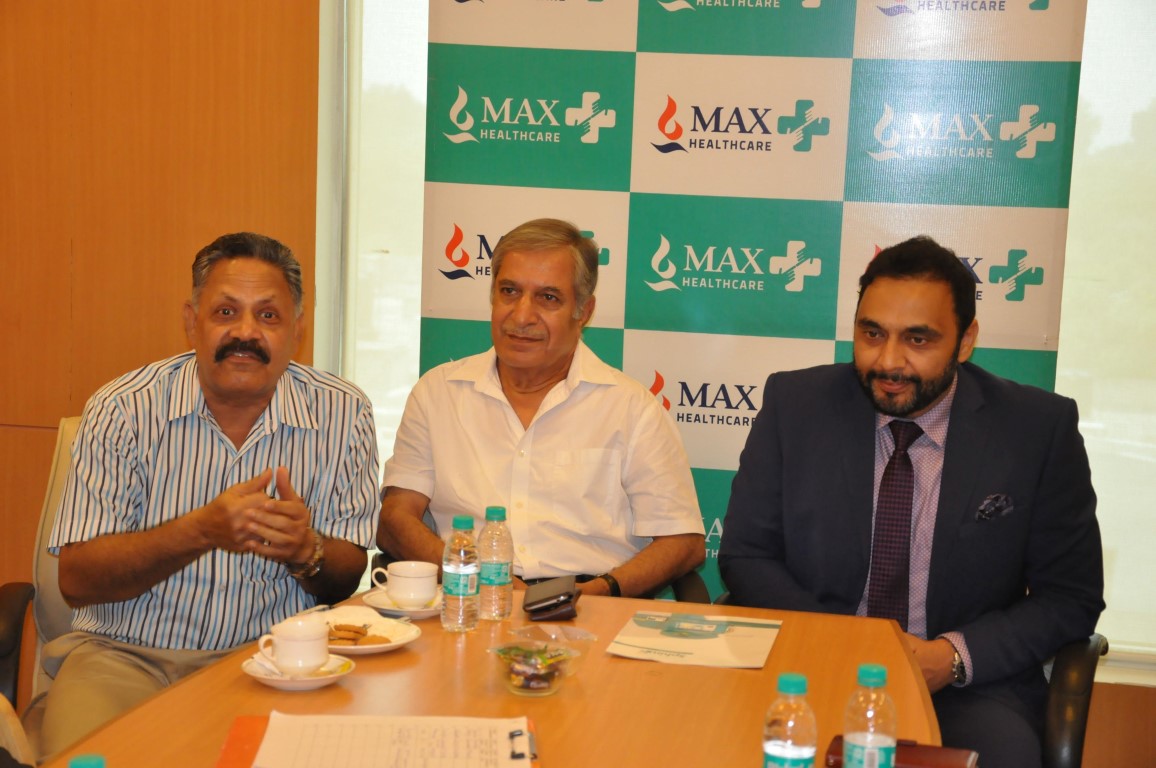 Talking to media persons here today, Dr Rai said that The machine is set to revolutionise treatment of different conditions in Urology. A major advantage of the machine is that due to its higher power it ablates (vaporises) the tissue with ease, in patients suffering from enlarged prostate or urinary bladder tumours. The low penetration of the Holmium laser makes it the ideal instrument for the treatment of bladder tumours. A special aiming beam setting allows the usage together with photo-dynamic-diagnosis under blue light illumination."
"We have introduced a truly versatile machine which besides the discipline of Urology addresses many complex procedures in areas like Neurosurgery, ENT & Gastro – Intestinal surgery as well. At Max Hospital our endeavour is to be at the forefront of technology for the sole motive of achieving patient benefits." said Mr. Sandeep Dogra, Sr VP, Max Hospital, Mohali.
It was informed that while conducting minimally invasive spine surgery (MISS) the machine helps to remove small tumours or discharged material. In Larynx surgery – it really helps in laryngeal tumours because it cuts with precision causing minimal damage to vocal cords and sound box. Experts at the event said that the procedures conducted using the machine by and large, achieve complete haemostasis (Stopping of blood loss) & that it has an effective use in removal of stones by fragmenting these very easily.
"Prostrate removal with Holmium Laser has some major benefits Vis a Vis the traditional system without use of laser. Prostrate removal with this can be done for even patients normally considered unfit for it due to conditions like major cardiac illness, renal diseases, advanced diabetes, bleeding disorders, anticoagulant (blood thinning drugs) dependency etc. The main reason behind this is that it helps in achieving almost 0 blood loss. The Urinary flow with Laser Prostate Surgery is better & chances of recurrence are minimal." Added Dr R S Rai.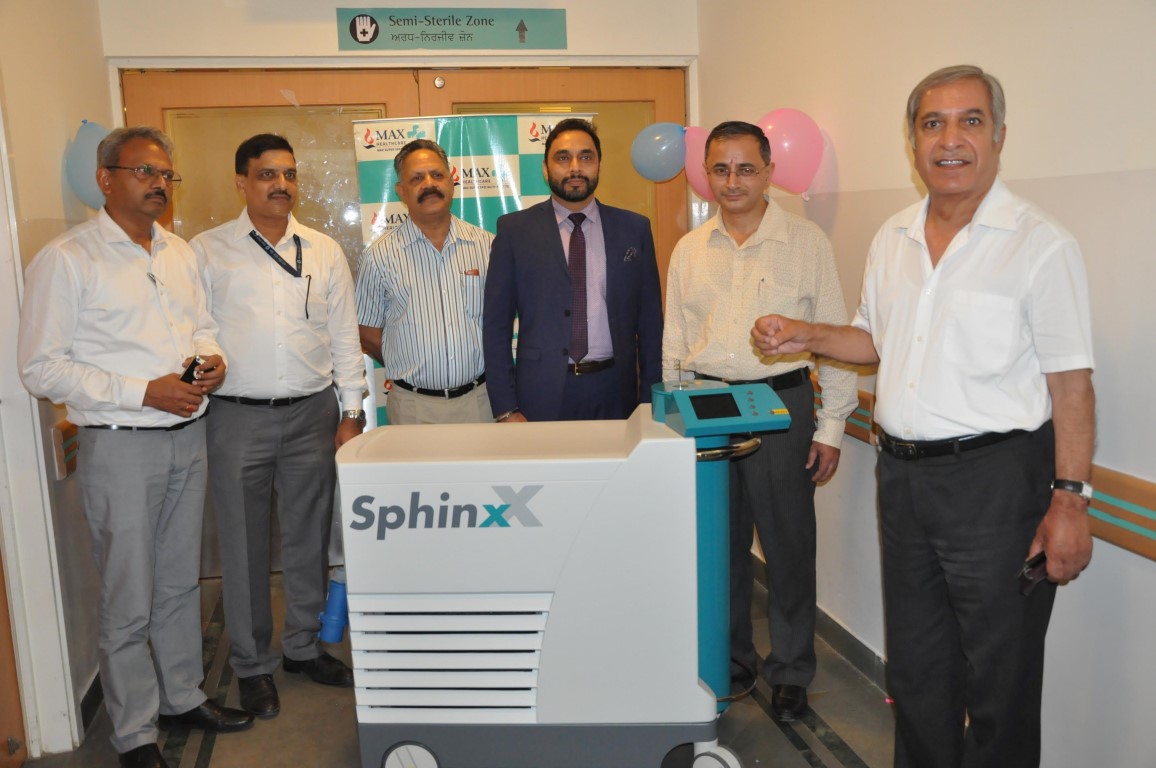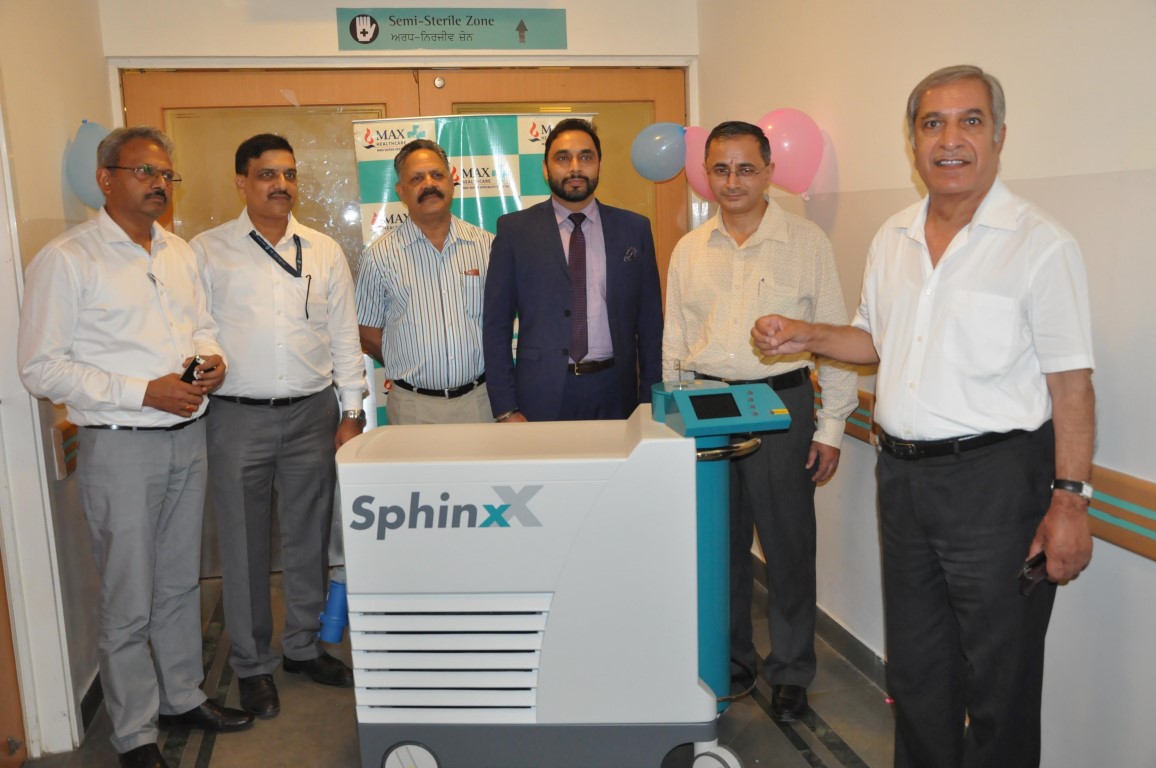 There are multiple benefits of this laser. Patients can be discharged the very next day, it minimises blood loss & delivers good stone clearance by completely dusting off or breaking large stones in fragments.
"While breaking the stone with conventional energy sources, there is always a chance of stone moving up in the kidney resulting in another procedure, this problem is markedly minimised when this high laser energy source is used for the same. What's more, the machine is very easy to operate, everything is programmed well, & learning curve is very less for both the technician & the doctor." Sums Up Dr R S Rai.