NewZNew (Chandigarh) : Chhaya school of art will be conducting its largest art exhibition "Meri Pehchaan II " on 7th may 2016 at Punjab Kala Bhawan sector 16-B, "The City Beautiful" in which 140 students from kinder garden to masters will participate. More than 800 paintings were displayed which consisted of all kinds of medium and techniques like acrylic, water colors, pencil shading, oil paintings etc.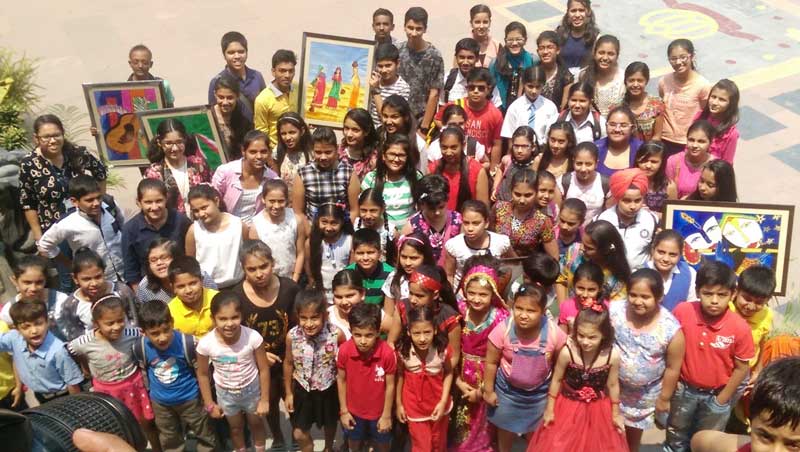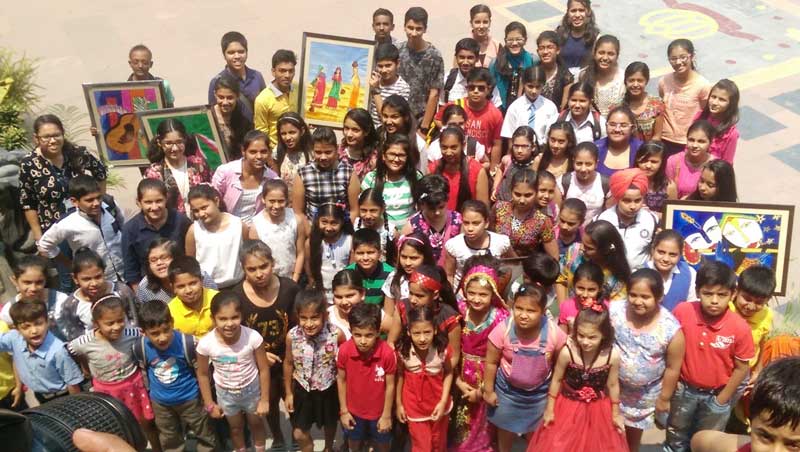 The function was inaugurated by the chief guest  Rajesh Kapoor and Sunita Kapoor (President and Director of Green Castle Smart School) and Guest Of Honor as Dr. Sachin Gupta (Cancer Specialist, Senior Consultant at Max Super Speciality Hospital) and DR. Shaweta Gupta (Obstetrician & Gynecologist and Women Cancer Specialist at Max Super Specialty Hospital). An interschool dance competition on the theme "MAA" was also conducted on the same day in which students from different schools competed. A special support was also given to underprivileged children. The exhibition will remain open on 7th and 8th May 2016. All are invited to visit the exhibition between 10.30 am to 6:30 pm.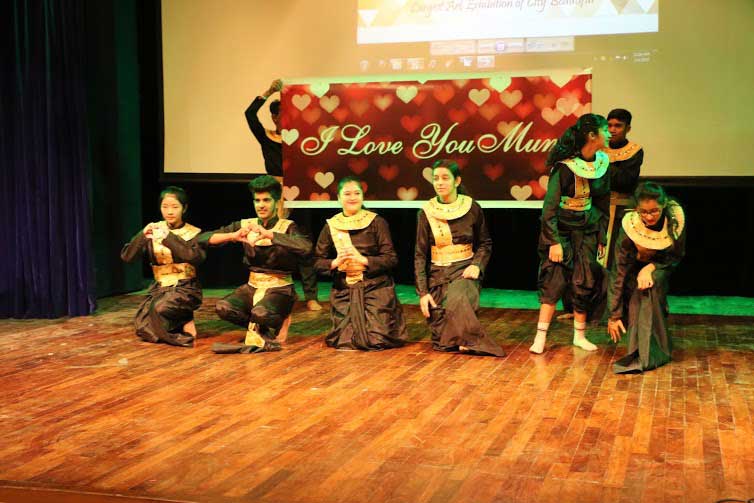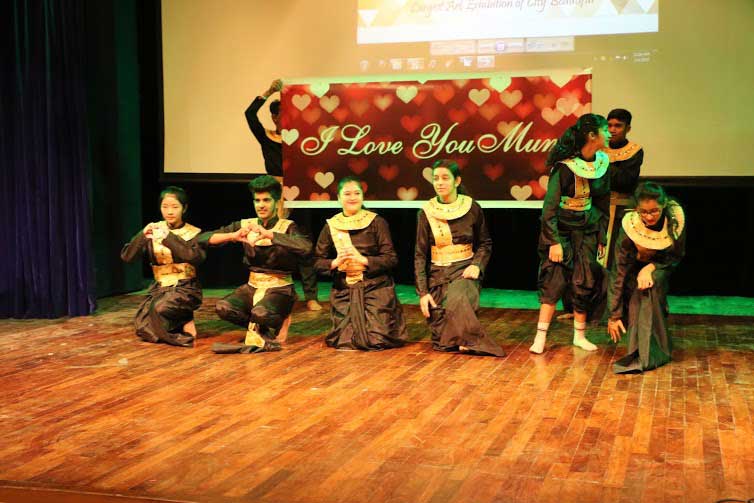 Speaking on the occasion, Koushik Sinha, Chairman, Chhaya school of art  said "on the occasion that it was my dream to open a school of all kinds of arts so that all the leaves from young to old can show their creativity and explore the one in them and get an opportunity to prove themselves. I set off for Chandigarh from Calcutta with nothing but a strong belief in myself. The positive and driveful attitude of the people of Chandigarh encouraged me to translate my dreams into reality. I tried really hard but couldn't get any positive replies but I did not give up and finally my journey started with just two students. The main objective of opening this school was to bring out the passion in the people so that they can do excel in their art field. After I got married to , Mrs. Parveen Sinha (Director of Chhaya School Of Art) my  school flourished. I am really happy that I could finally fulfill my dream and made people realize that art could b taken as a profession too. I couldn't do this without my family's support and I am really thankful to them as well.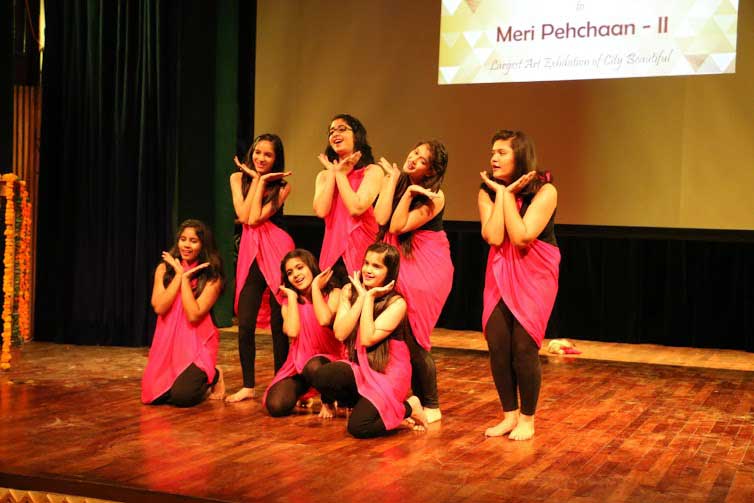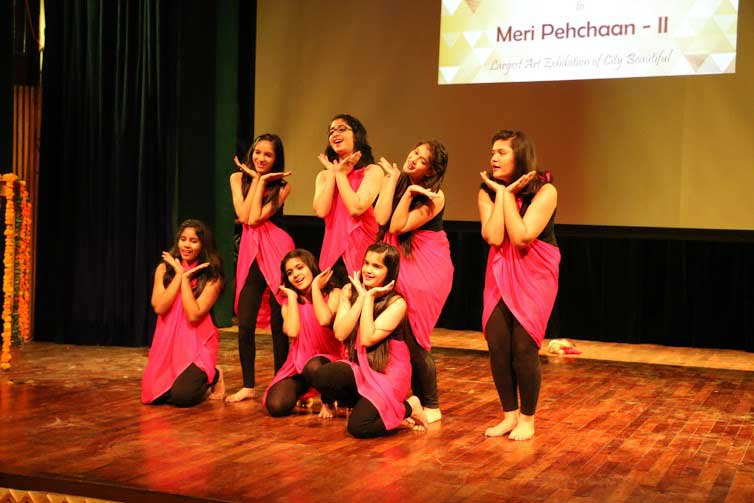 Parveen Sinha (Director) added that everyone cannot become doctor or engineer. Everyone have different qualities, dreams, passion etc. One thing that we all have common in us is that we all are different and this world needs artists, designers, innovators, etc to make the world beautiful. Also Mr. Kuntal Sinha as Secretary  along with the family members. Mrs. Suman Saini as founder, and his father and father in law Mr. DM Sinha and Mr. Jagdeesh Saini respectively as "Supporters" and his mother "Mrs. Chhaya Sinha" as President , also has a great contribution in this exhibition as well as for the progress of this school.  The whole function was managed by the "Chhayans". A special thanks to all of them!!