Mission Huntdown Series (2023): Cast, Release Date, Story | Hoichoi: Mission Huntdown is a Bengali language web series, which will be streaming on Hoichoi. The series release date is 14 July 2023.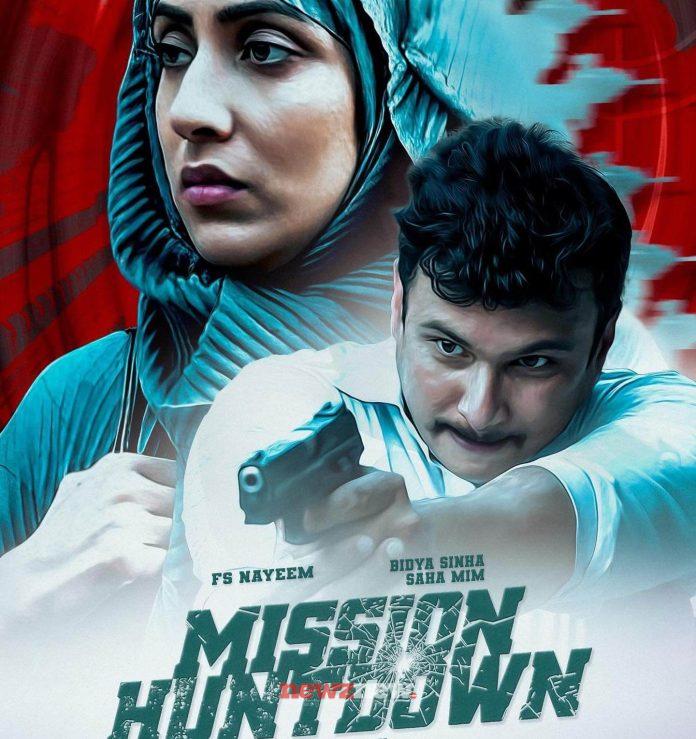 Directed by Sunny Sanwar, the series features FS Nayeem in the cast. Here's everything you need to know about Mission Huntdown.
Mission Huntdown Series (2023) Story
The plot revolves around a cop who is on a mission to hunt down culprits. Will he succeed in his mission?
Mission Huntdown Series (2023) Cast
Bidya Sinha Saha Mim
FS Nayeem
Director: Sunny Sanwar
Genre: Thriller
Language: Bengali
Release Date: 14 July 2023
OTT Platform: Hoichoi
Mission Huntdown Series (2023) Trailer
Yet to be released