Mohan Chabhiwala Part 2 Web Series (2023) Ullu: Cast, Watch Online, Release Date, All Episodes, Real Names: Mohan Chabhiwala Part 2 is an Indian web series from Ullu. The Hindi language web series release date is 14 March 2023.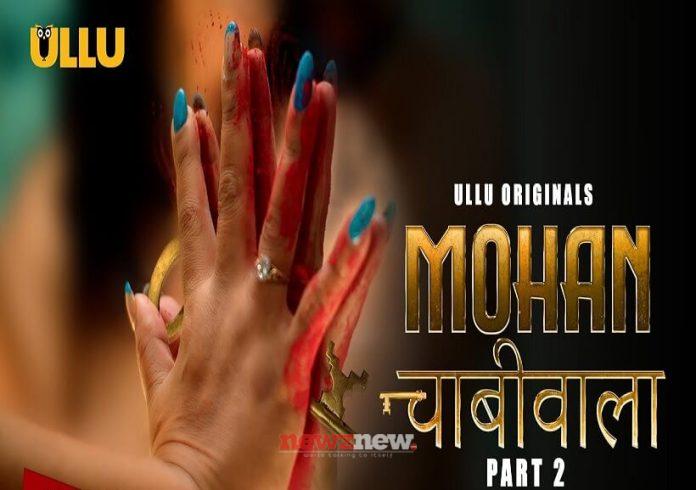 It is available on the official website and Ullu app to watch online. Gaurav Singh, Ekta More plays the lead cast in the series.
The plot revolves around the man getting close with the neighborhood women. Things change as new events unfold around them.
Mohan Chabhiwala Part 2 Cast (Ullu)

Ekta More
Ekta More
Dilip Dubey
Gaurav Singh
Ishika Bose
Genre: 18+, Drama, Romance
Release Date: 14 March 2023
Language: Hindi
Platform: Ullu