Most Popular Punjabi Music channel Balle Balle Launched in UAE: India's Favorite a Premium Free To Air (FTA) 24×7 Punjabi Music Channel "Balle Balle" is launched now in MENA region of UAE. Back in India, the channel has been catering to the regions of Punjab, Haryana, Chandigarh, Himachal Pradesh, Jammu & Kashmir, Delhi and across the country.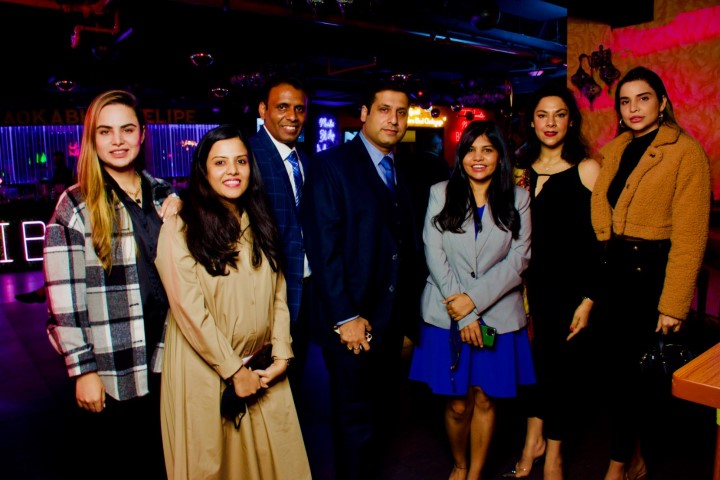 It is available on all leading DTH platform (TATA Sky 1940, Airtel 570) and Cable operators including other Local Independent Network (LN). It has a wide presence on OTT/ Digital platforms like Mx Player, Jio TV, Youtube, Facebook, Twitter, Instagram etc.
Tapan Dewan, MD, Balle Balle, said, "I am really grateful to God to give me this opportunity to bring our channel here. With this launch we aim to bring India's most entertaining and favorite Punjabi Music channel in UAE. Balle Balle is one of the most popular Punjabi Music channel in India, which will be available across UAE with its Punjabi and Bollywood content on Etisalat at no. 945. The channel promises to offer most upbeat songs thereby bridging the gap in the region."
Rakesh Gupta, COO, Balle Balle, who has successfully promoted the channel in India and would be ensuring a similar success story in UAE, making it the first Punjabi Music channel in UAE at MENA region.
The channel will be airing entertaining Music shows in association with Punjabi singers and actors along with upbeat trending Bollywood Music promising full entertainment to its viewers.
Balle Balle, launched in 2018, became a popular Punjabi music channel within a short span. It has a library of latest Punjabi songs of leading stars and singers. The channel is connecting to its target audience starting from the 13+ age group. Due to credibility, trust and consistency, Balle Balle is a well-known household name everywhere and it does carry a value to the local psychology, intelligence and values of the society.