Mother's Day Gift Ideas For Health Freak Mom: Mother's Day is a great time to express your love and appreciation for the special lady in your life. It's also a time when you can show her how much she means to you by giving her something that she'll truly treasure forever.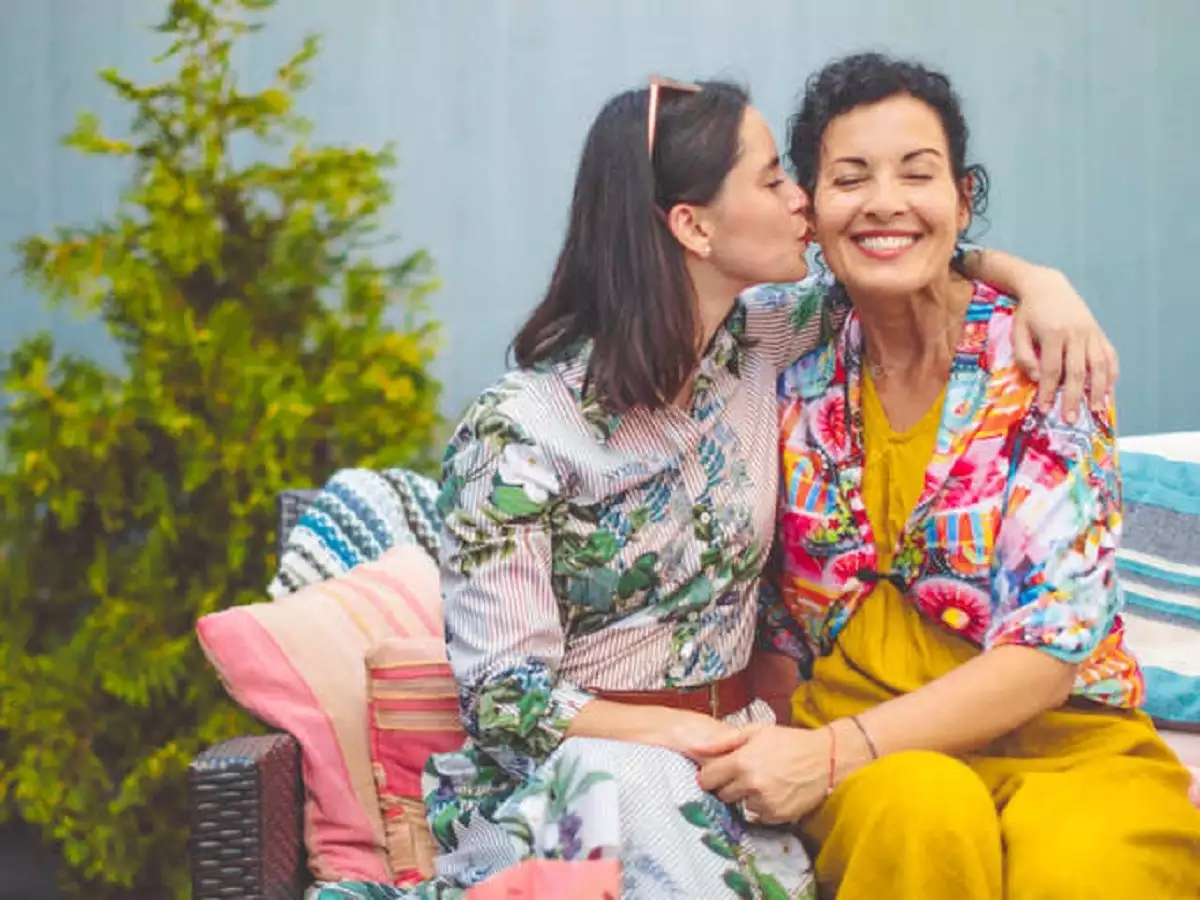 Health freak moms are especially hard to buy because they usually have everything they need. So, if you're looking for Mother's Day gift ideas for your health freak mom, we've got some great suggestions!
Fitness Tracker
Fitness trackers can monitor steps taken, calories burned, and even sleep quality making them great tools for tracking progress as well as motivating yourself to keep going! So, surprise your mom with Mothers day cakes and a smartwatch to help her keep track of her diet. Smartwatches can also do this, plus they have apps that let you talk through them, so you don't need to take out your phone when someone calls (or text messages). If your mom doesn't already own one of these devices, now is the perfect time to introduce her to all their benefits!
A Plant-Based Cookbook
Mother's Day is a wonderful time to celebrate your mom, but it can also be stressful if you have to come up with a gift idea that she will love. If your mom is into cooking and loves healthy food, then this plant-based cookbook is perfect for her. The recipes are easy to follow, and they look amazing!
Yoga Mat
Yoga is a great way for moms to get some exercise without having to leave the house. A yoga mat makes it easier for moms to practice yoga independently without worrying about hurting their knees or ankles on hard surfaces like concrete or wood floors. A good yoga mat will also help protect your joints from getting damaged by the floor when doing certain poses like downward dog or standing poses.
An Air Purifier
Air pollution is a growing concern for many people. It can cause or worsen heart disease, respiratory problems, stroke, and cancer. Some studies have found that people who live in areas with poor air quality have an increased risk of dementia and Alzheimer's disease. Air purifiers are great because they can help reduce indoor air pollution at home and in the car. They work by filtering particulate matter from the atmosphere using high-efficiency particulate arrestance (HEPA) filters that trap pollutants such as pollen, dust mites and pet dander before they can reach the nose or lungs.
Massage Therapy Gift Cards
If your mom loves massages and spa treatments, this would be her perfect Mother's Day gift. You can get her a massage therapy gift card from any spa or salon in town. This will help her relax during those stressful times and feel rejuvenated after a long day at work or taking care of the kids.
Healthy Snacks And Groceries
Your mom is probably always concerned about what she eats and drinks because she wants to stay healthy, so why not give her some delicious snacks that are good for her as well? You can find plenty of healthy snacks online, like dried fruits or nuts, which are great sources of protein and other nutrients that help keep our bodies in good shape.
An Aromatherapy Diffuser
Aromatherapy diffusers are great for anyone who loves essential oils. They can help relieve stress and anxiety, improve sleep quality and reduce inflammation. These machines disperse essential oils into the air by using ultrasonic vibrations. They also have timers so they can be turned on and off automatically.
Water Bottle
Drinking water keeps your body hydrated, which helps prevent muscle cramps and joint pain during workouts. Gifting her a water bottle would be a great idea as it reminds her to drink water at regular intervals throughout the day, thus keeping herself hydrated throughout the day and helping her stay healthy too!
Skin Care Products 
Your mom probably spends too much time in front of the mirror every morning trying to make herself look beautiful for her family members. This time can be reduced by gifting her some anti-ageing skin creams and lotions that will help fight wrinkles and fine lines caused by ageing skin.
Running Shoes 
Running shoes are an essential part of any fitness enthusiast's wardrobe, and they can be worn not just while running but also while working out at the gym or going on a hike. A good pair of running shoes will be the best Mother's day gift for your mom, as they come with an ankle support system that ensures stability and comfort during workouts. Depending on your mother's needs and preferences, you can choose different running shoes, including trail running shoes, sports sneakers and fitness sneakers.
Work Out Pants
A workout pant is another great gift idea for moms that love to stay fit. These pants are made of a soft stretch fabric that is comfortable against the skin while working out in the gym or playing with her kids outside in the park. The waistband has an elastic drawstring for easy adjustment during workouts and allows you to adjust based on your body shape and size. They come in many different styles, so you can find one that your mom will love.