Renowned names from the film & television industry among guest faculty
NewZNew (Chandigarh) : After having imparted professional acting training to hundreds of aspiring actors, Mumbai based Grace Acting Academy (GAA) today announced opening of its Chandigarh branch here today in collaboration with iSkillz Yoga and Dance Academy. The formal launch was done by popular TV actor Jaya Bhattacharya here today.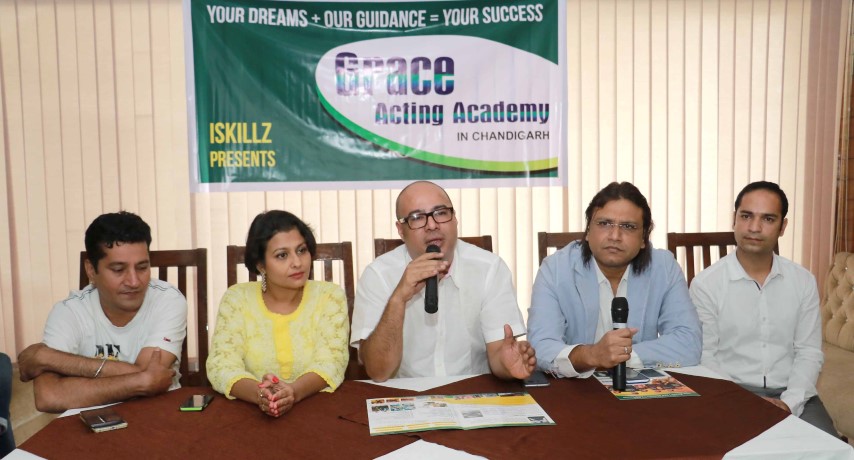 Noted Director, Suraj Rao, who is also the GAA Promoter was also present on the occasion. Rao who has over 20 year experience in media and entertainment, has directed television serials with almost almost all the production houses with the likes of Balaji telefilms, UTV etc. The serial 'Kyunki Sas Bhi Kabhi Bahu Thi' had also got him the best director award in 2002.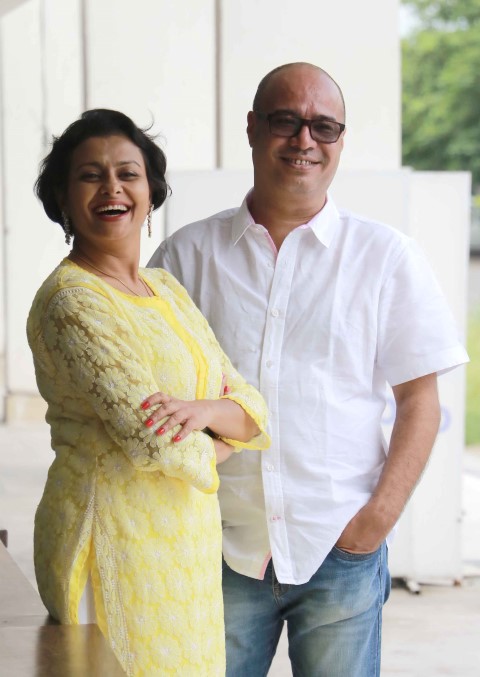 The academy will be offering 4-month acting course, 1 month crash course and weekend and part time course. The courses would broadly focus on training in acting (camera and theatre), monologues, diction and speech, voice culture and modulation, concentration, expression and memory exercises, freedom on camera, audition technique, costumes, production, direction, dubbing, film screening etc.
Jaya Bhattacharya, while launching the academy said, "It was very important for a city like Chandigarh to have a professional acting academy which is the hub of Punjabi movie industry and has a lot of talent as well. I am proud to be associated with the academy which will bring in a lot of big names to the city."
Academy Founder, Rajneesh Jaiswal, said, "What you will learn at GAA is Acting Voice Diction Technique/Scene Study Acting & Freedom on Camera Audition Technique, Movement Story Telling, Costume Production Highlights, Direction Highlights, Personality Development. GAA faculty regularly appear on stage and screen, working as part of major international productions, as well as initiating successful independent projects. Our academy focuses on teaching people how to merge their own uniqueness into the demands of film and television industry. The actor learns about the technicalities of working in cinema, TV and theatre".
Addressing the media persons here today, Suraj Rao informed the acting academy which has been set up at Mansa Devi Complex, Panchkula, would have prominent names from the film and television industry. These would include Ashwini Chaudhary, National Award winning Director, actors Shruti Ulfat, Pallavi Rao and Jaya Bhattacharya, to name a few. Ajay Bali, Director, iSkillz, Yoga and Dance Academy, said, the collaboration will be value addition for aspirants as dance is an important part of acting.
The academy students have in the past got outstanding opportunities in the industry. A student Deepali got a chance to feature in Nycil Ad, Kabeer worked in a Tamil film Rekka and Telugu film Supreme, while Jassi Ghuman is doing a Pooja Bhatt film, 'Cabaret'.