NewZNew (Chandigarh) : National Bulk Handling Corporation (NBHC, an India Value Fund owned company) India's leading warehousing, commodity and collateral management service provider hasenteredinto a memorandum of understanding (MoU) with Canara Bank to extend Collateral Management services.
These services will not only bring farmers into the formal banking system but also enable them to avail of credit at concessional rates as loans will be offered against reliable collateral.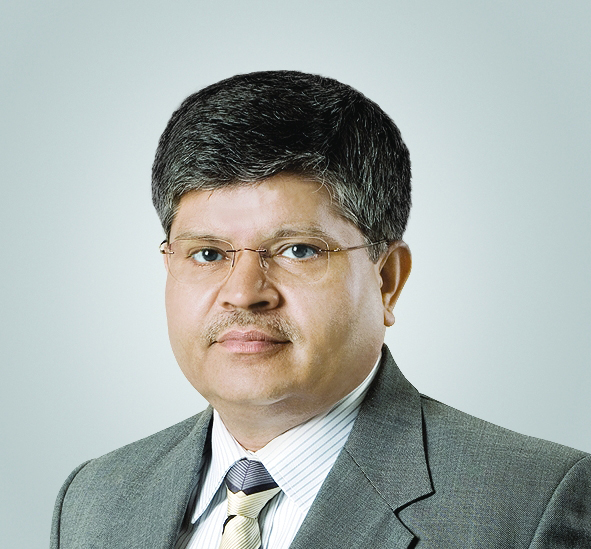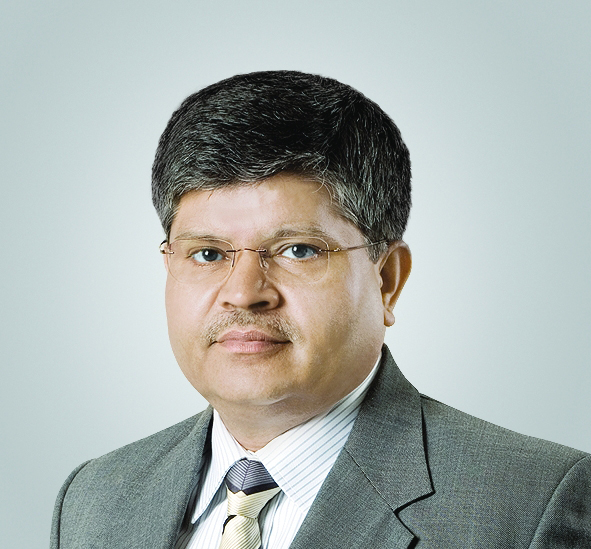 The MoU was signed today at the headquarters of Canara Bank, a premier Nationalised Bank at Bangalore. This development will help NBHC expand its services across additional geographies as well enable it to manage more commodities. It currently handles Rs.6,500 crore worth of agri commoditieson an average through its owned, leased, franchisee and accredited warehouses throughout India. NBHC has expertise in managing over 190 commodities which include grains, and cash crops such as cotton and various non-agri commodities.
Banks have been building their portfolio of Warehouse Receipt Finance but the challenges remain in terms of verification and management of the quantity and quality of the crops. An institution like NBHC is able to give comfort on the basis of the receipts issued which certifies the quantity and quality of the commodity.Farmers are now able to access credit at affordable rates of interest from institutions like Canara Bank instead of relying on unorganised sources.
With a pan-India network of 1450+ warehouses across 17 states and about 1.50 million tonnes of warehousing capacity and over 50 facilities Pan India for quality testing and pest management services, NBHC caters to customers ranging from farmers, processor, traders, domestic & international corporates, commodity exchanges as well as 44 banks.
NBHC spans its services across the eco-system, in aggregate managed about Rs 65000 crores of assets for 44 Banks, enabling post-harvest agri-credit of about Rs 45,000 crores with a dedicated focus for the farmer on last mile. In terms of quantity the Company has managed about 27 MMT for Banks alone and carried out preventive treatment/ fumigation of about 42 MMT of commodities.
Speaking on the occasion, Mr. Anil Choudhary, Managing Director and CEO, NBHC said, "This association will bring immense value to the commodity ecosystem. The biggest advantage to borrowers comes in terms of securing credit at reasonable rates of interest. This is yet another step in attracting institutional finance in the sector which is critical for its stability"
"This is a mutually beneficial tie up as we now have one more channel to lend against Warehouse Receipts at reasonable rates ofinterest. This tie up will allow us to confidently grow our services. NBHC has expertise to manage the risks of commodity storage & disposal." said Sri V.S.Krishna Kumar, MD & CEO of Canara Bank.
Sri P.S.Rawat, Executive Director, Canara Bank said that Canara Bank already lends more than Rs 9,000 crore through KisanCredit Cards (KCC).The tie up with NBHC will enable farmers now to riasefinance which can be used for maintaining the crops in a better environment which in turn will translate into better realizations.
Sri S.S.Bhat, Chief General Manager, Canara Bank was also present on the occasion.