The Bollywood diva, NehaDhupia visits Chandigarh as part of the nationwide promotion tour for the return of her audio show – #NoFilterNeha
Saavn, India's leading audio streaming service recently launched the second season of India's biggest celebrity audio talk show – #NoFilterNeha and the actor-turned-host, having visited Delhi and Jaipur as a part of her city tours, recently visited the city of Chandigarh to speak about the show and the love it has received from audiences in the city.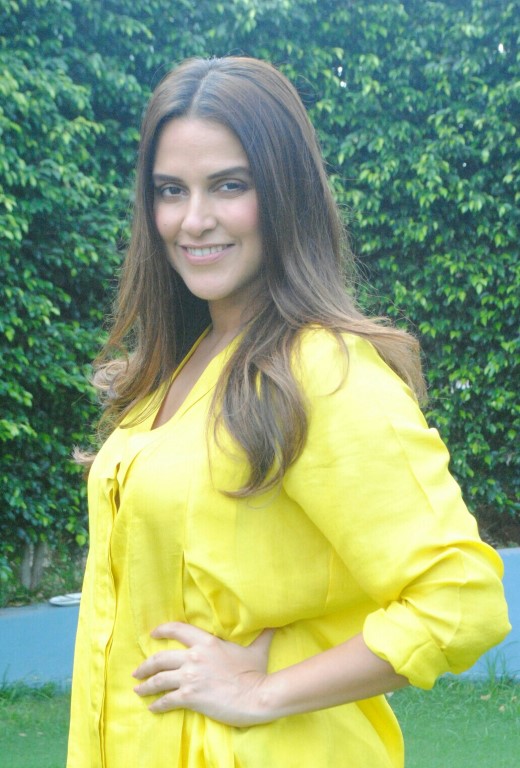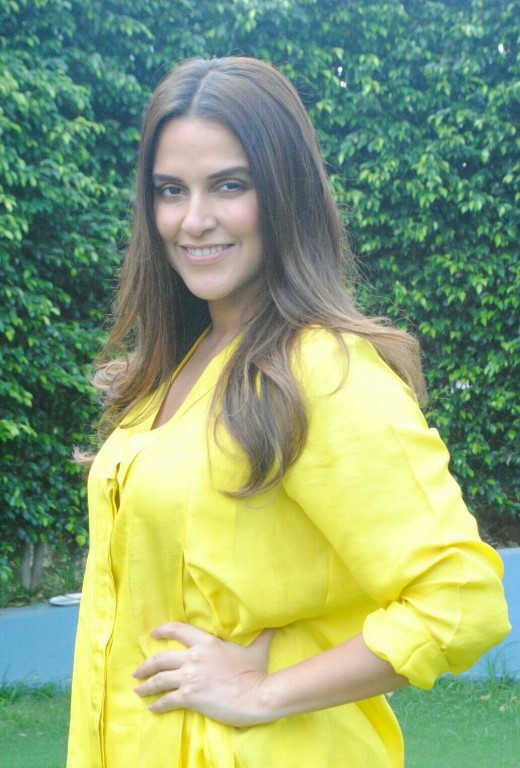 The audio show #NoFilterNeha Season 2 was launched on 27th July, 2017 with VarunDhawan who kicked off with the season with huge doses of fun and insanity. Ranveer Singh, the second guest, set the show on fire sharing some of his innermost secrets! A new episode with Imtiaz Ali went live on the App today which showcases a side of the imitable director that we haven't heard so far! Apart from Varun, Ranveer and Imtiaz Ali, #NoFilterNeha will also bring to light the most unfiltered side of our favourite celebrities from Parineeti Chopra to SaniaMirza to VidyaBalan to Sonakshi Sinha, amongst a host of others.
Speaking on the announcement of #NoFilterNeha Season 2 NehaDhupia, host of the show and Producer, Big Girl Productions said, "Season 1 of #NoFilterNeha was a huge success and why not, with the fabulous guests and the absolute riot we caused! We're back with Season 2, bigger, wittier and wackier. Big Girl Productions and Saavn have put together an amazing line-up for this season and I can't wait for people to hear it!"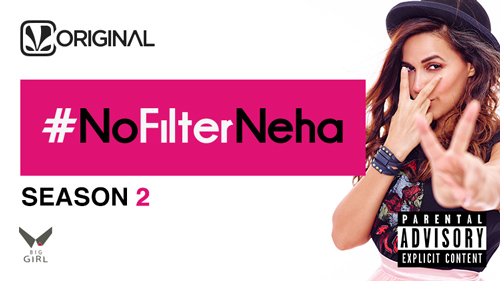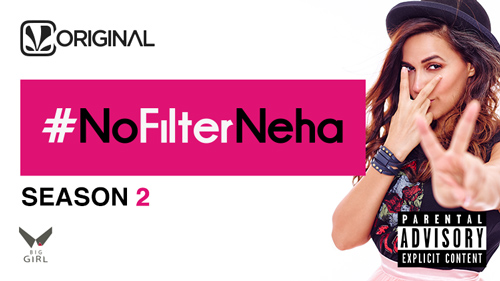 Created last year by NehaDhupia and Saavn, the premiere season featured celebrities like Karan Johar, Kareena Kapoor Khan, Ranbir Kapoor and others, giving listeners' unfiltered anecdotes from their lives. In its first season, the audio show saw unprecedented success becoming the most streamed celebrity chat-show in the country.
Saavn launched 'Saavn Originals' in May 2016 in a bid to expand their repertoire of content to include a cutting-edge collection of original, long-form audio programs for its worldwide user base. Listeners can catch new episodes every Thursday, exclusively on Saavn. This season of #NoFilterNeha is sponsored by OnePlus