Nevertheless Episode 7 Spoiler Leak K-Drama Review Release Date & Time On Netflix Cast And Story: The newly released youthful and vibrant Korean TV series naming, "Nevertheless" has certainly managed to create a special place in the heart of the viewers with its spectacular plot and cast.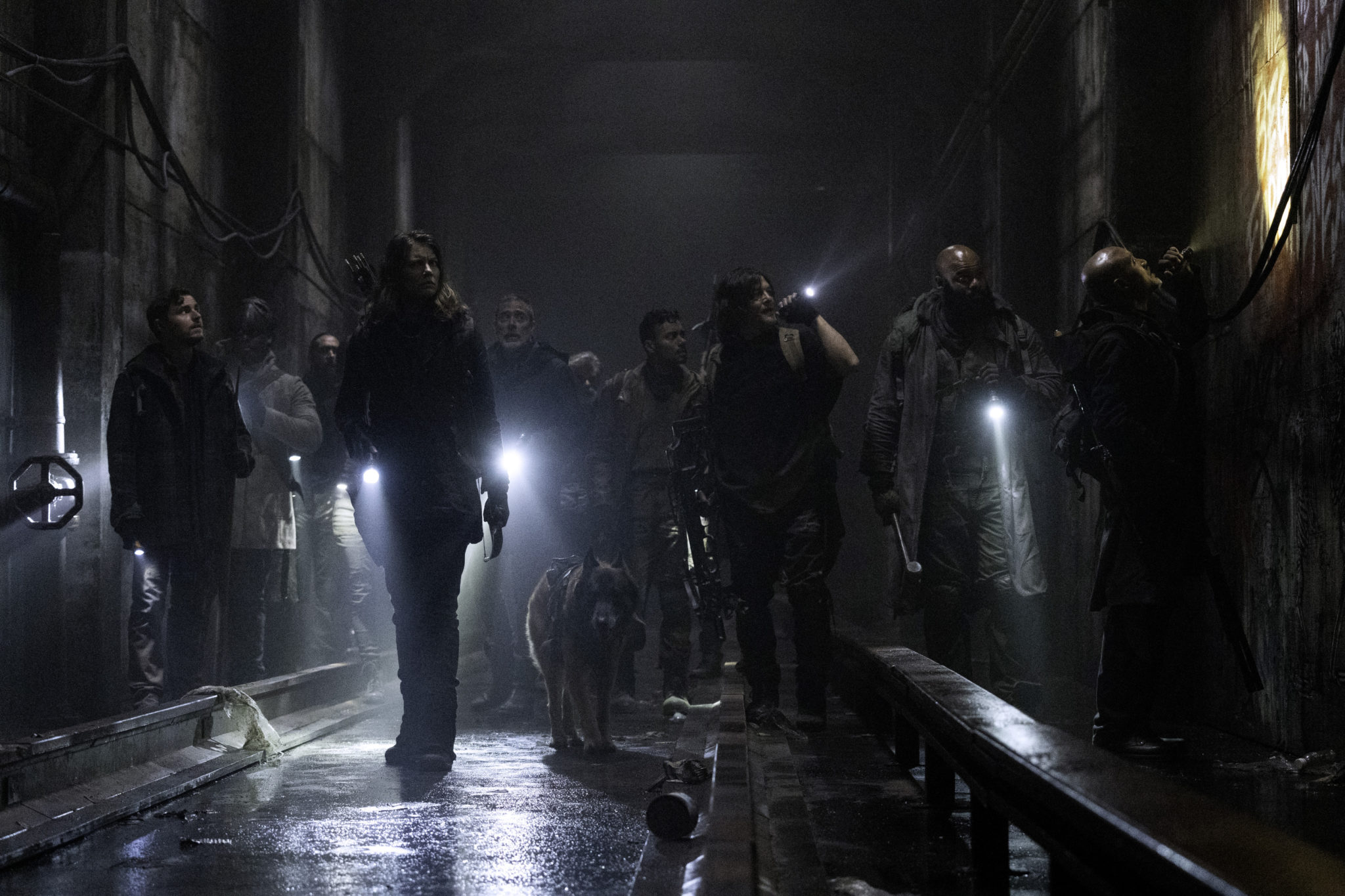 So far, six episodes have been released by the creators, however, just as we thought we know everything, the series throws another twist, which definitely piques the curiosity of the viewers till the end.
The series is not gaining popularity in its native country but also receiving immense praise from the globe, for its amazing storyline.
'Nevertheless' has so much to offer to its viewers, there is friendship, love, thrill, adventure, pain, separation and hopefully a happy ending. Created by the biggest South Korean TV network, JTBC, the series initially aired on 19th June 2021 on the original network of JTBC as well as on Netflix, and was written and directed by Jung Won and Kim Ga-ram respectively.
The chemistry and the performance of the main leads of the series, Han So-hee and Song Kang are extremely liked by the fans and they are desperately waiting for "Nevertheless Episode 7" that is scheduled to release on 31st July 2021, Saturday.
The plot of 'Neverhteless' mainly revolves around two people, named, Yoo Na-bi and Park Jae-eon, who are drawn to each other but are pessimistic about love.
The reason is simple, they both experienced something in their previous relationships that deeply affected their perspective about love. Na-bi gave up on love and still wishes to go on a date with no string attached attitude, while Jae-eon has a reputation of being a charmer, but hates commitment.
Nevertheless Episode 7 Spoiler & Release Date
The previous episode 6 titled, "There's No Such Thing as Love Nevertheless" aired on 24th July 2021 and received a nationwide average audience share of 1.300%. In this episode, we saw that both Nabi and Jae-eon are growing apart. Moreover, Na-bi was seen depending more on her time with Do Hyeok. Everyone except Na-bi knows that the famous cooking show host, loves his childhood mate, Na-bi.
We also saw that Kyu Hyun and Bitna also got closer, while it is still unclear what is the relationship between Jiwan and Sol. One thing is sure which is there is more to their relationship than just friendship. Besides, we saw that since the teaching assistant of the Sculpture department, Min-young has no place to live, Gyeong Jun offer her a room in his home. To which she accepts reluctantly considering that she has no other option.
In the coming episodes, we will see that between all this, our charmer Jae-eon keeps on waiting for that one particular person's message on his birthday. His phone is filled with numerous birthday wishes, however, all he is looking for is Na-bi's message.
However, that did not happen. He could not understand the fact that even reviving so many wishes on his birthday, why he is not happy. Seems like the no-commitment boy has fallen in love. What would be the end of Jae-eon and Nabi's story? "Nevertheless Episode 7" will air on 31st July 2021, on Saturday at around 9:00 AM (PDT) on the JTBC network as well as will be available for stream on Netflix.