New Punjabi Movie 'Mitran Nu Shonk Hathyaran Da' official poster release, Star Cast, Release date : Punjabi cinema is now moving high from the range of weddings, comedy and period films. Now along with Masala movies, films related to realistic issues are also being produced.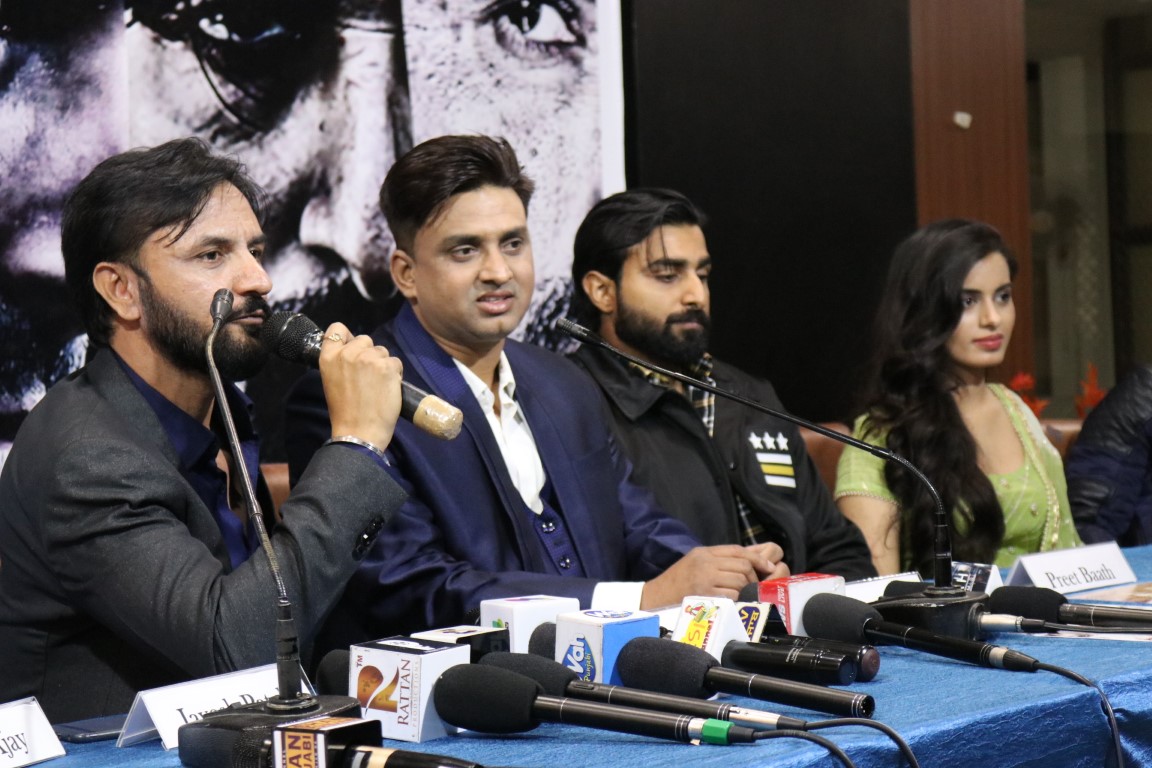 A fresh example of similar type of Punjabi film is 'Mitran Nu Shonk Hathyaran Da'. The poster of this Punjabi movie based on the mentality of the modern young generation, was released in the press club here today.
On this occasion, producer of the film Munna Shukal, producer Jaish Patil, producer and director Sagar S Sharma, author Kumar Ajay and Deep Joshi, Preet Baath, Veer Vashisht, Sidhi Ahuja and Mahima Hura playing the lead in the movie along with creative Producer Abhinav Sharma and Manthan Parohath were present.
The film, presented by 'Shukla Showbiz', 'U V Motion Pictures' and 'Sagar S. Sharma', will be released on July 19. On this occasion, the film's director, Sagar S Sharma, said that he was associated with Punjabi cinema with the Punjabi film 'Burrraahh'.
After the Punjabi movie 'Heer and Hero', he got active in Hindi cinema, but now he has made a comeback in the Punjabi cinema again. One of his films is ready for the release of 'Jugni Yaraan Di' and shooting of film 'Mitran Nu Shonk Hathyaran Da' is going to start soon.
He said about the movie that the title of the film is telling that the film will be related to weapon, but instead of promoting the weapon, it will show what the consequences of choosing arms and its consequences.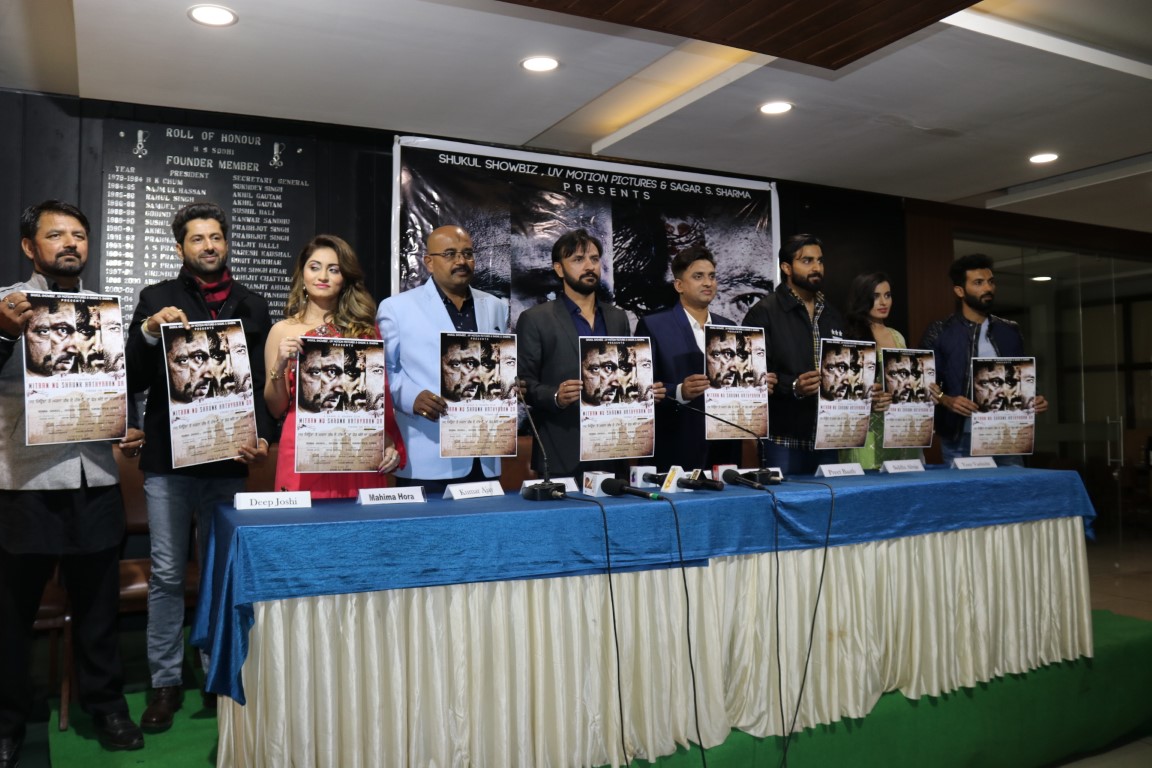 According to Sagar, he had a desire to pull out cinema from traditional themes. He is keen to give a Punjabi audience a 'Gangs of Wasseypur' film. According to Sagar, this movie is a film of a young generation.
It is written by his partner, Kumar Ajay. Accordingly, weapons always attack the youth, but the destruction of many young people is also the reason for the destruction. It will be shown in the film how and where the young victim loves arms. Where do these weapons take them and how the weapons used for self defence cause their destruction.
According to Munna Shukal, the producer who is going to be associated with Punjabi cinema with this film, the Punjabi film industry has become a big trade, which has billions of business in it. They plan to make small budget films every year, in which new topics and new artists will be brought forward.
Deepak Joshi, Preet Baath, Veer Vashisht, Siddhi Ahuja and Mahima Hura, who played the leading role in the film, said that they all worked with director Sagar Sharma in the film 'Jugni Yaraan Di'. This film has the ability to open many doors in their career of  'Mitran Nu Shonk Hathyaran Da'.
In the rapid transition of Punjabi cinema, films must be made on subjects that are directly related to young people. This film will bring forth their talent. The film's author, Kumar Ajay, is related to the theatre. So he has always tried to keep his stories near Punjab and realistic topics. This film is also a story of Punjabi youth in which each and every shade of Punjab will be seen.