Face of Fashion Week 2018-19 all set to unfold in Vivanta by Taj : Delhi is all set to host FACE OF FASHION WEEK INTERTATIONAL 2018 – 19 on 25TH and 26TH January, in VIVANTA BY TAJ, DWARKA, Event is being organised by U & I International and Mr Rahul Passi.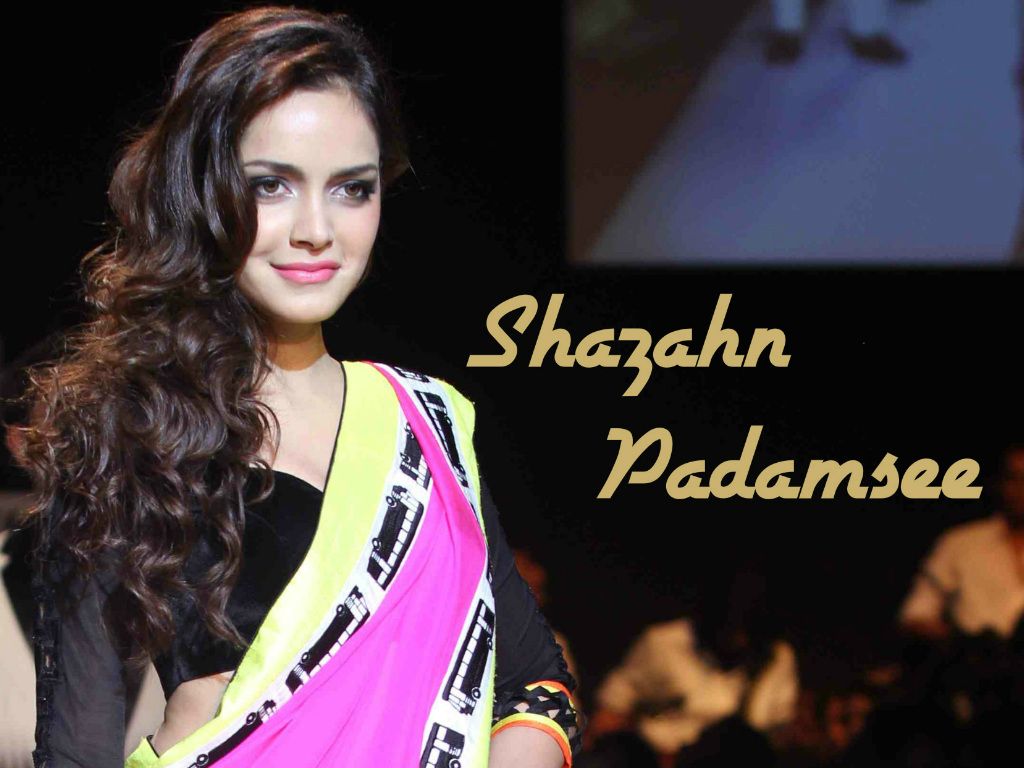 The event will be an amalgamation of fashion, glamour, trends for 2019 and sizzle winter evenings. Ace fashion designers of India, couturiers, show directors join hands to present perfect camaraderie of  fashion & beauty that has never been witnessed before.
Back to back fashion shows, most sought after Fashion Exhibition with best of beauty, jewellery and fashion finesse on display followed by an exclusive kids fashion show will be highlights of the event.
Face of Fashion week will be accentuating vivid trends and hues in fashion and makeovers.
Show will feature top notch designers including Reena Dhaka, Rajdeep Ranawat, Dimple Kapoor, Nick Roshan, Arjun Kumar label, Kingshuk Bhaduri, Rajdeep Ranawat will present their beautiful collections, ace makeover expert Mallika Gambhir who would accentuate looks of all models with most innovative make up and elaborate hair dos.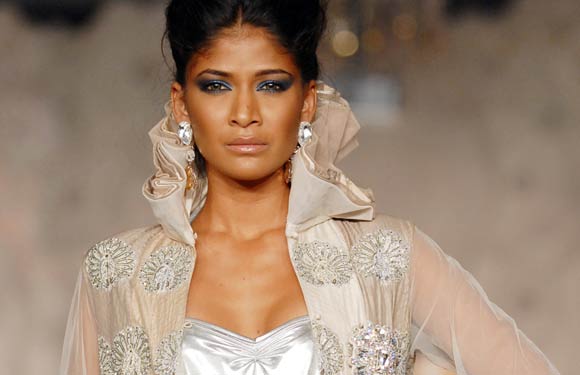 Show is being choreographed by celebrity choreographers Kapil Gauhari and Khizar Hussain and and show director is very renowned K
Beautiful Bollywood actress Shazahn Padamsee, super model Carol Gracias, Mr World Rohit Khandelwal and many beautiful models will add glamour and charm to the fashion week and will showcase most happening fashion trends of 2019.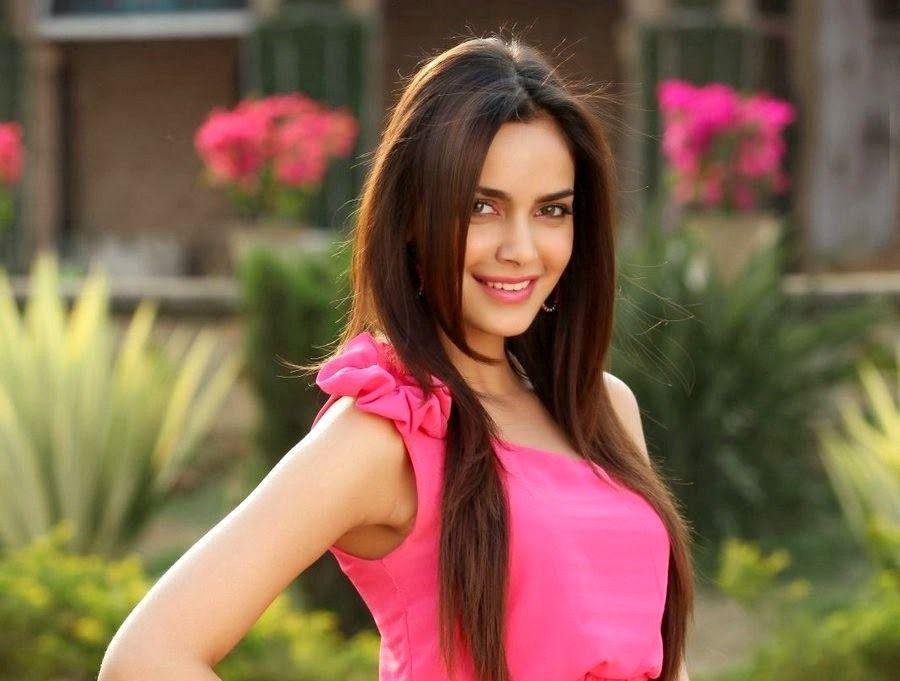 Creme de la creme o society will be gracing the occasion in large attendance and witness fashion extravaganza of 2019