newzew (New Zealand – Gurbir Singh) : New Zealand has emerged as a 'hot destination' for most Indian travellers. This trend is confirmed by the record 53,424 Indians who visited New Zealand in the year ending February 2017. This makes India as its 10th largest source of international visitors.
Nearly 80% growth of Indian visitors to New Zealand was recorded over the past five years in spite of no direct flights, long distance of 12,480 kms between Auckland and Delhi, 17odd hours of flying and need for halt on way.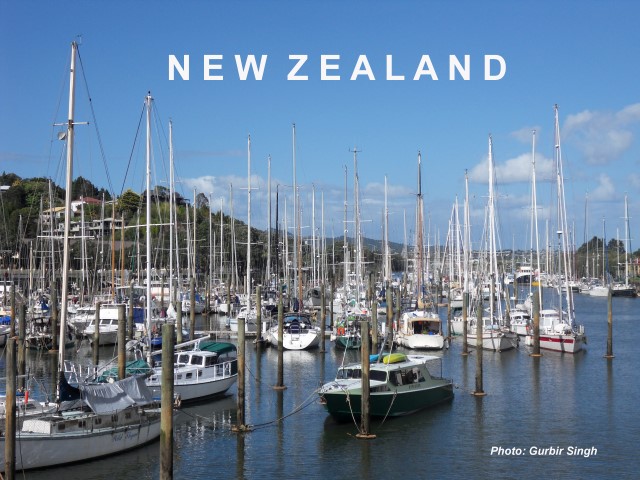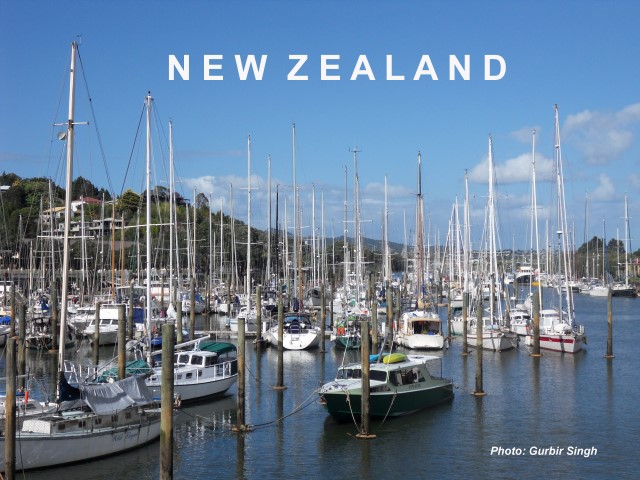 Interestingly, high value of New Zealand dollar against the Indian Rupee (current rate is, 1NZ$=44.70 IRS) has also not deterred the average Indian to visit this country.
Indian travellers continue to be attracted to special attributes that only "100% Pure New Zealand" can offer- peace and tranquillity, clean and green environment, spectacular breath taking scenery, friendly local kiwis, numerous adventure activities, mountains and walks, list is endless.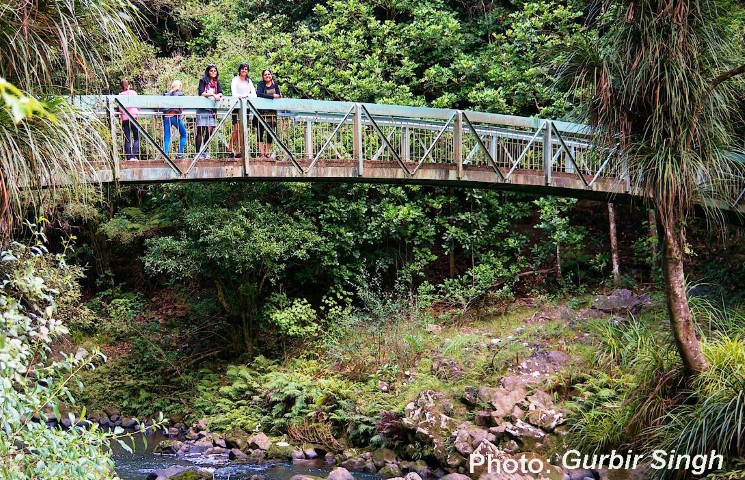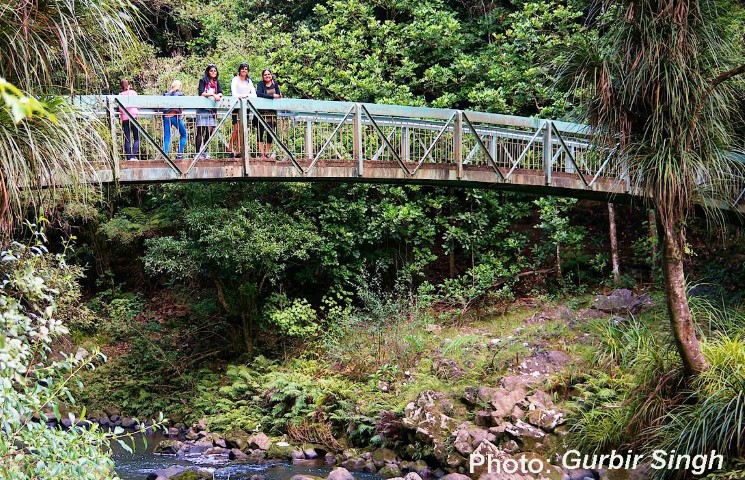 As India's economy continues to grow, it is expected that by the year 2020, up to 50 million Indians would be travelling overseas annually. This is just a tiny proportion of India's 65 million passport holders, and this number will grow with India simplifying its processes and opening more Passport Sewa Kendras.
New Zealand wants a large proportion of these tourist numbers for itself. So, Tourism New Zealand, the organisation responsible to market New Zealand to the world as a tourist destination, is continuously making efforts to tap this highly lucrative tourist market of this 'sleeping giant'.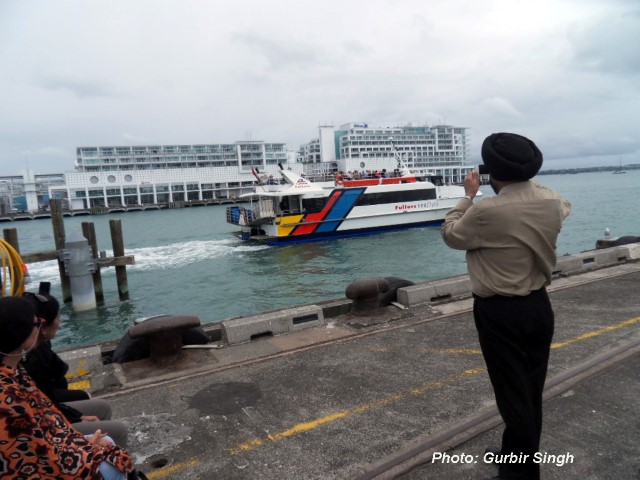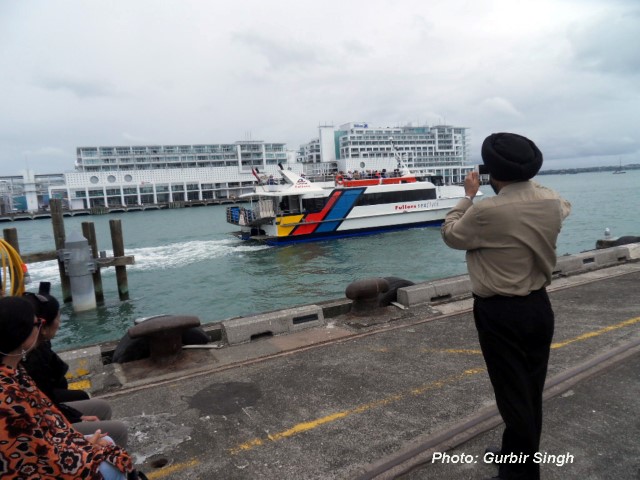 Tourism New Zealand has adopted popular Bollywood actor, Sidharth Malhotra as its ambassador to attract Indian holidaymakers. His two visits to New Zealand have helped raise an awareness of the unusual beauty of the country and activities it offers.
What's more, a number of hit Bollywood and Hollywood movies shot on gorgeous picturesque locations in New Zealand and visits of high profile celebrities have increased desire in people's hearts to travel and enjoy.
The significant tourist growth from India has also been driven by increased airline capacities and low travel costs. New Zealand is also now considered a safe place to visit in relation to Europe. Indian's love and passion of cricket has also made them more aware of New Zealand, where the sport is very popular.
Latest research findings of the Auckland Airport reveal that most Indian travellers stay for a significantly longer period (on an average 13 days) in New Zealand than visitors from other countries. Their per capita spending is also considerable
This makes the Indian visitors 'high value', and potentially one of most valuable sources of tourism foreign exchange earner on a per-visitor basis for New Zealand.
Tourism in New Zealand is $14.5 billion industry, making it the largest foreign exchange earner, and according to Statistics NZ, tourism directly employs 7.5 per cent of New Zealand's workforce. Last year, a record 3.6 million people visited New Zealand, and by 2023, these numbers would reach 4.9 million.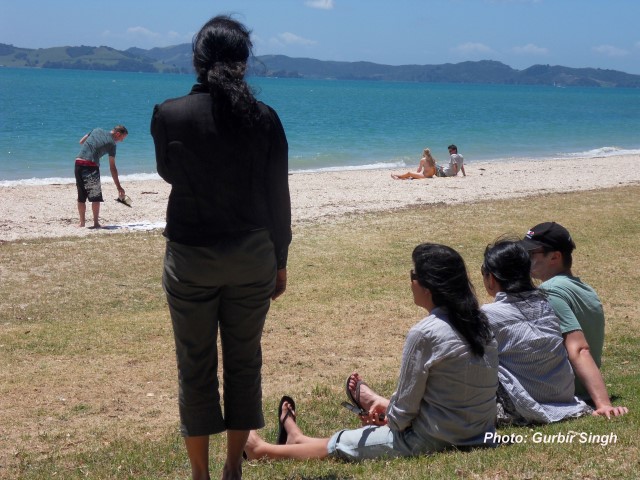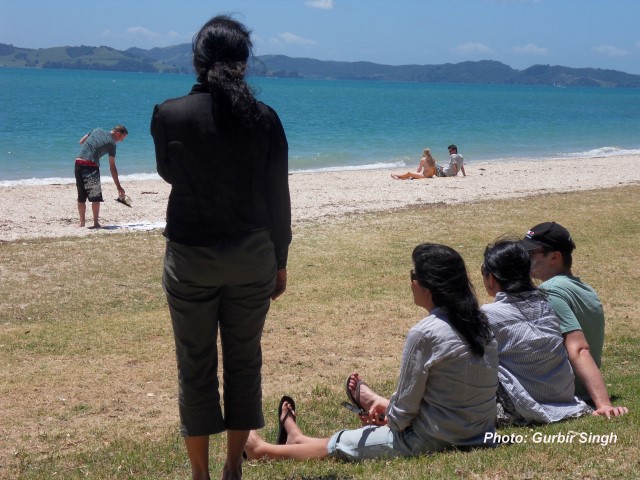 Travel between India and New Zealand was expected to become easier when airlines code-share deal was signed during President Pranab Mukherjee's visit to New Zealand in May 2016. But even after a year of this agreement, direct flight service is yet to take off.
Tourism, education and immigration have combined together to make New Zealand as a favoured destination for Indians. Today, it is the fastest growing ethnic group with approximately 186,000 Indians have made New Zealand as their new home.
In days ahead, New Zealand will continue to attract visitors from India to provide them with a distinct and unique experience that perhaps no other country can offer.
— Gurbir is a New Zealand based Feature Writer & Journalist