News organisations can also get a share of X's ad revenue: Musk: Tesla and SpaceX CEO Elon Musk on Thursday said that news organisations can also get a share of X's advertising revenue.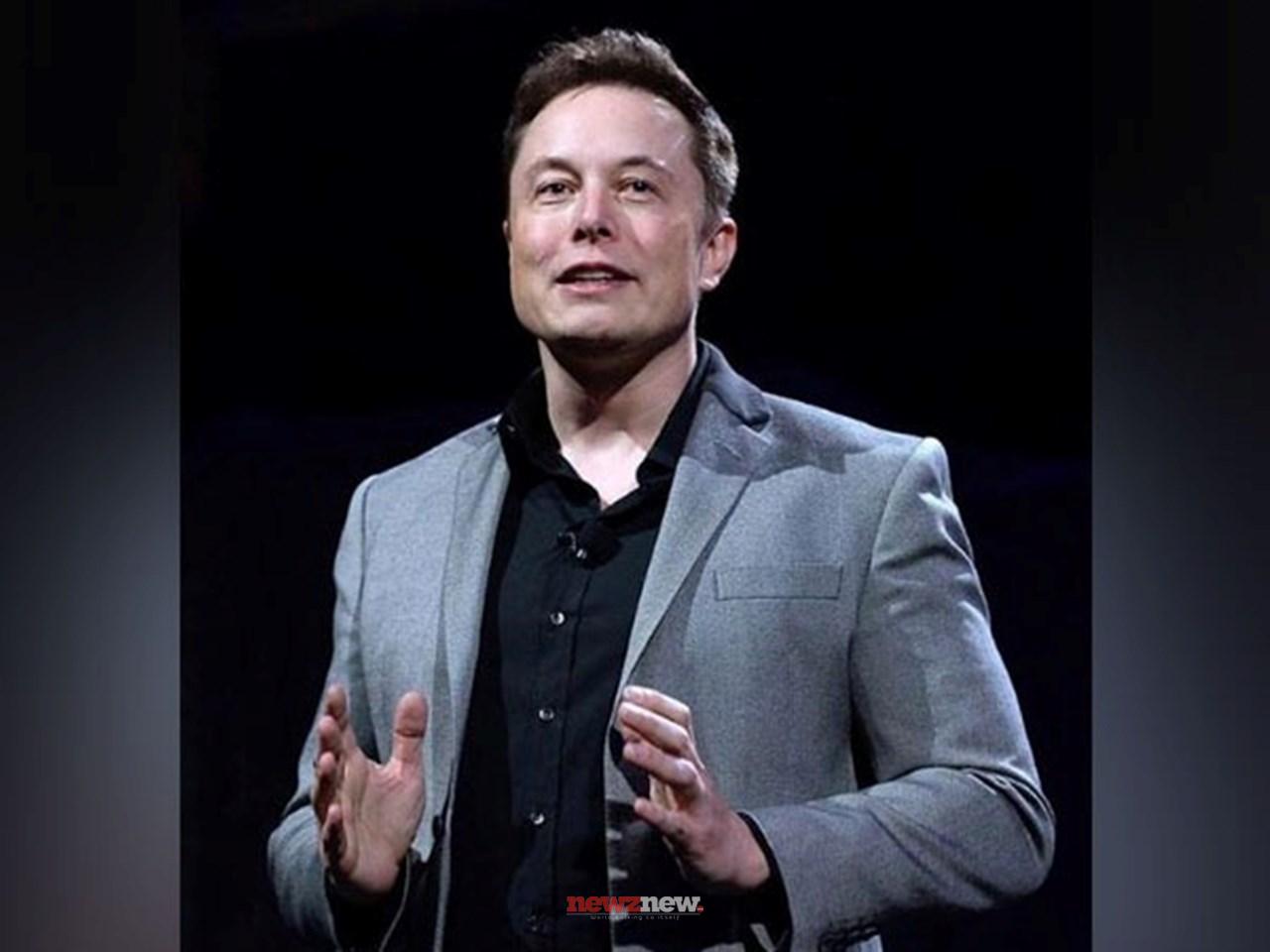 In his latest bid to woo journalists after paying creators via his X advertising revenue programme, the X owner has now proposed a new way for media houses to make money.
"Our advertising revenue share programme also applies to organisations (news or otherwise) who wish to participate," he posted.
On Tuesday, the billionaire invited journalists to publish directly on X (formerly Twitter) and earn a higher income, as he started stripping headlines and text from news articles shared on the platform.
On X, posts with news articles only included the lead image and the URL, stripping out the headline and text and links displayed only an article's lead image.
"This is coming from me directly. Will greatly improve the aesthetics," Musk informed via a post.
Earlier, he said that if you're a journalist who wants more freedom to write and a higher income, "then publish directly on this platform!".
A follower reacted: "Then give us better tools."
Meanwhile, Musk has now pushed for X to develop a format for news articles where they only show a lead image and the source URL.
The image would still serve as a link to the article.
The new change may be to reduce the height of individual posts so users' timelines display more content.