Nexus Elante launches Nexus One mobile app: Tri-city's most preferred shopping desintation recently rebranded itself as Nexus Elante, after being bought over by Nexus Malls.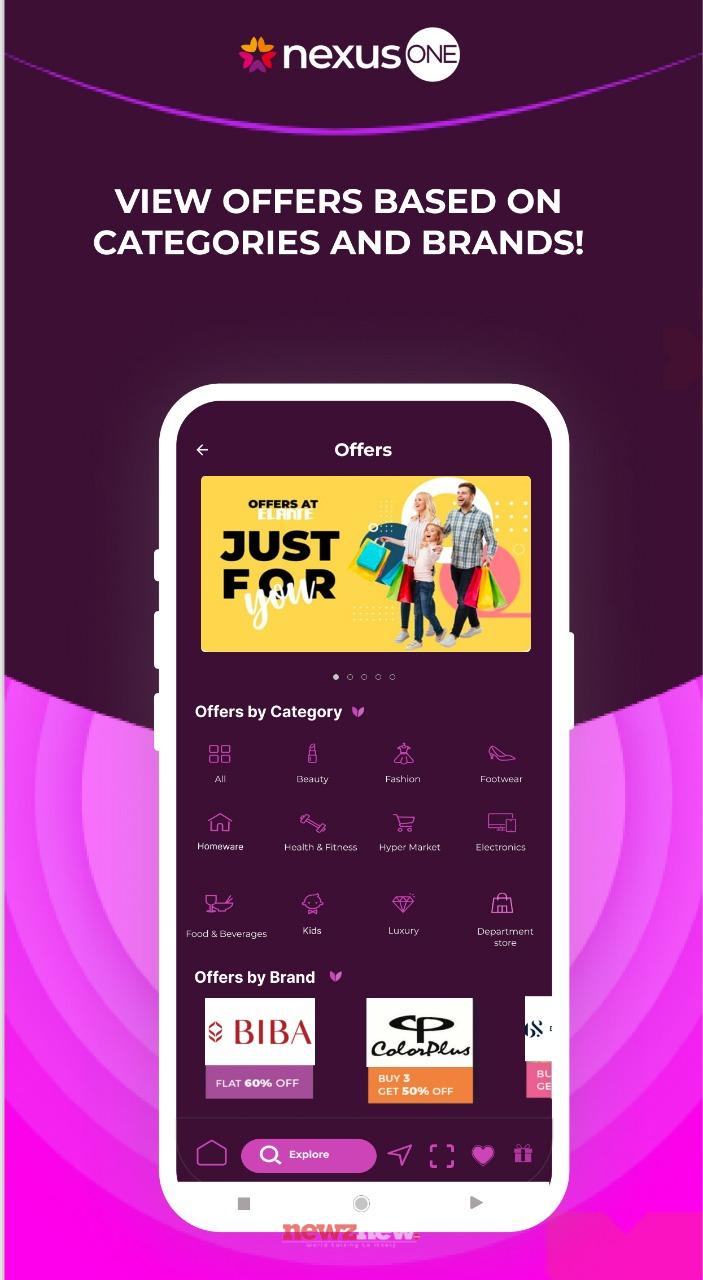 As a part of the rebranding exercise, there are a series of activations and initiatives which the mall management will undertake to establish 'Har Din Kuch Naya', which is the new brand promise. Nexus Elante today launched Nexus One, a mobile app which has a host of features and gratification for all those who download the app.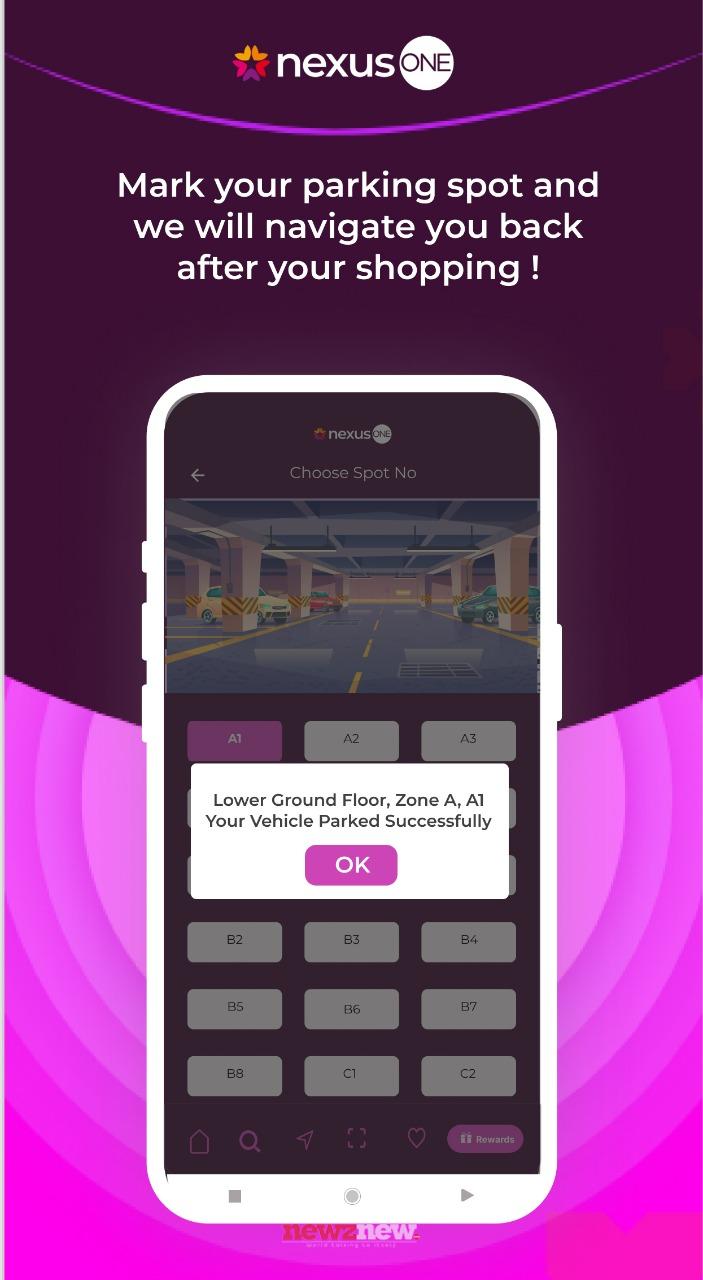 The Nexus One App will be available on iOS and Android platforms. The key features of the app include way finding, exclusive shop and win deals, Loyalty program etc, where customers can shop and get points and then can redeem those in the form of discount in their next shopping spree.
Nexus Elante overall has around 18 amenities to offer to shoppers like washrooms, baby feeding room, wheelchair access point, the app will give all the details and will show you the navigation for the same. Also, one of the most common problem faced by the shoppers is to locate your parking, the app gives you an option to mark your parking and navigate form wherever you want to.  This does not end here, features also includes Brand lists, Exclusive offers, Food Ordering and Pre-booking & parking slots etc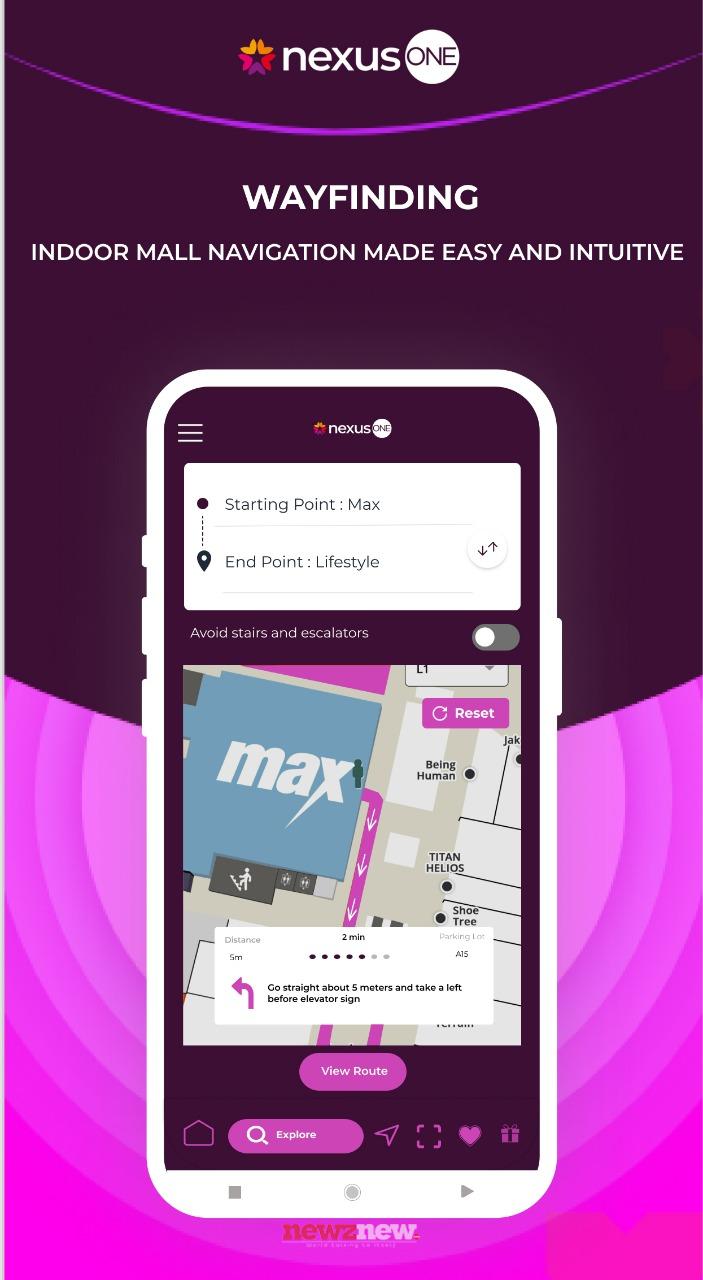 Speaking at the launch, Mr. Nishank Joshi, Chief Marketing Officer, Nexus Malls, said, "As a part of the rebranding exercise, the Nexus One app will add a new dimension for our patrons here in the tricity region. We have always tried to deliver the best shopping experience, with the Nexus One App and its unique features the overall experience at Nexus Elante will only become more convenient. As a part of the App Launch, there are several freebies which we are giving away to the customers who download the app."
Other than this the app has some surprise gifts planned for the shoppers, for the launch month, this includes free parking, exclusive GV's, prizes and much more. Nexus one Mobile App will make life easier for the people of Tricity by giving them everything on just one click away. Also, giving them a top class experience while the go to the mall.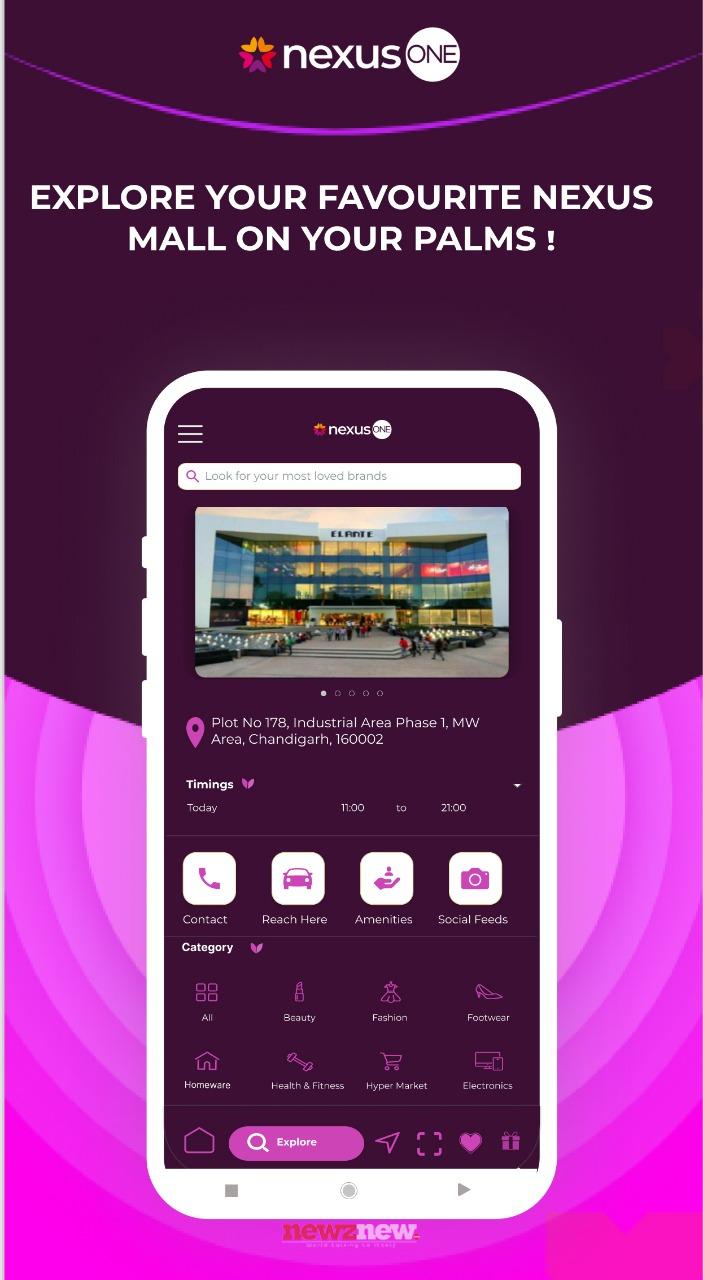 The app will be live from July 1 on both the platform IOS & Android.