NGO-RAAHAT urges Punjab Govt. to expedite fixing of high-security number plates: With the Punjab government resuming the drive to install high security registration plates (HSRP) on vehicles after four years, Raahat- The Safe Community Foundation, a non-governmental organization, has urged the government to expedite the process.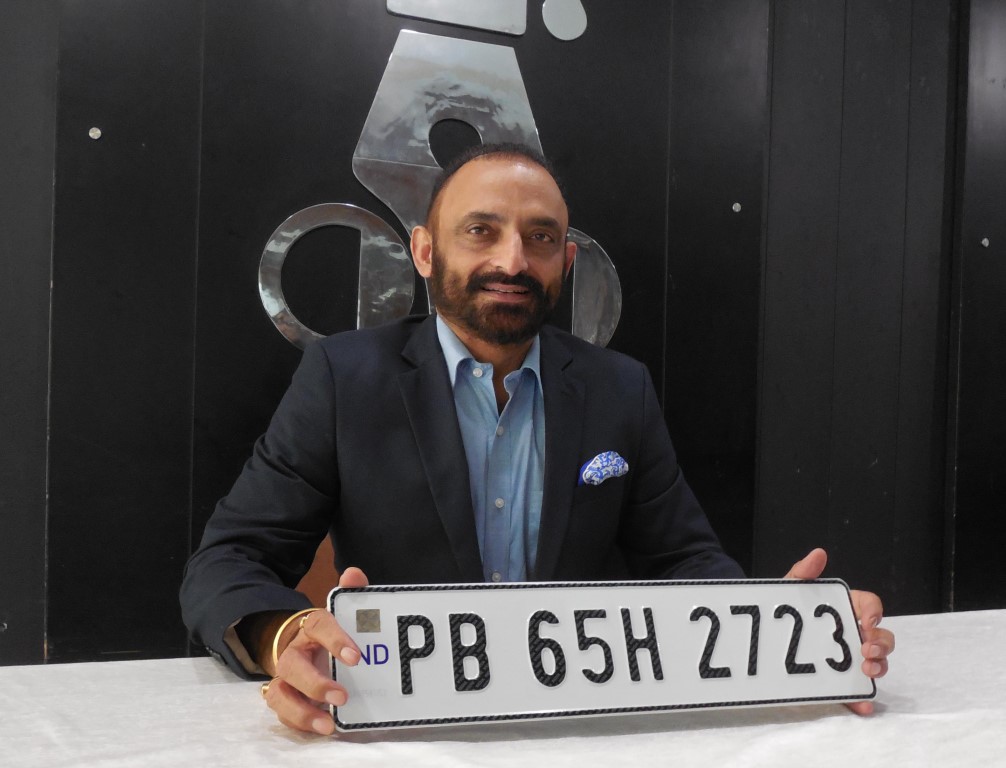 The HSRP project had begun operations in the state in 2012 but came to a halt in 2015 post a litigation between the vendor company Agros Impex (I) Pvt. Ltd. and Punjab state transport department.
Speaking on the occasion Kamaljit Soi, Chairman of the foundation urged the government to instruct the vendor concerned to also commence the process on a priority basis. Implementation of HSRPs in the state is important as it shares its border with the neighboring country and has witnessed several terrorist activities in the past. These 'IND' plates provide a standardized display of registration marks and come with chromium-based holograms to protect against counterfeiting.
The front and rear number plates have a unique alphanumeric laser identification number, which are automatically registered with the central database of VAHAN when fixed on the vehicle. HSPRs can also curb vehicle-borne crimes and other illegal activities such as drug peddling, smuggling, snatching and theft cases.
With the commencement of the scheme in the state, it is compulsory for new vehicles to affix HSRP, failing which the registration certificate (RC) of the vehicle will not be issued. As per the NGO, Punjab currently has over 1 Crore vehicles that are plying on the roads without HSRPs.