The show's key characters Nikhil Khurana aka Pancham and Anup Upadhyay aka Murari are in Chandigarh as part of their promotional trip to the city. Over the months, since the show's launch, the characters and chemistry between Pancham and Murari has grown and become very popular.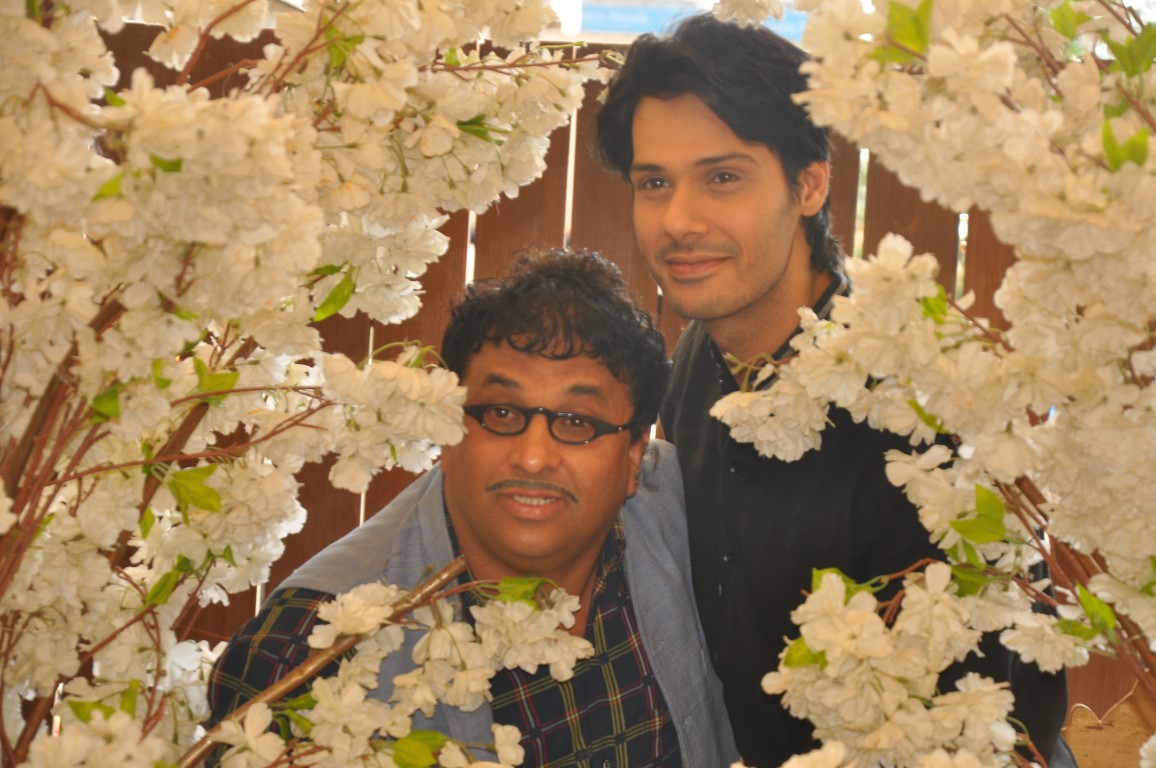 In the show, Murari owns a lehenga shop in Chandni Chowk and Pancham, a struggling music director, starts working for him as a salesman to make ends meet. The job comes with a stay facility on Murari's vacant room on the roof. Pancham moves to Delhi with his best friend, Pintu, both of whom have limited resources to bank on. Since, Murari is principally determined to not rent his 'barsati' to bachelors, Pancham fakes being married and disguises Pintu, played by Harveer Singh, as a woman posing as his wife.
An excited, Nikhil Khurana who portrays the lead protagonist Pancham said, "I am extremely happy to visit Chandigarh as it is my hometown. I want to visit all my supporters and visit my old hangouts and relive those nostalgic moments that I have of here from when I was younger. This trip is special because today I am here to promote my show and meet my fans."
Anup Upadhyay who plays the role of Murari said, "I am very excited as not only is the show doing extremely well, but also through this show I get to visit this beautiful city. If time permits I would like to visit the iconic places like the Rock Garden and Sukhna Lake along with trying out some local Punjabi delicacies. I am all geared up to meet the fans of the show."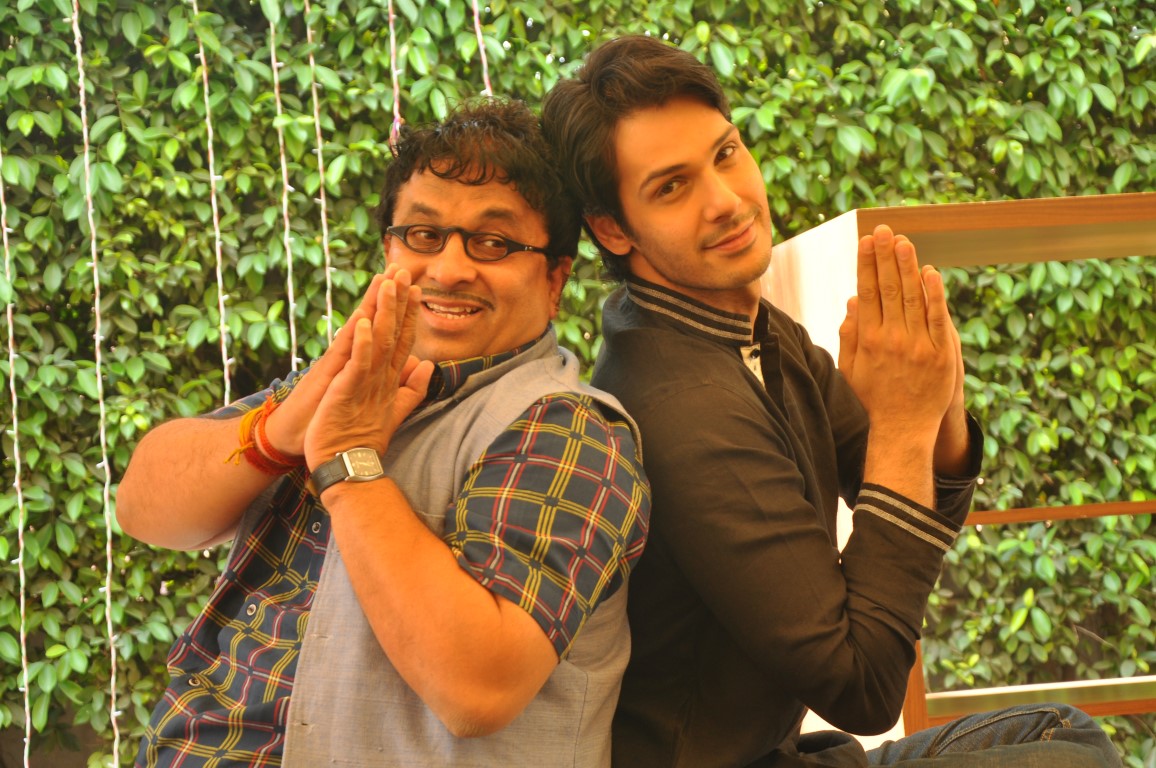 In the upcoming episodes we see a new twist. Murari's shop is raided by a beautiful income tax officer called Jwala. Jwala decides to check the entire house and finds Netaji's money hidden in Murari's bedroom. But Jwala gets attracted to Nikhil at first sight. Pancham too flirts with Jwala on Murari's insistence and sings a song for her which makes Elaichi really jealous. She anxiously confronts Pancham about this and he explains that it is to protect her father. It will be interesting to see if the love story between Jwala and Pancham blossoms further?
Jijaji Chhat Par Hain is a character-driven comedy which will make you fall in love with a quintessential struggler Pancham and the fun-loving Elaichi!
Tune in to Jijaji Chhat Per Hain from Monday to Friday at 10pm only on Sony SAB!