NIPM organizes Workshop on  Labour Legislation Compliances and POSH: National institute of Personnel Management ,Punjab Chapter, an  NGO and All India  Volunteer Association of HR and Personnel  professionals, covering states of  Punjab, Himachal Pradesh, J&K and Chandigarh  organized  a One Day Workshop  on Labour Legislation Compliances and Prevention of Sexual Harrassment at Work place.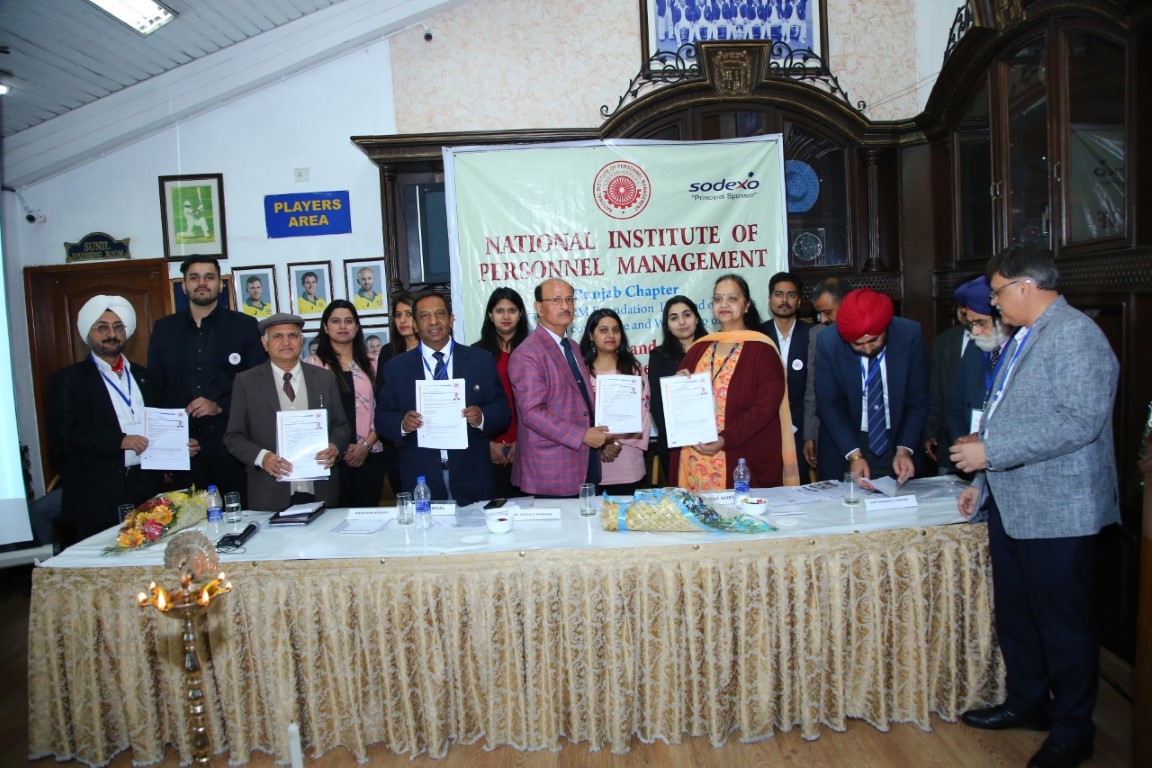 The Chairman of NIPM Punjab Chapter Mr. SP Bansal in his welcome note stressed need significance of Statutory Compliances for Industry and upcoming HR Professionals  besides  sharing NIPM Plans to organize knowledge sessions on Contemporary HR  and Compliance issues like recent Supreme Court Judgment on  Coverage of Allowances under EPF  and other  Labour Laws .
HR Professionals such as Dr. Som Saini, a Melbourne based HR Professional , Mr. Darshan Kumar CEO of Khosla Machines, Dr. Babita – Dean , Amity Business School and Dr. Sunil Kumar  HR Professor from LPU, participated in the Workshop which covered subjects such as: POSH, Labour Laws compliance, recent amendments and Case law on various subjects.
Dr Surabhi Dhingra, President and Founder of   NGO POSHCA, from Delhi School of Economics shared  her vast experience  in implementation of  various provisions  under   Prevention  and Redressal of Sexual Harassment  at Work Place Act 2013  in the light of various  Court Judgments.
Mr SPS Bhalla,ex GM of Gail India and a prominent Disciplinary Laws Consultant dwelt at large with the issue's employers face wrt  Misconduct and Disciplinary actions  and Contractual Labour Act.
Mr. PC Sharma, former GM HR and IR from DCM  deliberated on Industrial Adjudication and Conciliation Machinery under Industrial Disputes Act 1947.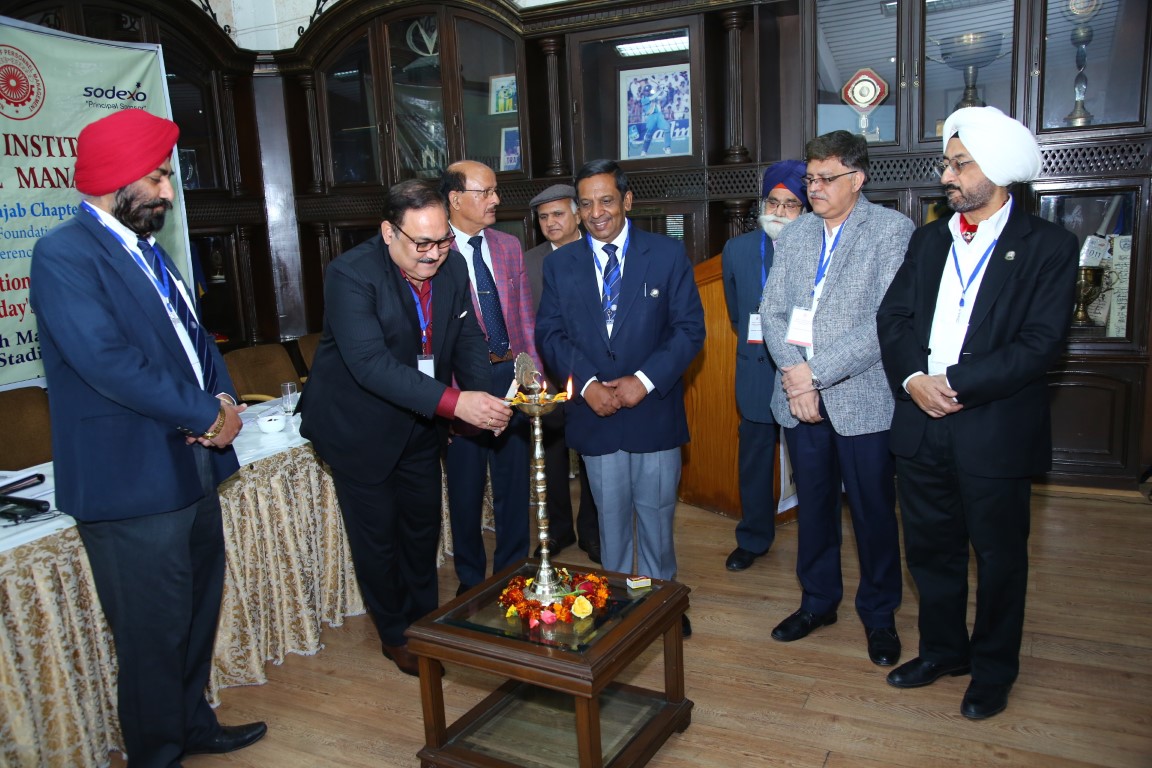 Dr Som Saini,a Melbourne based HR Professional and  Past Chairman of NIPM  stressed the role of Leadership.
NIPM Chapter Executives comprising Mr. AK Bakshi- Hon. Sec,  Dr  MM Singh and Mr. Ravinder Chadha – Vice Chairmen were present on this occasion. Capt. Naresh Kakkar National Council Member, coordinated the days proceeding with élan, Mr. Jasbir Singh – Hon. Treasurer closed the day's proceeding with a vote of thanks.