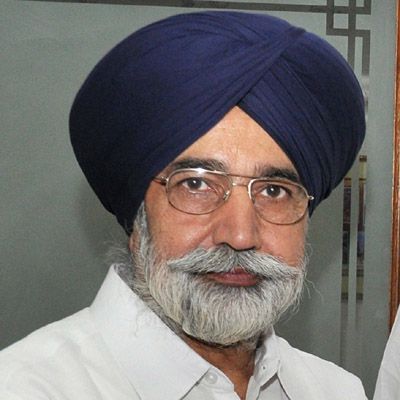 NewZNew (Chandigarh) : The Punjab Government has launched a novel scheme to construct Mini Marriage Palaces in the rural areas of Punjab to ensure affordable, economic Marriage Palaces to the poor, scheduled castes and backward casts population living in rural heartland of Punjab.
Disclosing this here today Mr. Sikandar Singh Maluka, Rural Development Minister said that Punjab would be the first state in the country where the Rural Development would be constructing Marriage Palaces for the poor to fulfil their social obligations. He said that CM Punjab has suggested this keeping in view unique social milieu of the state where 32% population is Scheduled Castes, highest in the country. He said that Rural Development has budgeted Rs. 70 lakh to Rs. 2 crore per Marriage Palace and land of the Marriage Palace would be given free of cost by the village. He said that rural population was facing problem as Marriage Palaces were mainly located in cities0 were too expensive for the  poor.
Giving the details of the project Mr. Maluka said that these Marriage Palaces are being constructed keeping in view the requirement of rural population which are quite different form the urban population.
Minister said that the Scheme to construct Mini Marriage Palaces in villages is unique in itself. Minister also said that he is taking personal interest in its implementation. At the initial stage a common marriage palace will be constructed for a group of adjoining villages for arranging various social functions and ceremonies. By the implementation of this scheme, the villagers a specially small farmers and Dalits would be able to save heavy expenses being incurred in marriage palaces presently which are mostly in towns.
Minister also stated that the government has a vision to develop every village to a model village whose all the facilities of urban life be available for the villagers and constructions of marriage palaces in villages is a stop towards that purpose of which is not a business to earn any profit but to provide a facility the villagers in their own or nearby village.