NSS wing of DAV College is organising Blood donation : DST-FIST funded Central Instrumentation Laboratory was inaugurated at DAV College, Chandigarh. A grant of Rs 1 Crore 45 lakhs has been sanctioned to the College for promotion of Research out of which an amount of 95 lakhs 50 thousand has already been released for the purchase of scientific equipments and books.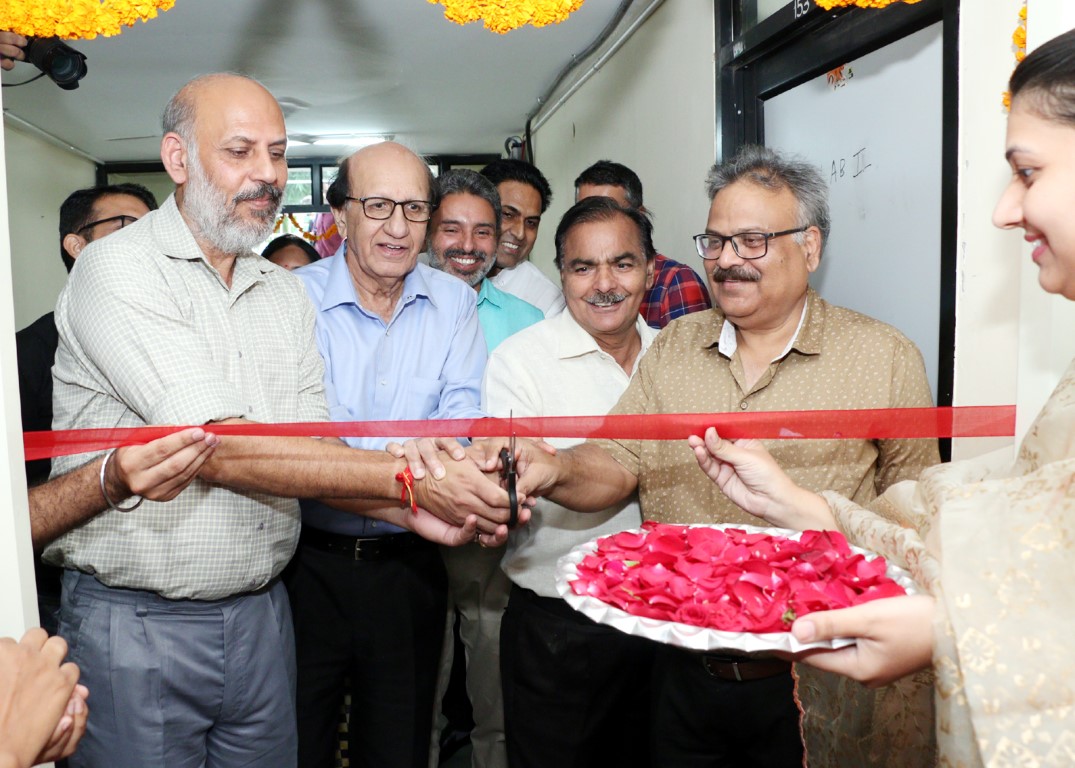 Principal, Dr. B.C.Josan appraised the audience to the Research orientation of the College faculty and Students as depicted by the presence of four research Centres in the College.
Prof.  H.R.Gandhar, Advisor to the President, DAV Managing Committee, New Delhi  stressed on the need to upgrade Scientific instuments for attaining global standards of research. Dr. Raghubir Singh, Coordinator of the DST FIST grant in College presented an overview of the Research an Library facilities already present in the College and the up gradation possible due to the grant in the form of purchasing various Scientific Instruments and books.
Prof. Devinder Mehta, Dean Sciences,  Panjab Uninersity emphasized on the need for meaningful research focussed on societal needs. Dr. Dalip Kumar, Director RUSA  discussed the role of exchange of Research resources amongst various Colleges of Chandigarh for further upliftment of Research.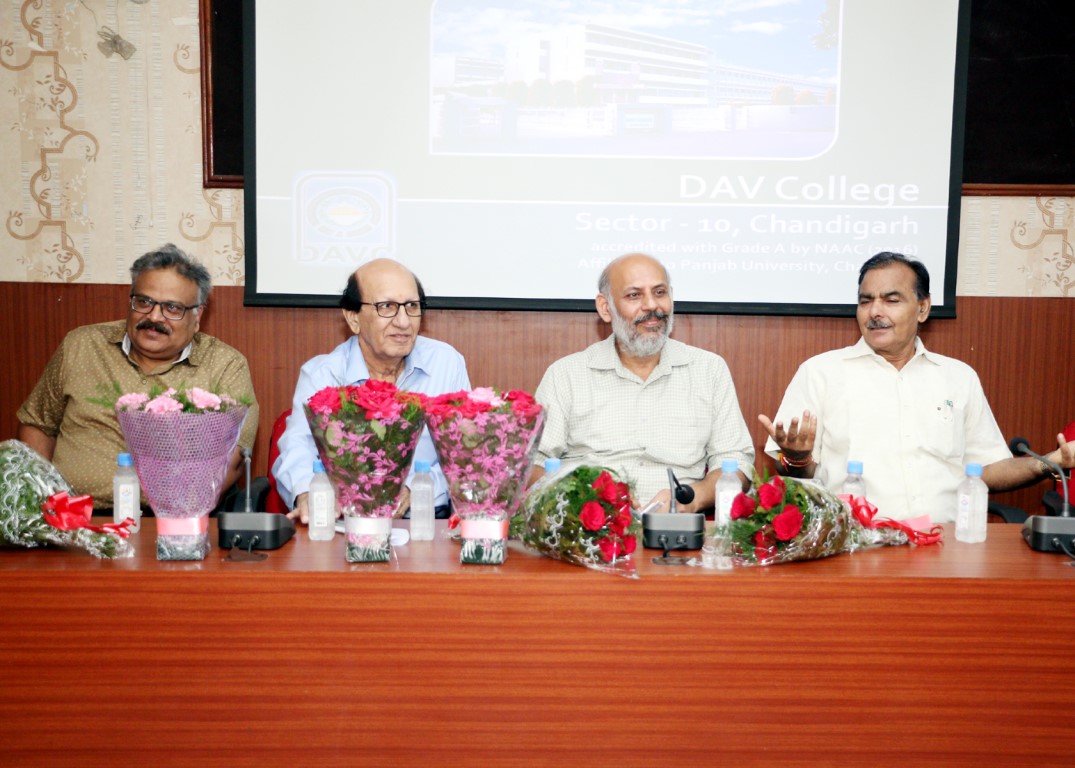 The facilty was inaugurated in the prersence of all the Research Scholars and Faculty of various Science departments of the College. Dr. Shaminder Sandhu, Member Senate thanked Prof. Gandhar and Dr Joshan for their encouragement and willingness  to always  help.