To mark the conclusion of week-long celebrations of National Nutrition Week, an exclusive Nutrition Food Mela was organized at Max Hospital, Mohali in collaboration with Indian Dietetics Association Chandigarh Chapter.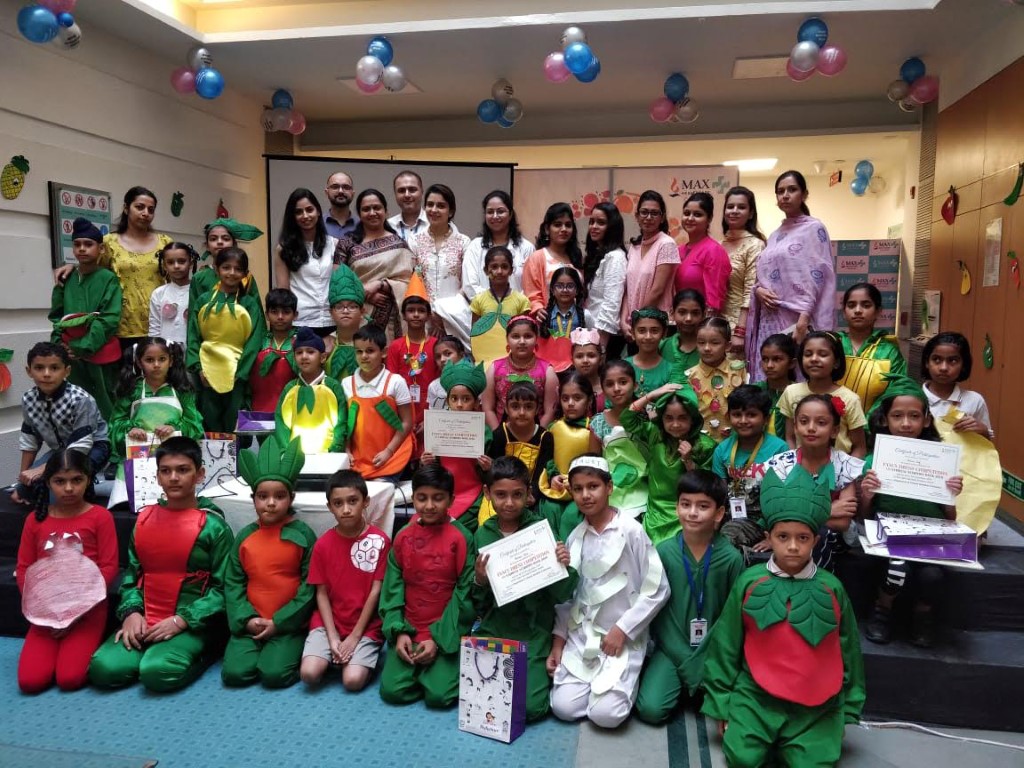 With week's theme "Ensuring focused intervention during the first 1000-day of the child", the mela was organized to raise awareness about the role of nutrition in human development. A recipe contest was organized, where 30 students from govt Home Science College participated & made nutritious complementary foods and snacks.
The special guests during occasion were Prof. Ritu Pradhan, HOD F&N, govt Home Science College, Chandigarh and Chef Ranvijay Singh an executive chef at Taj Hotel Chandigarh.
During week, many nutrition experts took part in celebrations while sharing their experiences. These includes; Sunita Malhotra- HOD Dietetics PGIMER, Dietician Manisha, HOD-Dietetics Department at govt hospital 16, Chandigarh , Nirupa Marwaha, nutrition consultant & life management counsellor with Chandigarh Lawn Tennis Association and former head-Foods & Nutrition Department at govt Home Science College.
A poster making competition was also held where 30 students of Shri Guru Harkishan Model Public School made beautiful educational posters on 'Role of Nutrition in today's era' & talked on Adolescent Nutrition & Junk food trends.
Around 40 vivacious primary student of Shri Guru Harkishan Model Public School, also participated in a fancy dress competition.