NewZNew (Chandigarh) : Omni.Care conducted a free health Medical Checkup camp for the employees of HDFC Bank's Wholesale Banking Operations in Chandigarh's Sector 17. The camp was conducted by the Doctors team of the Mukat Hospital, one of Omni.Care's Hospital Partners in the Tri-city area. During the checkup Doctors check BP, Sugar, BMD and ECG of the staff.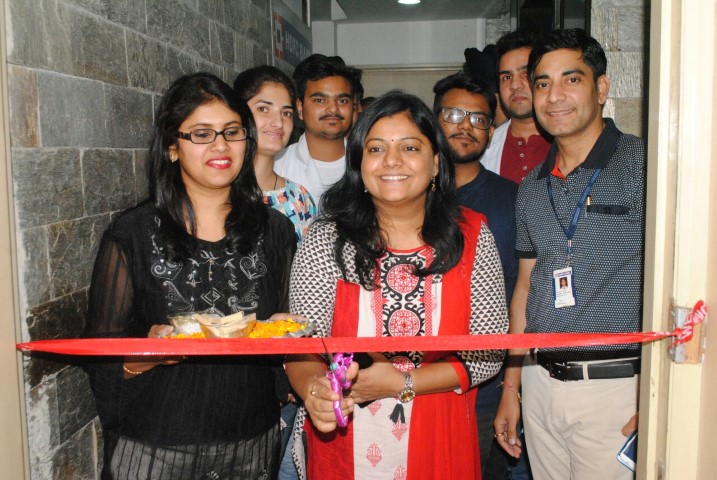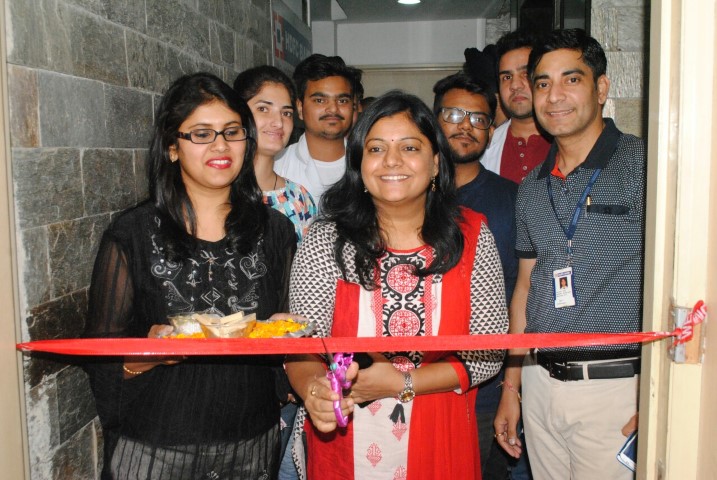 Omni.Care's Dr. Mopsy Dhiman, Assistant Vice President and Market Leader said that HDFC Bank was looking for a preventive and innovative health awareness program for their team, and we are pleased to have developed customized health prevention for them. She added that our comprehensive health solutions are especially suited for busy employees who want to learn health tips that could be incorporated during long working hours, effectively manage lifestyle diseases, or remain in touch with their doctors at all times.
The event also included a work & life balance talk by Mukat Hospital. Omni.Care Doctors at Mukat Hospital conducted a practical session to help attendees develop strategic and pragmatic plans to improve ergonomics in the office environment.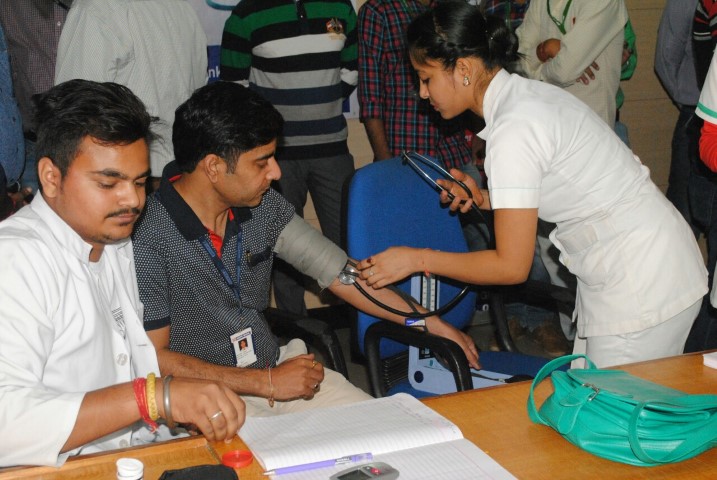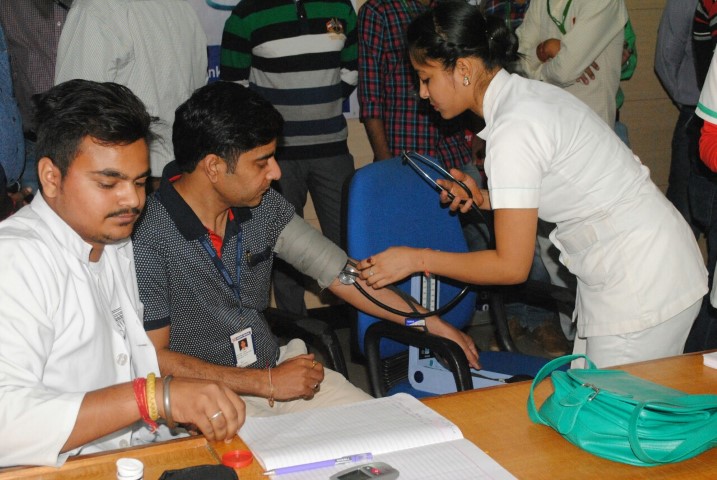 Ms. Divya Janardhanan, Head of Member (Consumer) Success at Omni.Care said, "Not just postural and physical health issues, but also emotional and mental health issues are more common today than we can imagine. A recent survey by an insurance company revealed that more than 45% of working corporate employees is managing some or the other lifestyle disorder. Through Omni.Care's unique "Health coach in your pocket" concept, we envision simplifying the discovery experience and accessibility of healthcare and further unlocking delivery knots spread across the value-chain. The idea is to enable the consumer via a device that is as reachable and personal as his or her own mobile phone."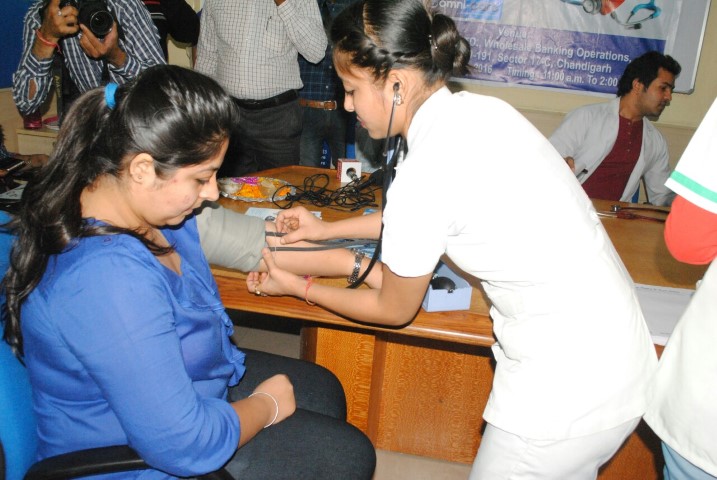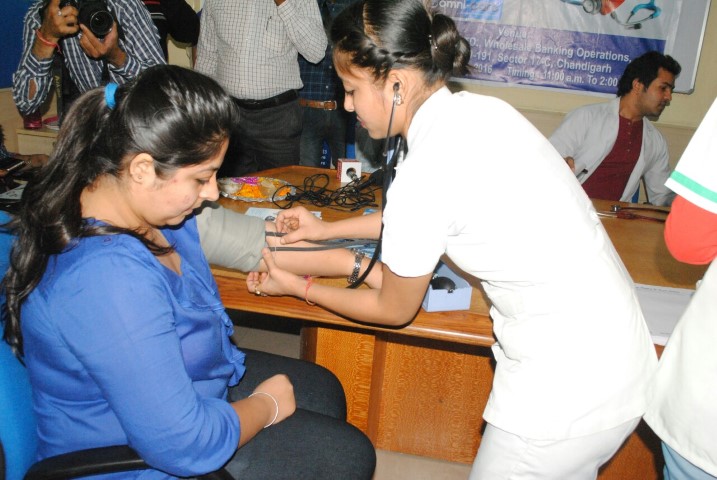 Omni.Care has built an "end-to-end" technology driven healthcare solution from prevention (health blogs, ask-a-questions from leading doctors), consultation, hospitalization, and ongoing care management. Tens of thousands of Chandigarh tri-city residents are making Omni.Care their trusted health partner (visit www/omni.care/signup or call 95 6060 3123 for your free post Diwali Doctor consultation).