"The Department of Local Government Punjab fully in keeping with the vision put forward by the Chief Minister, Captain Amarinder Singh to provide top class governance to the people of State in every sector, has decided to implement online building plan approval system in all the Municipal Bodies of Punjab. The proposed Building Plan Management System shall automate the end-to-end process from empanelment of architect, Online Documents Submission, Online Fee Payment, Architect Registration, Building Plan Approval, and Plinth Level Approval to Completion/Occupation Certificate across all Urban Local Bodies (ULBs) in Punjab."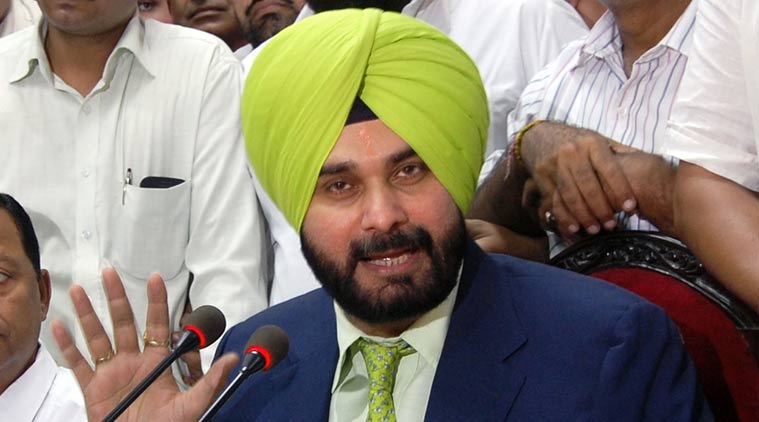 Disclosing this here today, the Local Government Minister, Punjab, Mr. Navjot Singh Sidhu said that a software called "Online Building Plan Approval System" would be provided to the Town Planning Wing, Department of Local Government, Punjab ensuring that that a building proponent does not require visiting any of the offices and submission of building plans in hard copy version is to be entirely done away with. He further said that the endeavour would be to enhance the citizen centric services through responsive and transparent e-Governance systems. Elaborating about the other core features of the novel initiative, Mr. Sidhu said that a single system to manage the electronic building plan approval workflow and the electronic storage of relevant documentation would be implemented and public access to the electronic building plan approval system across the department would be facilitated.
Not only this but scrutiny of drawing would ensure that the building plan conforms to all regulatory and statutory norms, rules and regulations and time consuming manual verifications is reduced. Also, the status of service would be notified at regular intervals.
Divulging more, the minister said that the Request For Proposal (RFP) has been floated by the Department on 10.01.2018 which is available on the websitelgpunjab.gov.in, pmidc.punjab.gov.in. and etender.punjabgovt.gov.in. The last date for submitting pre – bid queries is 16th January, Pre – bid meeting would be held on 18th January, the last date for submission of bids would be 8th February and the bids would be opened on the same day. The service provider will be finalized in the month of February 2018 and the system will be operational in all the Urban Local Bodies (ULBs) by July 2018.