Becoming a successful doctor is the biggest aspiration of every medical student. To turn this dream into reality, thousands of students appear for National Eligibility cum Entrance Test every year. NEET is one of the highly regarded entrance exams in India which can't be cleared through any shortcut. You will need to really work hard to crack this entrance exam.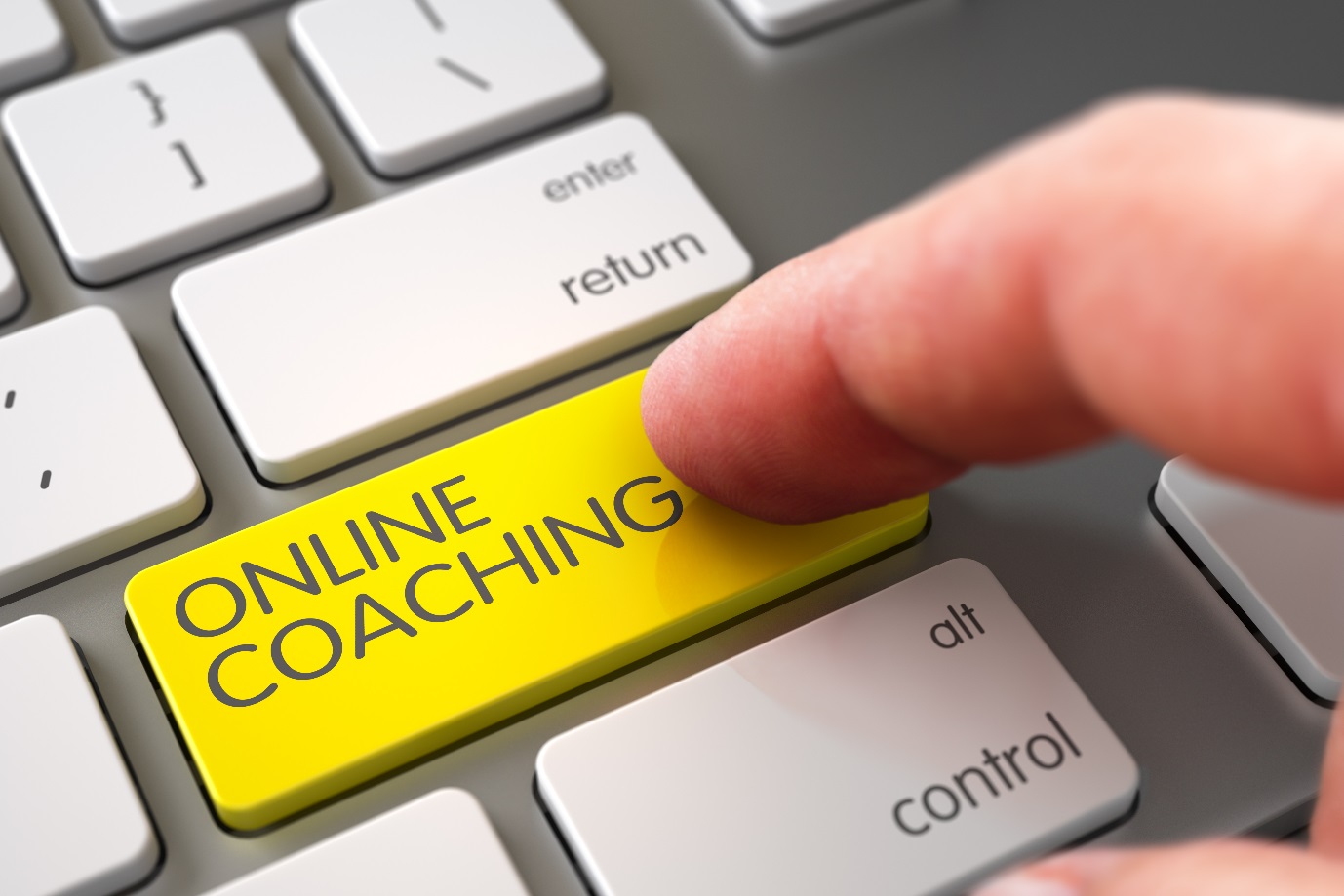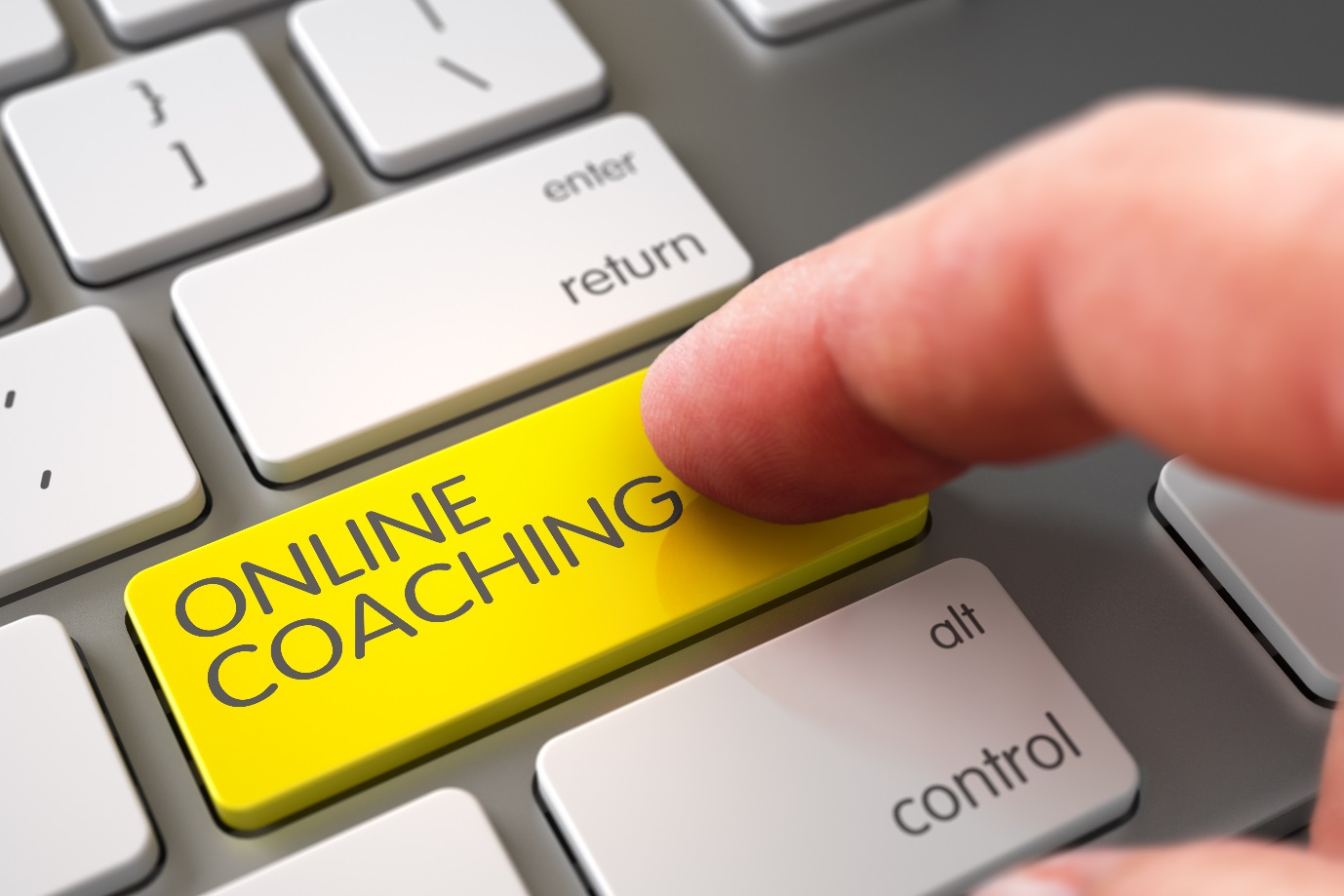 If you are someone who is looking for a coaching institute to help you with your NEET preparation, you should go with online NEET coaching classes as they are more beneficial than traditional coaching classes.
Here's how online coaching classes can help you crack NEET entrance exam:
Offers Comfort
Joining an online coaching class not only provides education from the comfort of your home but also saves a lot of commuting time to and from a traditional coaching class. Moreover, online coaching makes parents feel secure and allows them to track their child's performance. Online coaching ensures that individual attention is given to each student. Enrolling for live online classes for medical entrance has become so popular that students from different parts of the world are opting for it.
Experienced Faculty
Online coaching from renowned institutes like Aakash Institute have some of the most highly experienced and qualified faculty members. They effectively engage and hold a student's attention in all discussions which makes it easy to understand each topic. With the help of their deep knowledge and excellent communication skills, the way the faculty conducts online classes can make the NEET course easy to comprehend.
Live Doubt Clarification
The faculty of online classes are prepared to answer any questions or doubts you may have. This way the students understand the concepts better, and this helps them to retain all information in the long run. It is also an immensely beneficial feature for those who are shy and are unable to speak in front of the classmates. With the help of online coaching one can ask even the smallest query as many times as they want, without being embarrassed.
Various Program Options
Most of the online NEET programs give students the option to choose from various categories. You can either choose the one-year preparation course or the two-year preparation course for NEET. Another option is choosing a crash course wherein you can gain more knowledge in a quick span of time. A crash course is a best-suited option for those of you who have studied every topic thoroughly and just need a quick revision before the examination. NEET online coaching can effectively give you the opportunity to prove your worth.
Previous Years Questions and Solutions
The biggest challenge of cracking the NEET examination is the time limitation. You are required to answer 180 questions in 180 minutes. This only allows you to give a maximum of 1 minute per question which makes time management a crucial skill needed for this exam. One of the most important tricks followed by online coaching classes is that they offer students previous year question papers and solutions. Solving these can effectively make you appear more confident before the big day. Also, while you are practising at home, you need to constantly keep the time limitation in mind. Apart from the previous year's question papers, online coaching also provides you with easy to understand course material and practice assignments consisting of different types of questions.
According to experts and NEET toppers, dedicated practice along with revision are the key factors that can lead to success in NEET examination. If you are hardworking, patient, confident and you have clarity of concepts, then you have all the weapons required to crack the NEET exam. Just remember to stay focused during your online NEET coaching classes and study each topic with utmost concentration. Doing this will ensure a bright future ahead.
All the best!