Palang Tod Zaroorat 2 (2022) Ullu: Cast, Watch Online, Release Date, All Episodes, Real Names: Palang Tod Zaroorat 2 is an Indian web series from Ullu. The Hindi language web series release date is 29 September 2022.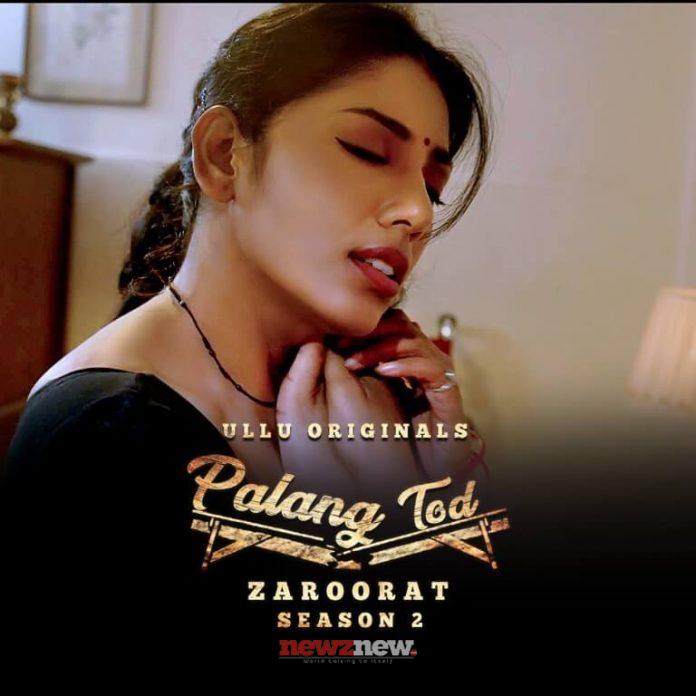 It is available on the official website and Ullu app to watch online. The web series cast has Sharanya Jit Kaur etc in the lead. This is known as Zaroorat 2 web series.
Palang Tod Zaroorat 2 (2022) Ullu Story
The plot revolves around the female servant treating a patient. Things take a turn as the relationship turns complex. Entry of the new man busting all the secrets twists everything.
Palang Tod Zaroorat 2 Cast (Ullu)
Sharanya Jit Kaur
Vaidehee Bhave
Neeraj Singh Rajput
Ravi Mishra
Genre: 18+, Drama
Release Date: 29 September 2022
Language: Hindi
Platform: Ullu