PEDA invites suggestions from public on draft Green Hydrogen Policy: In a bid to promote of Green Hydrogen ecosystem for making Punjab a leading state in production of Green Hydrogen as desired by Chief Minister S. Bhagwant Singh Mann, the Punjab Energy Development Agency (PEDA) has invited suggestions/comments of stakeholders and general public on the draft Green Hydrogen Policy, called the 'Punjab Green Hydrogen Policy 2023'.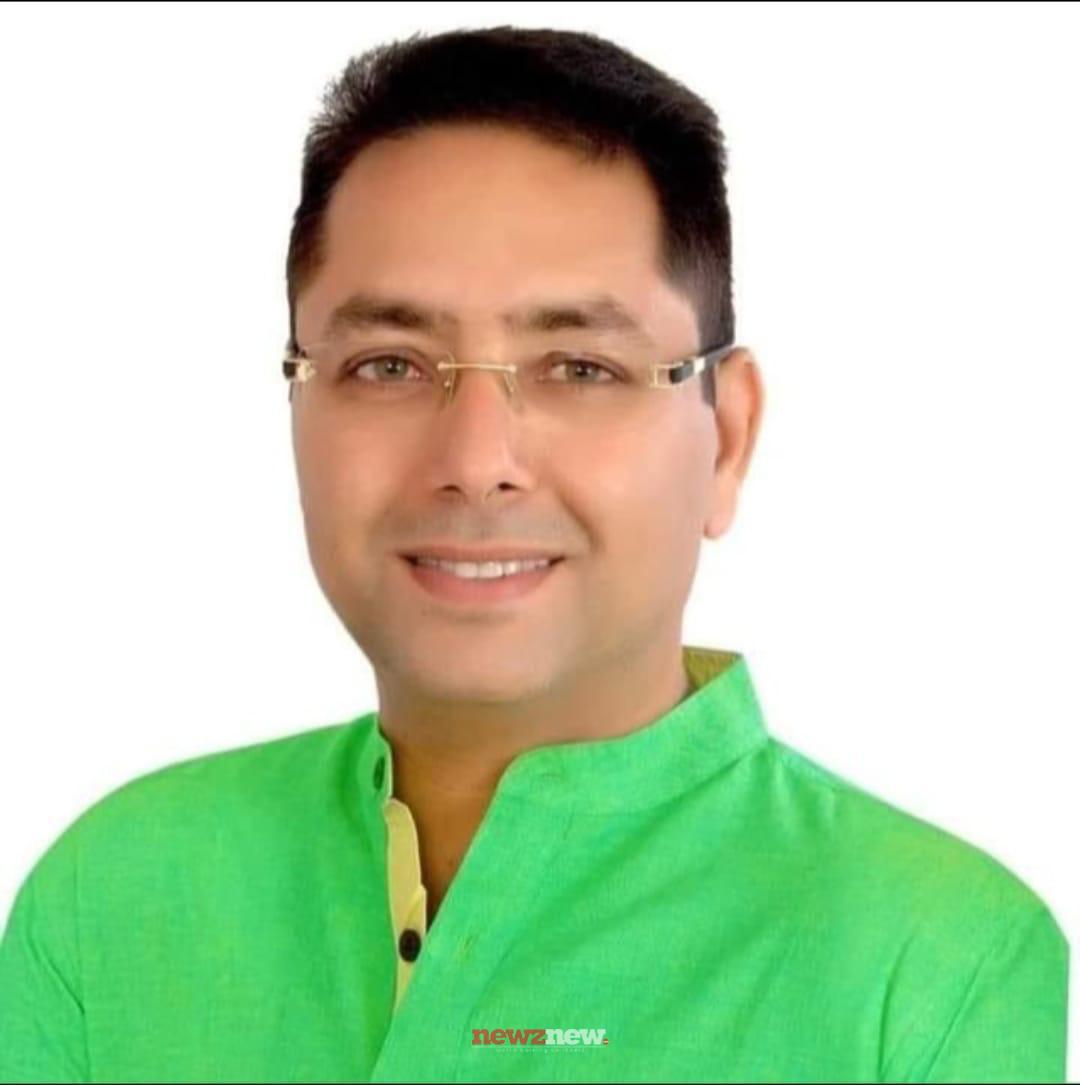 Disclosing this here today, Punjab New and Renewable Sources Minister Mr. Aman Arora said the draft Green Hydrogen Policy has been uploaded on PEDA website www.peda.gov.in for seeking comments/suggestions from the general public and these can be sent by post or at email [email protected] and [email protected] by 5th November, 2023.
Mr Aman Arora said that the Policy aims to make Punjab a Green Hydrogen/Ammonia producer with a production capacity of 100 Kilo tonnes per annum by the year 2030, besides, developing innovative manufacturing capacities of producing Hydrogen such as biomass gasification, steam methane reforming, electrolysis of waste water, Hydrogen fuel blending etc.
Apart from promoting skill development in the Hydrogen gas sector, he said that it will also bring investment worth crores of rupees in the state and will create employment opportunities for youngsters and ensure use of renewable energy by industry.
Chief Executive Officer (CEO) PEDA Dr Amarpal Singh said that the  Green Hydrogen produced using renewable energy sources of energy is a clean energy and industrial feedstock which can be used to produce a range of synthetic fuels. Being an agrarian state, Punjab has the potential to use the abundant biomass waste produced by agriculture to produce Green Hydrogen and meet its growing demand in the country.
Green Hydrogen Mission will be a major step towards realising the goal of reaching net-zero carbon dioxide emissions by around 2050 so as to achieve the goal of limiting temperature rise to 1.5°C above pre-industrial level he added.