Time to show some love and pamper your daddy dearest as Father's Day is just around the corner. This is one of those days that gives you a chance to get your superman something extra special. Select from a variety of gift options by LivTek India that play to his interests. Club these personalised gifting options with a greeting card expressing your gratitude to him.
Filofax: A father's schedule is busy and a long one – whether at office or at home. This is when a Filofax comes handy. For a dad who loves keeping his plans well-organized, this one is designed for them. A Filofax would help him to plan his meetings, events, conferences, work-trips, getaway with family etc. You may engrave his initials on the inside cover of the Filofax to give it a personalised touch.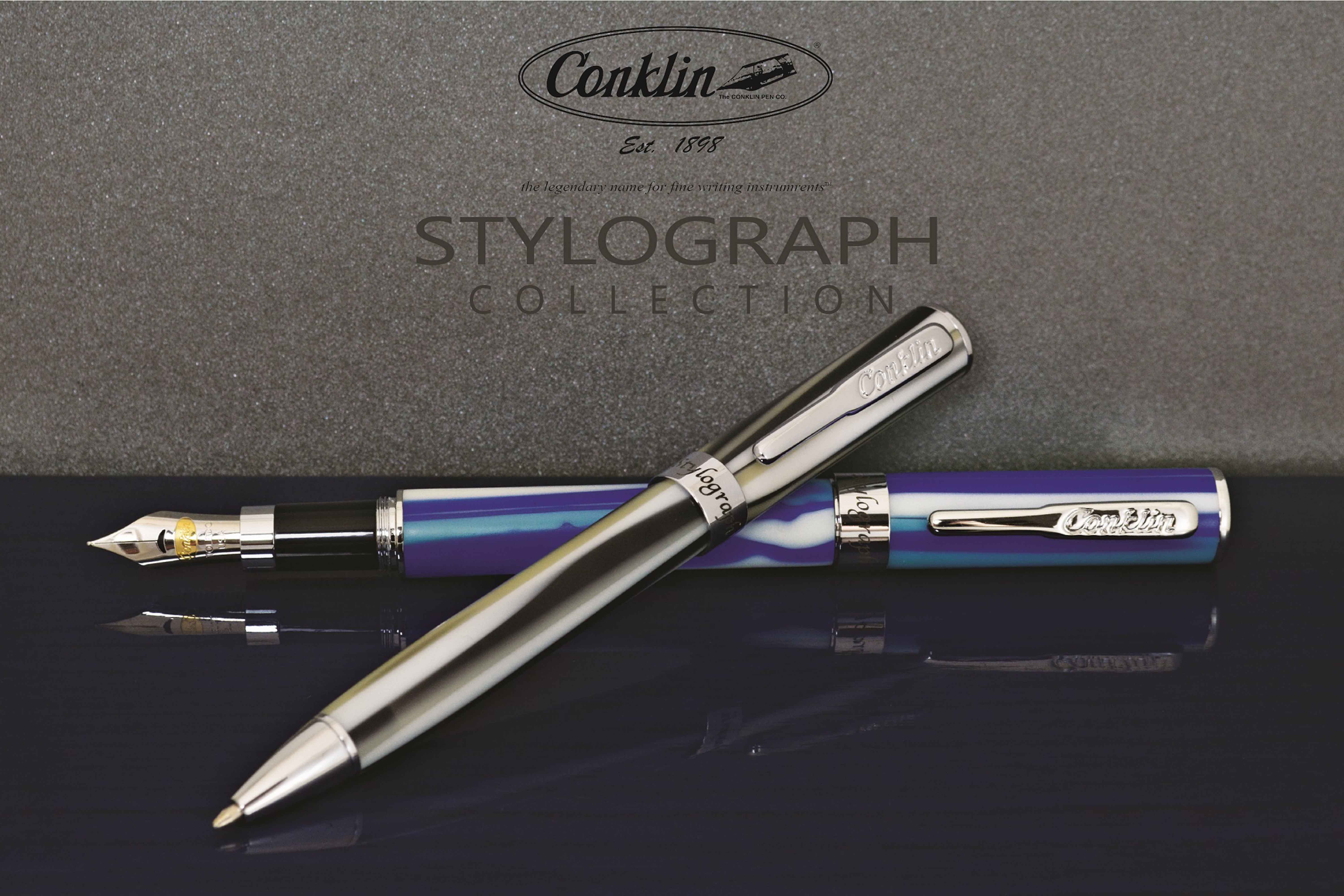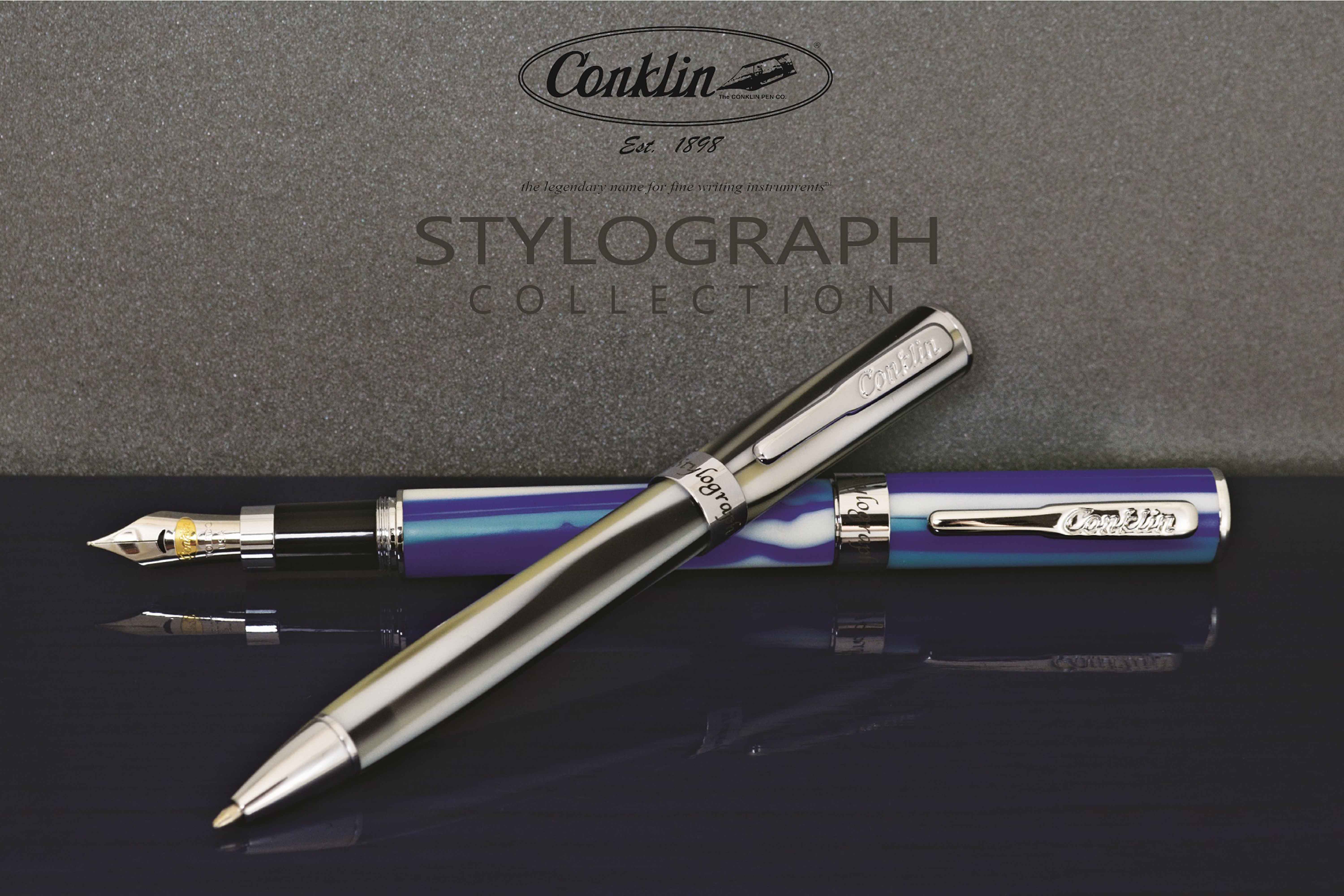 Conklin Pen: Writing a letter or a note is a unique way to strengthen bonds in a personal way, and what better way than the thank you note written by your Dad with the Conklin pen used by Mark Twin in 1903 to write his book! The Conklin pen will be a prize gift to your Dad, large in size and holding or carrying the pen, will make him noticeable.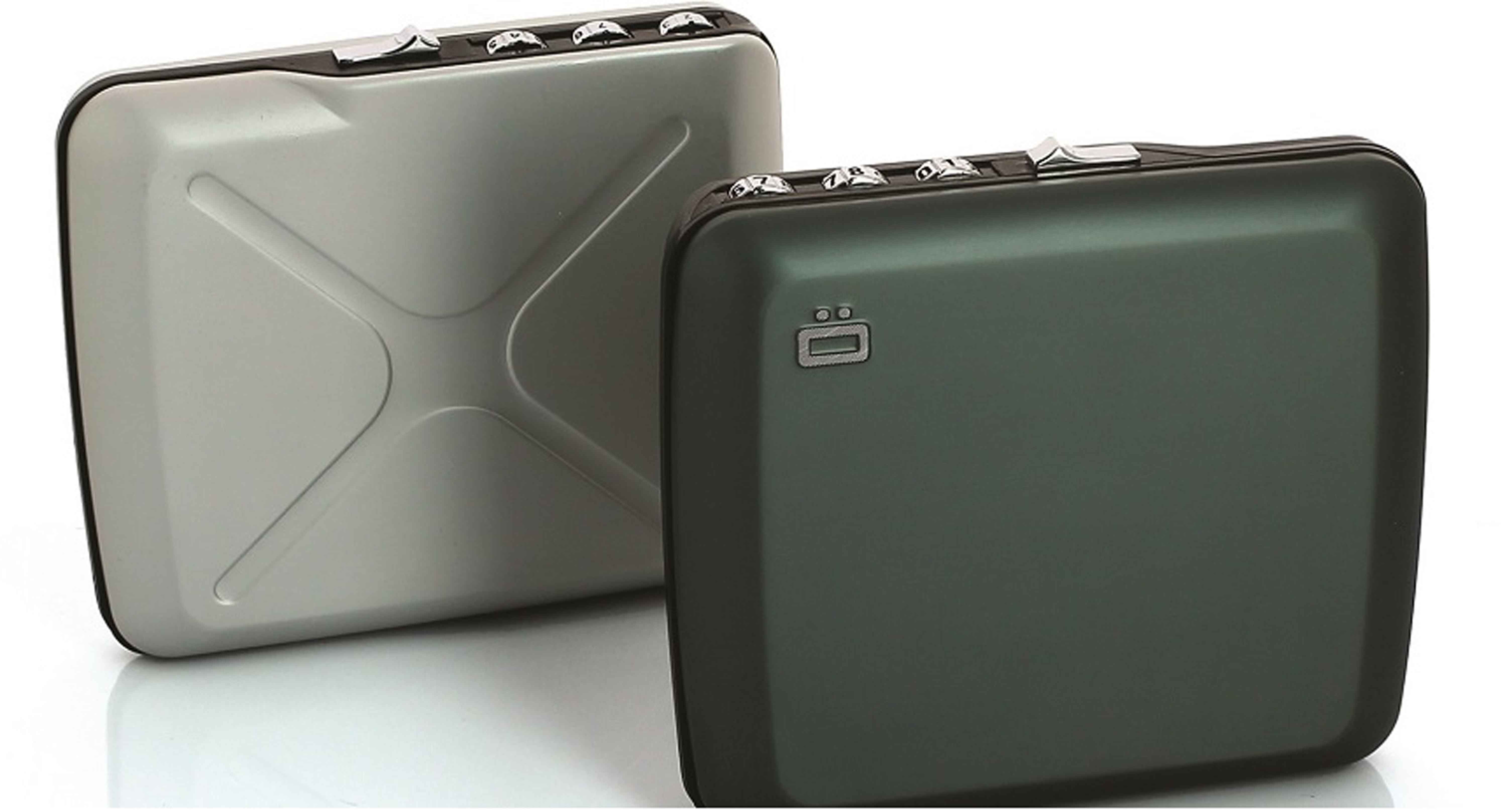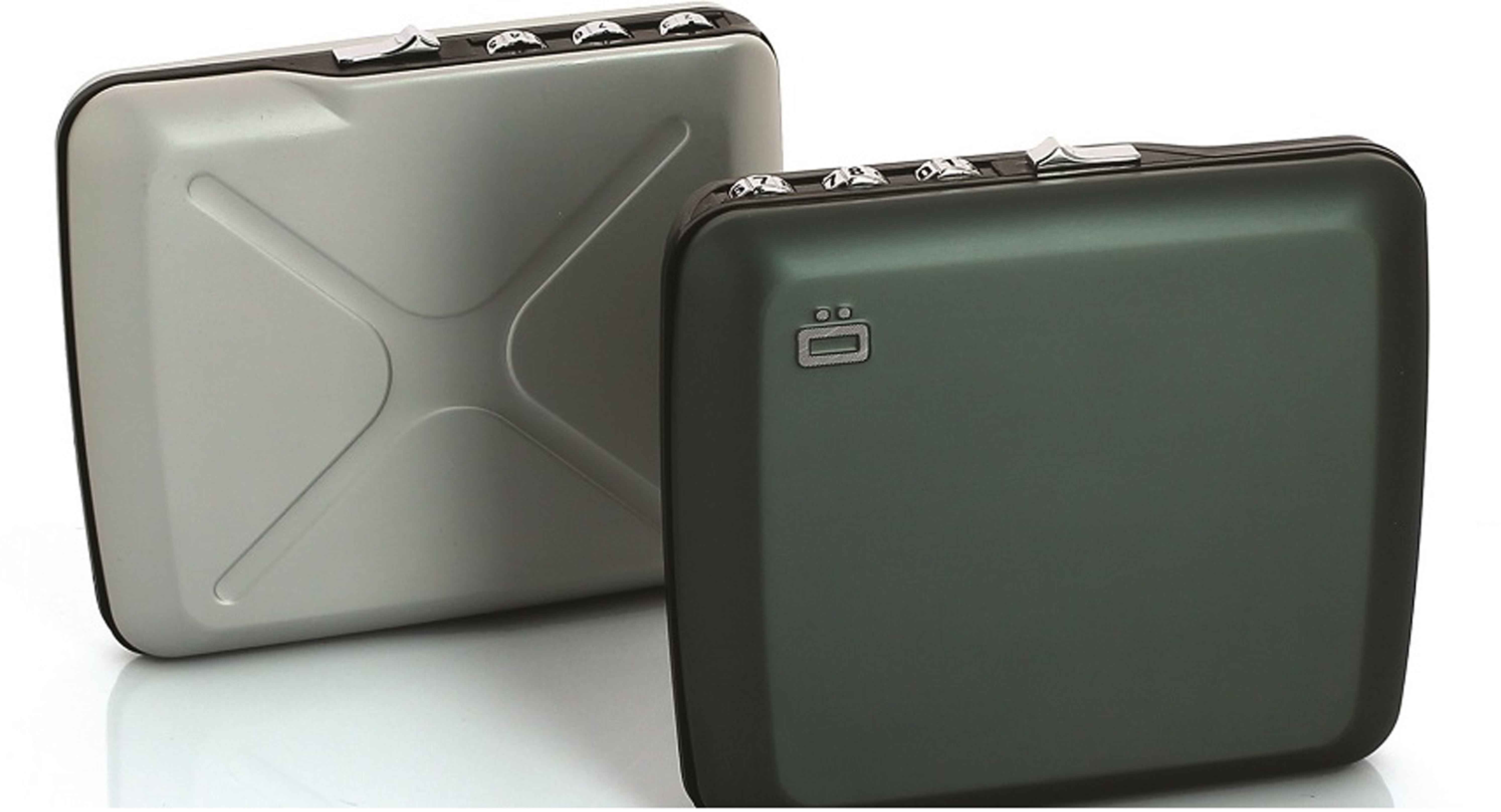 Ogon Wallet: Dads are known for spending on anything and everything rather than splurge on himself. A wallet is an age-old gift that never gets tired and holds a touch of care. Gift him a stylish Ogon wallet so he can always step out in style.
Card Holder: Dads carry a wallet stuffed with a number of business cards or other debit/credit cards. If you are looking for something unique and funky for you dad, then an Ogon card holder is something that you should shop for. This RFID safe card holder is perfect and something that defines royalty.
Mipad: If you are looking for a priceless idea and if your dad loves to write and keeps his personal thoughts secret, LivTek's Mipad notebook is an alluring option to go for. Also, it is the perfect place to store his amazing travel memories.
LivTek India is part of a consortium which has diversified interests in packaging, warehousing / logistics and luxury goods distribution. LivTek India Pvt Ltd has been in the fore of getting major lifestyle brands into the country that help plan, organize and enrich life. The Company is headquartered out of Mumbai and has a focus on bringing-in lifestyle products from UK, France, Italy and USA. It has offices in Mumbai, Delhi and Kolkata and representation in Chennai & Bangalore. The brands are positioned in stores in elite five-star hotels and shopping malls which are frequented by brand conscious clientele. Website: https://www.livtekindia.com