newznew (New Zealand) : Are you thinking of going to a foreign country to study and not sure where?
It can be very confusing with so many options of countries and education agents trying to allure you with their own recommendations. It is, therefore, important for you to do some research yourself before arriving at any final decision.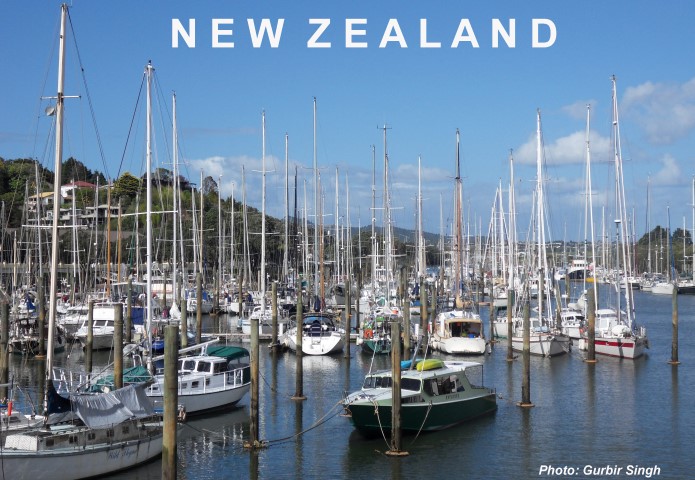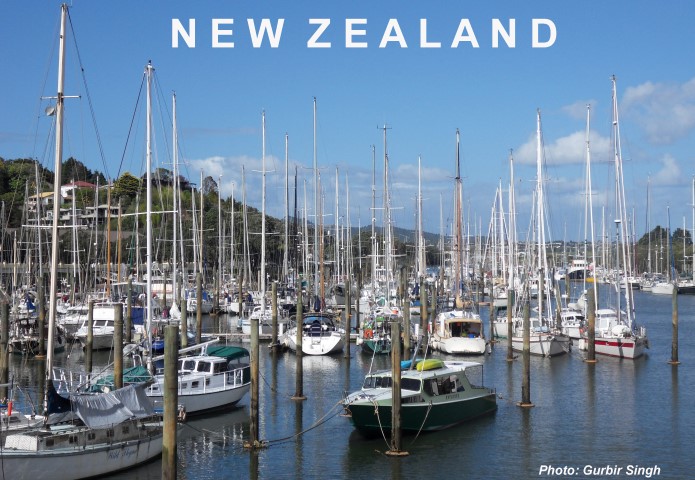 While you are in the process of finding out,how about considering New Zealand as your favourite destination? The country is not only famous for its picturesque sceneries, friendly local people, but also for quality education. And who knows, after finishing your study, you might get an opportunity to stay on for another 2-3 years on open visa/work permit?
If you chose New Zealand for your studies, then you are not alone.
By the end of last year, 131,609 international students were studying in New Zealand and 25% of these were from India.
These numbers have made India as New Zealand's second-largest and fastest-growing source country for international students.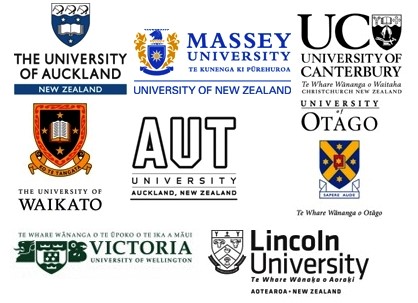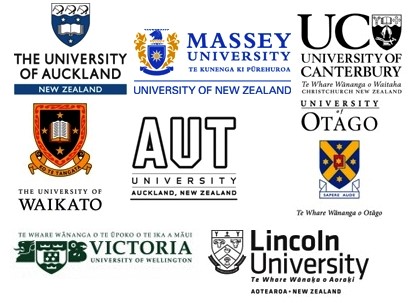 There are several reasons for students to select New Zealand for higher studies. Some of these reasons, according to Education New Zealand (the government agency for building international education) are:
* Opportunity to gain a world-class education (all the NZ universities are in the top 3% in the world)
* Qualifications are recognised in at least 50 countries
* Safe, politically stable & one of the most peaceful, least corrupt country
in the world (Global peace Index 2016)
* Work while you study (20 hours per week permitted)
* Flexible, supportive education system that provides skills/experience
and teaches new ways of critical thinking
The estimated economic value of international education is $4.5 billion, making it New Zealand's 4th largest export industry. Universities alone generate over $1 billion annually.
Apart from India, students from many other countries make New Zealand their destination for high-quality education, including China, Japan, Philippines, the USA, Germany, Korea, etc.
New Zealand has 8 universities and all are ranked in the world's top 500 (3%);  top 100 in 31 subjects and are amongst the world's best by QS World University Rankings.
They each offer a wide diversity of research opportunities and have strengths in specialised professional degrees.
Out of 26,000 students that were enrolled in universities, 1,040 were from India. Interestingly, PhD is the only area of study where overseas students pay the same fees as domestic students.
In addition to these 8 universities, there are 16 Institutes of Technology and Polytechnics (ITPs) in various cities across the country. These ITPs provide vocational education and training from introductory studies to degrees, post-graduate programmes and masters degrees.
New Zealand's ITPs and universities are state-funded and are required to meet standards of excellence from the government.
Every year, over 157,000 students gain qualifications from these ITPs and in 2016, 6,695 students from India were studying in one of these 16 ITPs.
The ITPs qualifications are focused on practical skills and hands-on experience that many employers seek in their employees.
Selection of an education provider is, however, not limited to universities and ITPs. New Zealand also has a huge number of Private Training Establishments (PTEs) and they are all very different in what they offer and teach.
206 PTEs are currently registered with the New Zealand Qualifications Authority that is responsible for the quality assurance for non-university tertiary training providers. It conducts performance audits regularly.
But PTEs are not state-owned, but are run by private organisations/ individuals and their primary motive is usually to operate at a profit.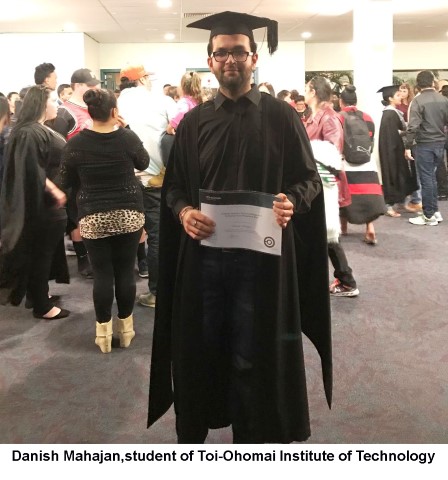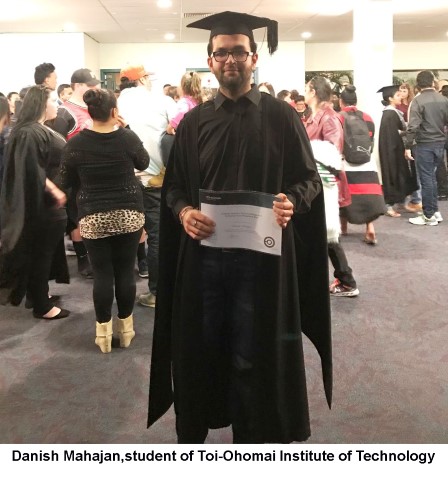 For New Zealand (and other western nations, too), India is still a very big untapped market where 65 percent of its population is under the age of 35 and the Indian government is keen to up skill 500 million people within the next 5 years with the help from international partners.
The influx of students from India to New Zealand has, however, actually declined since the beginning of this year. University enrolments were an exception as their enrolment increased by 29%.
This decline, however, in no way reflects on the quality or performance of New Zealand's education, which continues to remain high. In fact, only last week five (out of eight) universities have improved in their latest QS rankings. Waikato University in Hamilton, for example, jumped 32 places to be in the top 1.1% of the world's 26,000 universities.
The factors leading to this decrease in numbers would be discussed in our next article in our series on 'Education in New Zealand'.
— Gurbir Singh is a New Zealand-based feature writer & journalist. He has over 12 years of experience working in NZ's tertiary sector of education. Gurbir can be reached at: [email protected]