Pooja Saini, a double MA in Hindi launched her poetry anthology in Hindi, 'Jindagi Pyar Jism aur Rooh ki Kahani' at a function in the city on Thursday morning. The book was launched by eminent Hindi scholar Dr N S Manhas Director Doordarshan Kendra Chandigarh,eminent writer/poet/critic Dr.Chander Trikha wasguest of honour while President of Sahity Samvad Manch Prem Vij presided.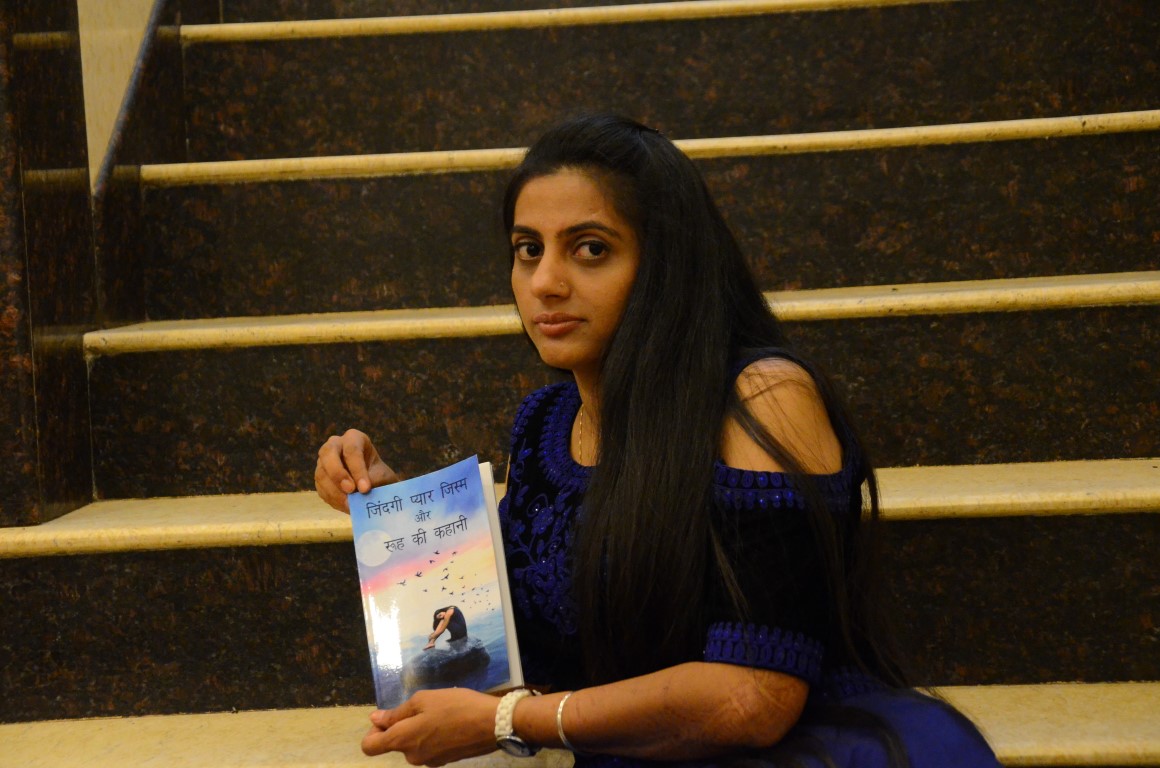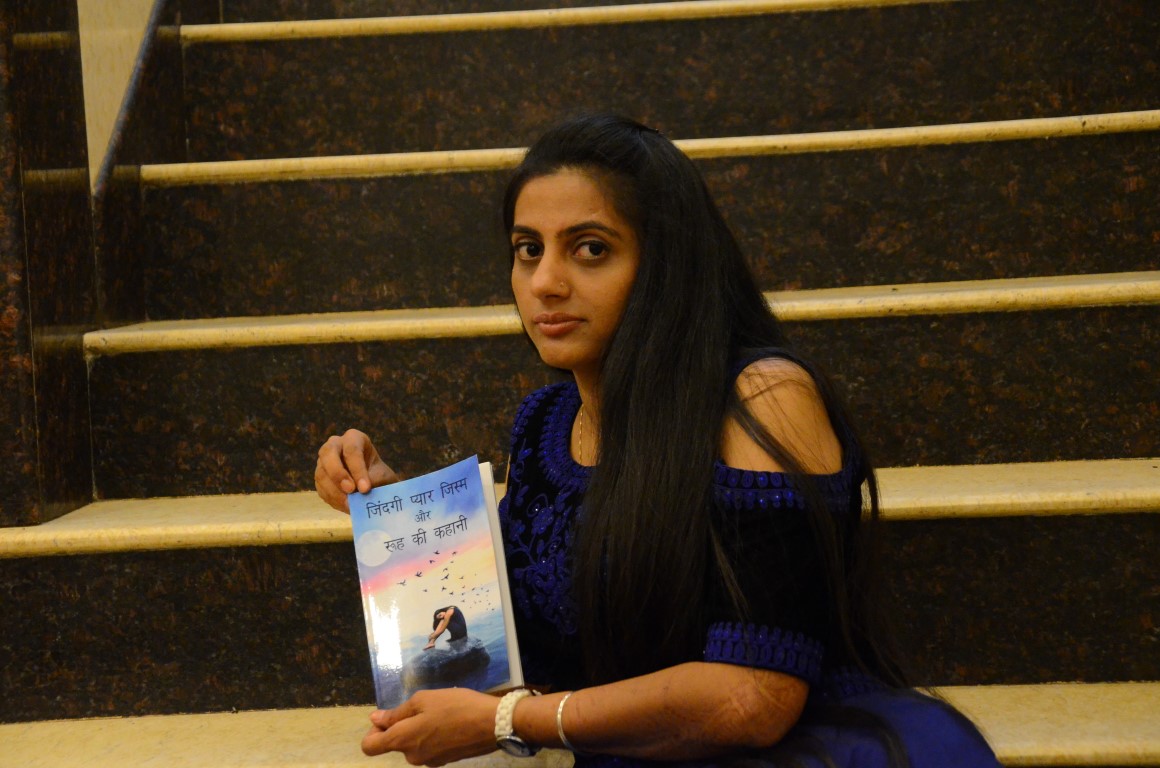 Speaking on the occasion, Dr N S Manhas said" Poetry is an articulation of emotions weaved in a paradigm of appropriate words creating an imagery of the thought content and perception of the poet in which the young author Pooja Saini  has excelled .

Appreciating few poems of Pooja , Prem Vij  said that some of the poems used the structure and syntax of well-known poets like Faiz Ahmad Faiz, Sahir Ludhianvi and Meena Kumari. He raised the question whether this practice was justified. Pooja replied that despite the similarity in structure and syntax, the thoughts are original.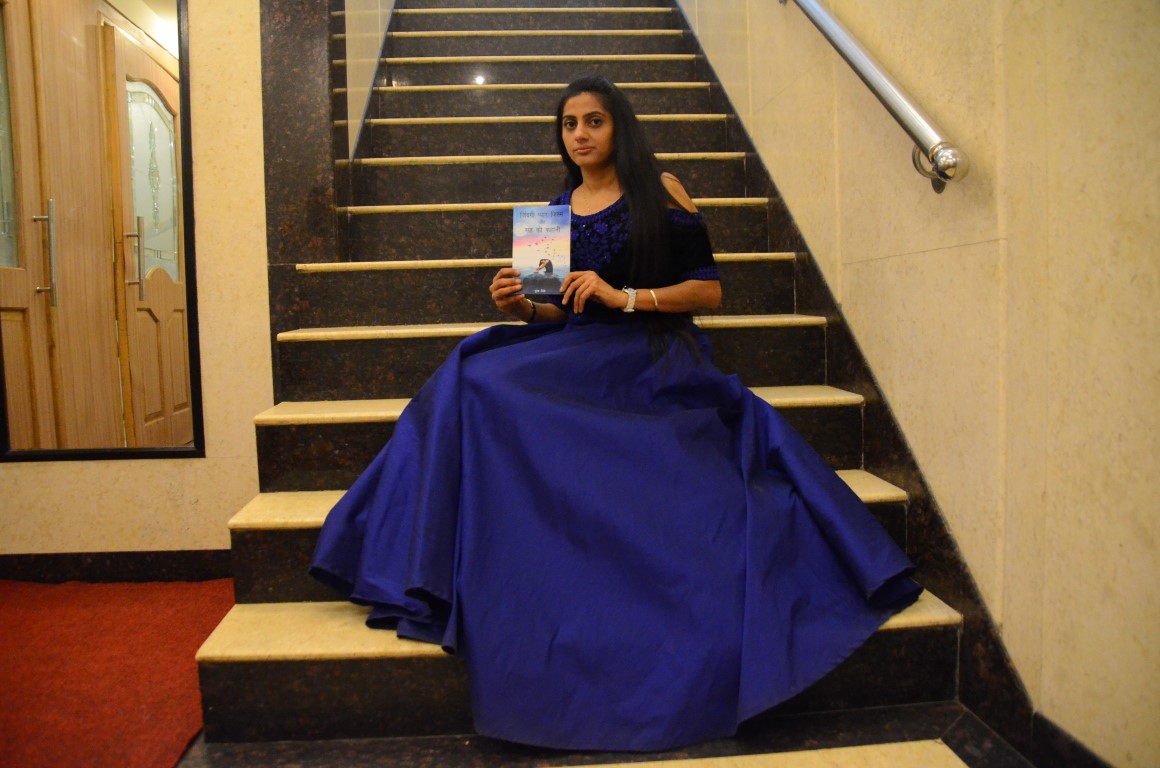 Dr Chander Trikha said the anthology is all about Love is nor for humanly body neither short lived ,its matter of heart/soul and continues birth after birth from poems of anthology.
Noted writers ,critics were present and took part activelyin post launch literary discussion