Points to consider before finalizing your wedding venue: First Wedding In The House? Here Are Some Points You Cannot Miss Before Booking Your Wedding Venue.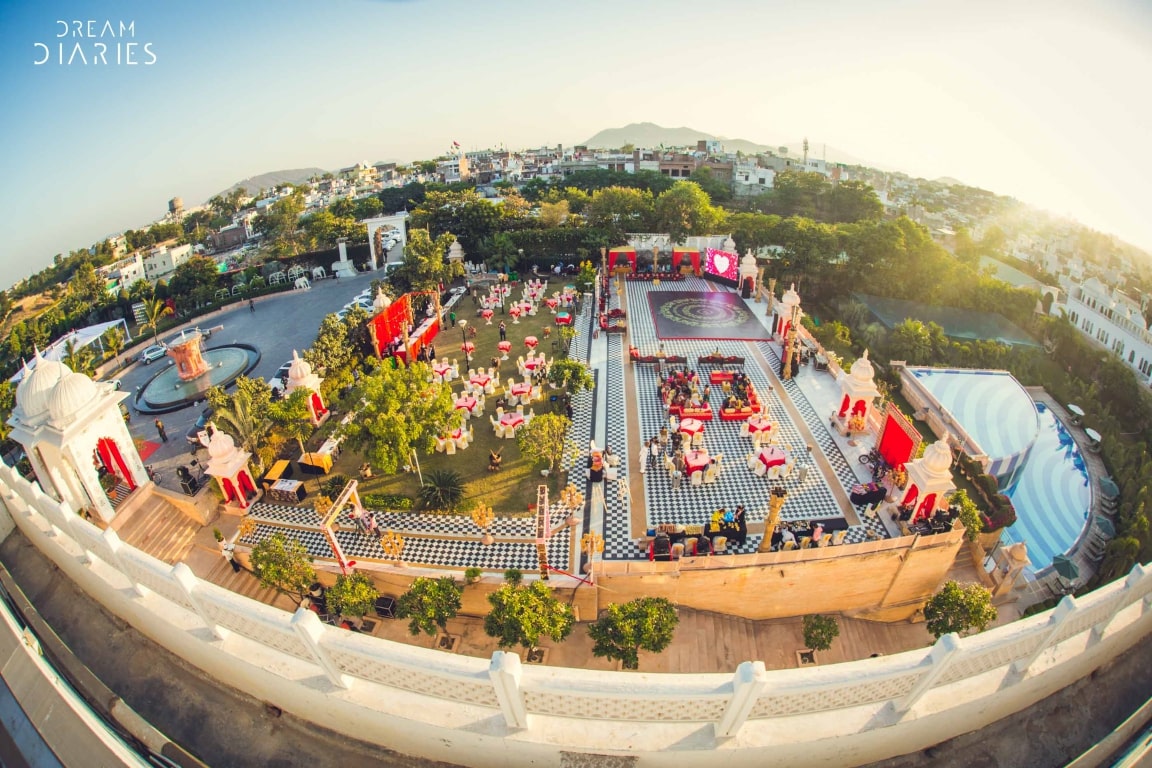 We know the excitement, joy, confusion, and stress you might be going through for the first wedding in the house. You have thought of different things you would do for the wedding and how you going to do it, but it all goes down to nothing when you hear that wedding is actually happening.
It is normal, the confusion is normal. So, if it is the first wedding in the house, we recommend you book the wedding venue first, be it a task to find affordable banquet hall in Delhi or a lavish beach resort.
It is because this is one of the tedious tasks of the wedding and you must book it at least 6 months prior to the wedding. Here are some points that you mustn't miss while booking the wedding venue.
1. Does the wedding venue has the space options that you are specifically looking for? Everyone has a specific theme and space option in mind for the wedding and other wedding ceremonies. If you haven't decided that, then make sure you decide before starting the search.
2. Can the venue accommodate the number of guests you are planning to invite? Be it 100 or be it 1000 make sure you check this before finalizing your dream wedding venue. 
3. Do they offer poolside and terrace space for hosting small intimate wedding ceremonies like bachelorette, Mehendi or Haldi?
4. If you are planning to host a destination wedding, do they have a hotel facility where they can accommodate your guests?
5. Do they allow outside vendors? There are many wedding venues that have their own caterers, decorators, and Dj, if you plan to hire your own, make sure you ask this before booking. 
6. Look for a manager or a point of contact that will help you with everything and all the information regarding the bookings and in case of any confusion. This manager will be there at the wedding and if you have any problems you can get that fixed. 
These were some important and mandatory points to consider before booking a wedding venue. Also, after your first experience of hosting a wedding, you will get an idea of how to plan things and what needs your attention the most.