'Nankana'- the divinity and reverence associated with this name is something which no one is unaware about! The weekend vibes have hit a trance state as an upcoming film titled 'Nankana' is all set to hit the cinemas in about a month.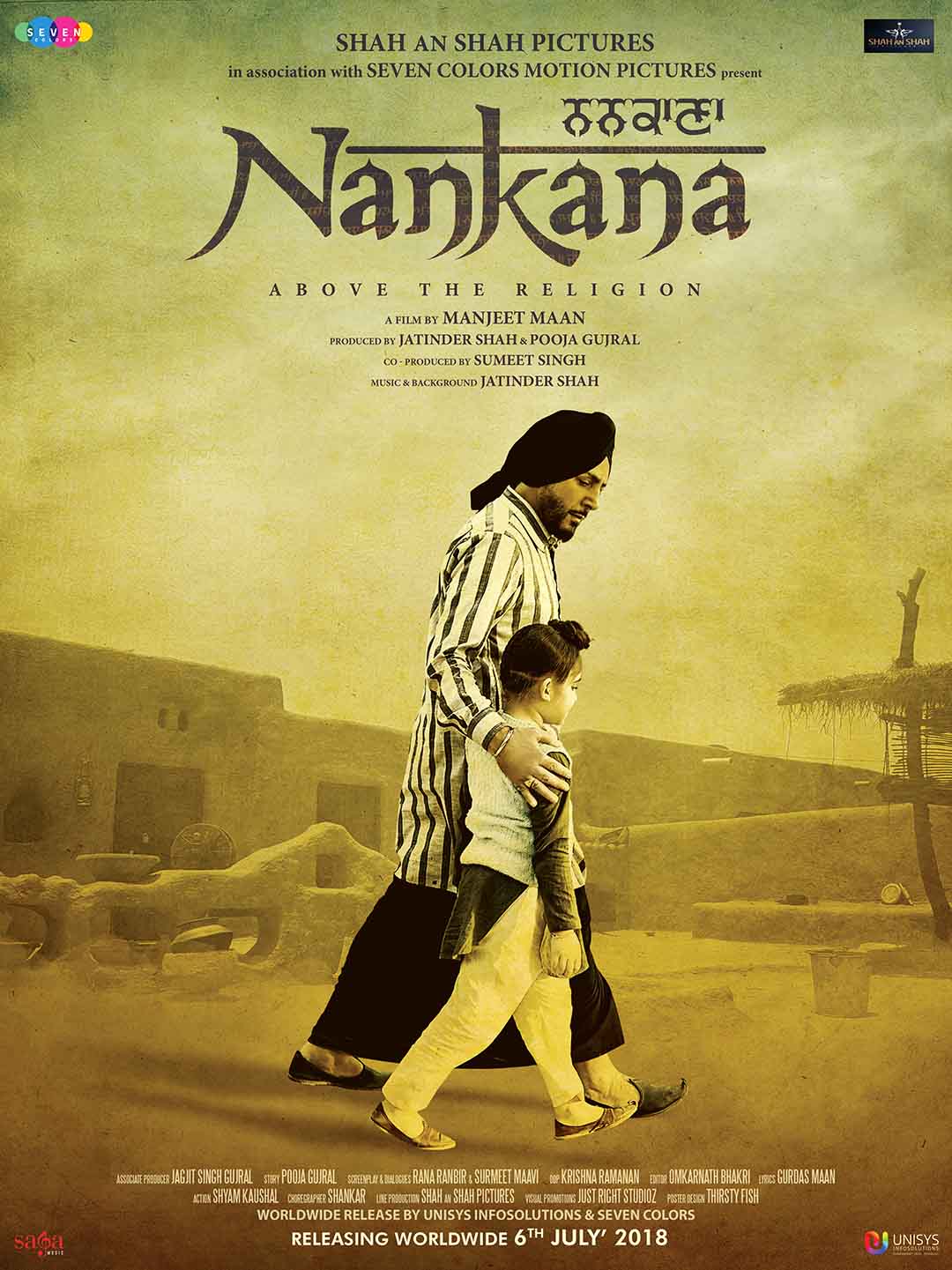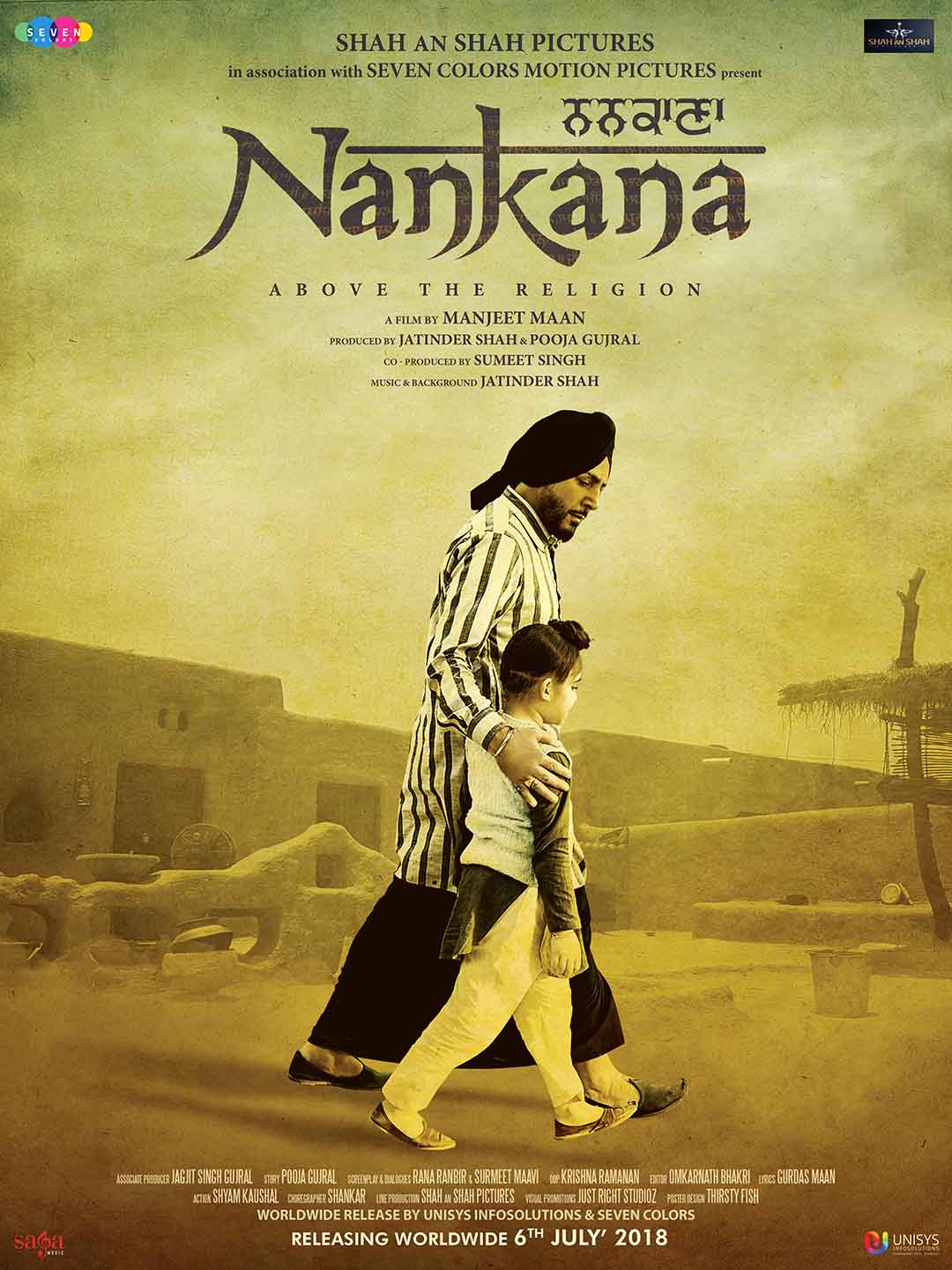 Seven Colors Motion Picture, who have latterly produced nation's first ever film on a Param Vir Chakra recipient 'Subedar Joginder Singh', have associated with Shah An Shah Pictures for the production of this film titled 'Nankana'. The film stars the legendary Gurdas Maan as the male lead. The makers have, today, unveiled the very first look of the film. No sooner had the poster dropped on the internet platforms than it became the talk of the town. The still has been instilled with feelings of compassion, love, innocence, benevolence, empathy, and many other sentimental aspects.
The living legend of Punjab, Gurdas Maan, needs no introduction! The man of substance is very careful about the subject he chooses to perform. The last time when this winsome team was seen together was during the release of Maan sahab's album 'Punjab' which is closest to his heart. The same team is back, yet again, with the grand announcement of this film.
'Nankana' is period film, set against the backdrop of India-Pakistan partition. The film's title is distinct, and exercises your mind right away. The poster itself says 'Above the religion' despite being named after a holy pilgrimage of the Sikhs, Nankana Sahib, which is a city and capital of Nankana Sahib District in the Punjab province of Pakistan. It is named after the first Guru of the Sikhs, Guru Nanak, who was born in the city and first began preaching here. Not only this, it shows Gurdas Maan as a middle aged man, walking alongside a young boy, clearly depicting emotions of love and compassion that instantaneously touch your heart. What this film has in store for the viewers is still a surprise, and with Gurdas Maan as the face of the film, the surprise would definitely be worth the wait!
Produced by Jatinder Shah and Pooja Gujral, and co-produced by Sumeet Singh, the film, 'Nankana' is all set to release on the 6th of July, 2018. Unisys Infosolutions and Seven Colors will give this film a worldwide theatrical release. The film's music and background score has been done by Jatinder Shah, and will be released by Saga Music.