Showing that it cares for the senior citizens, Bank of Baroda has come up with a unique concept of Senior Citizen Lounge – PRERNA, wherein senior citizens are provided a homely comfort zone and a completely dedicated team.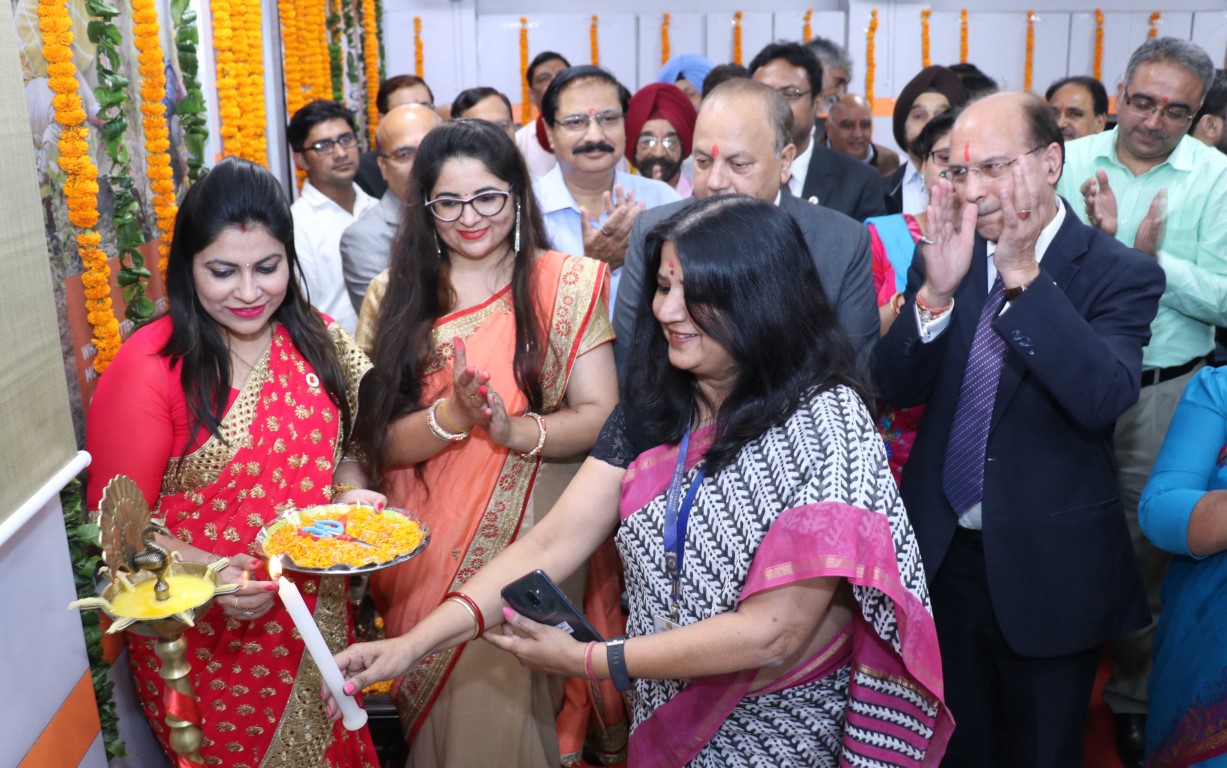 One such Senior Citizen Lounge is being launched at the Bank's Sector 22-B Branch in the city at 2:30 pm on Thursday, 18thNovember.
The Lounge will be inaugurated by Regional Director of the Reserve Bank of Indian Ms. Rachna Dixit and Zonal Head of the Bank of Baroda, Rakesh Bhatia.
Divulging the details, Sanjay Gupta of the Bank of Baroda, Sector 22-B said, "The concept has driven its name from the inspiration that our elderly always give. And now it's time for us to payback. Senior citizens form our special segment of customers and it is for them that we have derived this concept of Senior Citizen Lounge – PRERNA.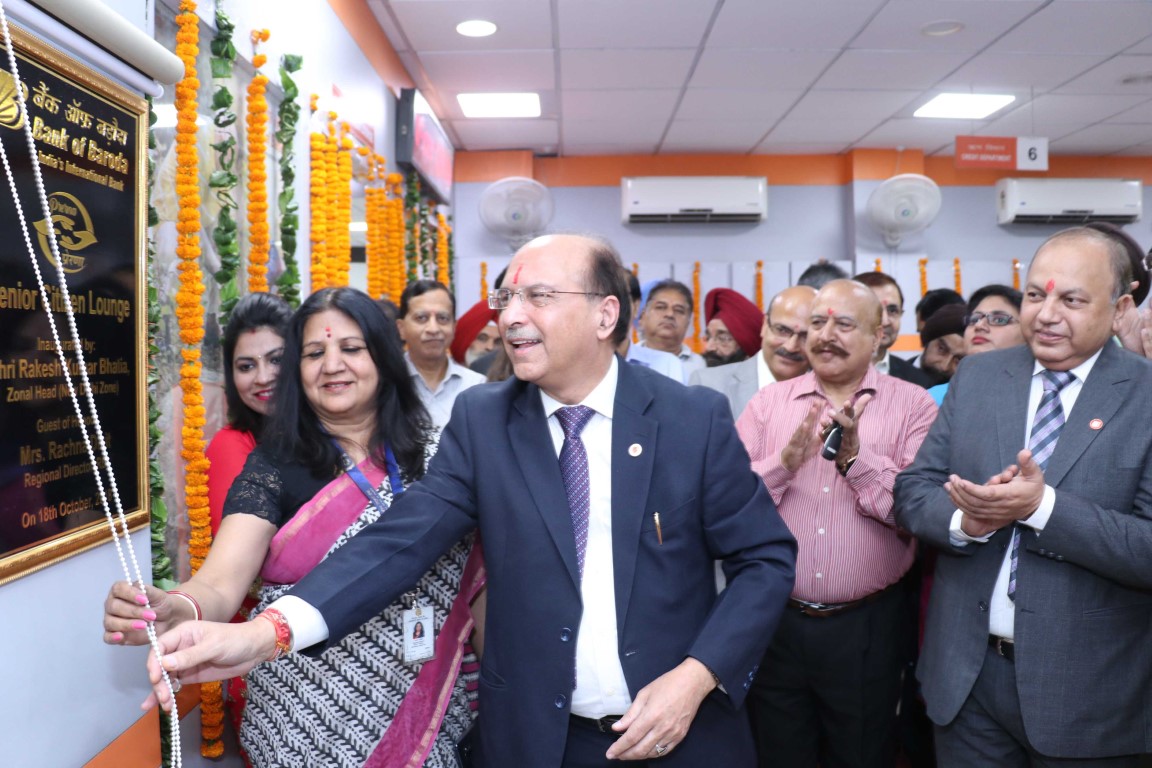 Here we have a completely dedicated team for our senior customers who have been associated with us for long. We intend to provide them more comfort and a homely feeling while banking".
'Never lose touch with old people because everything is not found on Google', Gupta.