Primus Partners and Khabri launch #VoiceOfBlinds initiative to empower visually impaired community in India: Primus Partners, India's leading strategy firm with nation building at its core, signed a memorandum of understanding (MoU) with Khabri Audio Pvt. Ltd., India's largest vernacular audio learning platform, for #VoiceOfBlinds skilling initiative to bring about a social change by positively impacting lives of millions of visually impaired people worldwide. #VoiceOfBlinds, a revolutionary initiative, will be rolled out in collaboration with National Association for the Blind.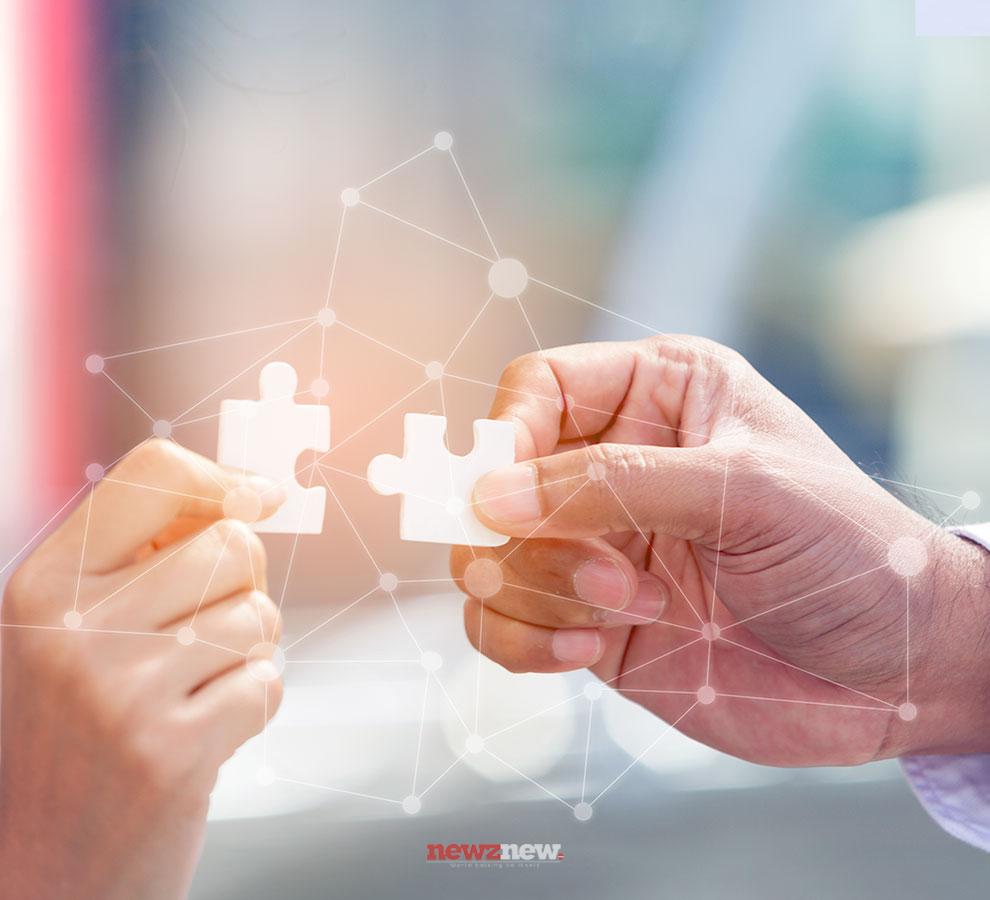 Khabri is an interactive platform that aims at democratising education and skill development for Bharat (Tier2,3,4 towns and villages). The platform renders immense ease of creating and consuming content for educating, employing, and empowering the community to be a part of the mainstream. Under #VoiceOfBlinds initiative, Khabri offers content across news, knowledge, government jobs and inspiration, to help users prepare for various competitive exams for government jobs in Indian languages, especially in Hindi.
Speaking on this partnership, Charu Malhotra, Managing Director & Co-Founder, Primus Partners said, "Visual impairment excludes individuals from the mainstream society. A significant part of our country's population does not have access to quality education, healthcare, or employment making them the least benefitted community. We really commend the work done by Khabri in educating and making skill development accessible to the community who need it the most.."
Khabri application has been designed to cover relevant local, national, and international content across categories like news, current affairs, knowledge, government jobs preparation along with formal courses for all government job examinations and skill development. As part of the #VoiceOfBlinds initiative, Khabri has also curated a specialized segment of experts in psychological, social, and financial subjects as a part of the skill development programme. Live sessions are also being designed with experts to ensure that the visually impaired community is not left behind.
The Khabri application allows content creators to create channels and programmes that reach vernacular listeners. In 2020 alone, Khabri added about 1,50,000 content creators. Currently, the platform has over 4 million users and a million plus pieces of content which is available to users from across India.