NewZNew (Chandigarh) : Founder of Chandigarh based Pumpkart.com — K S Bhatia, whose business model of selling water pumps online was appreciated by Google CEO Sundar Pichai, has hailed implementation of Goods and Service Tax (GST).  He said that the new GST regime will be a boon for Start Ups as well as E Commerce players.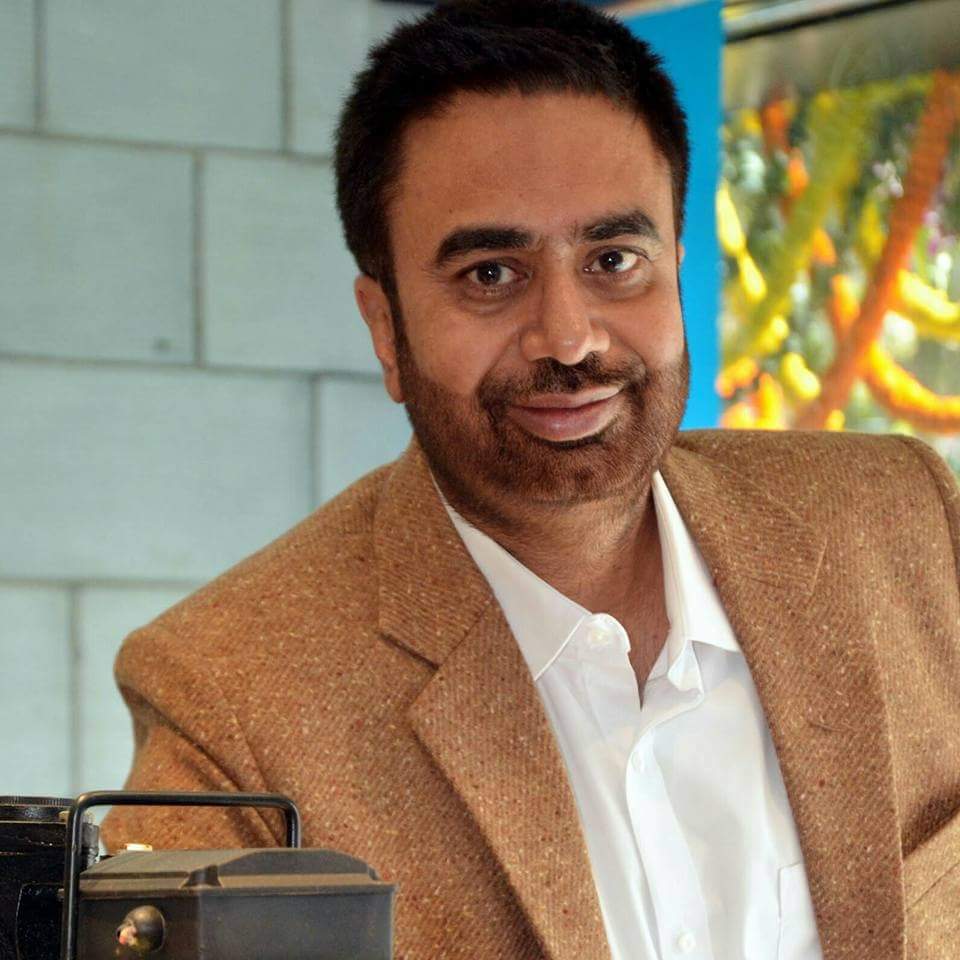 "GST is going to be a game changer for most industries and especially for Start Ups & E-commerce. At present, there is a maze of indirect taxes. GST will help eliminate the ambiguity that currently exists and will help to build a unified market across India. This historical economic reform is expected to enhance the operational efficiency of the online business space." Bhatia said in Chandigarh.
According to Bhatia, the implementation of GST will streamline the domestic supply chains & remove the compliance burden of contradictory state tax regimes. What's more, the collection of taxes will become much easier, thus lowering the collection cost.
 "Over time, inflation is expected to come down. The implementation of GST will help in increasing the GDP of the World's fastest growing economy by up-to 2 percent." Adds Bhatia
Bhatia feels that with the enhancement in 'ease of doing business', the FDI will also see a rise.