Pumpkart re-brands itself as Figgital: Realising the importance of modern retail, Chandigarh start up Pumpkart, a well known e commerce giant, has decided to set up a modern retail store by the name of 'Figgital' in Chandigarh.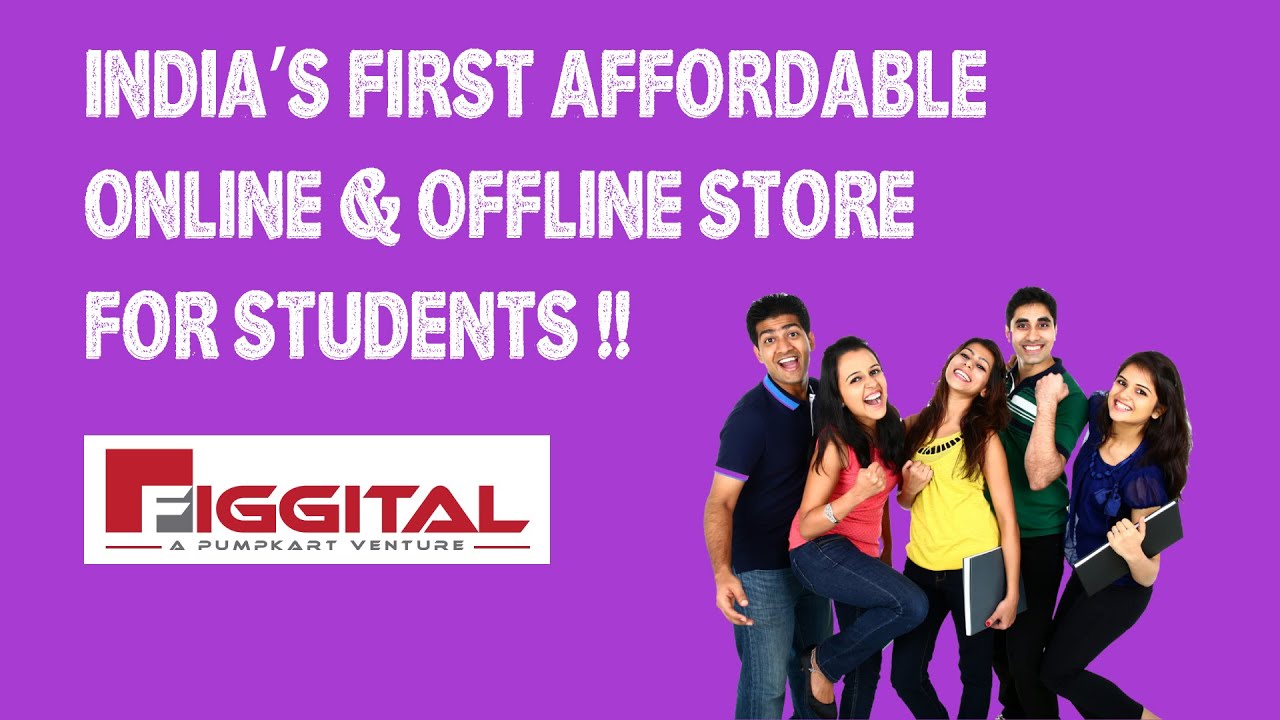 Company sources informed that after Chandigarh, more Figgital outlets are on the anvil.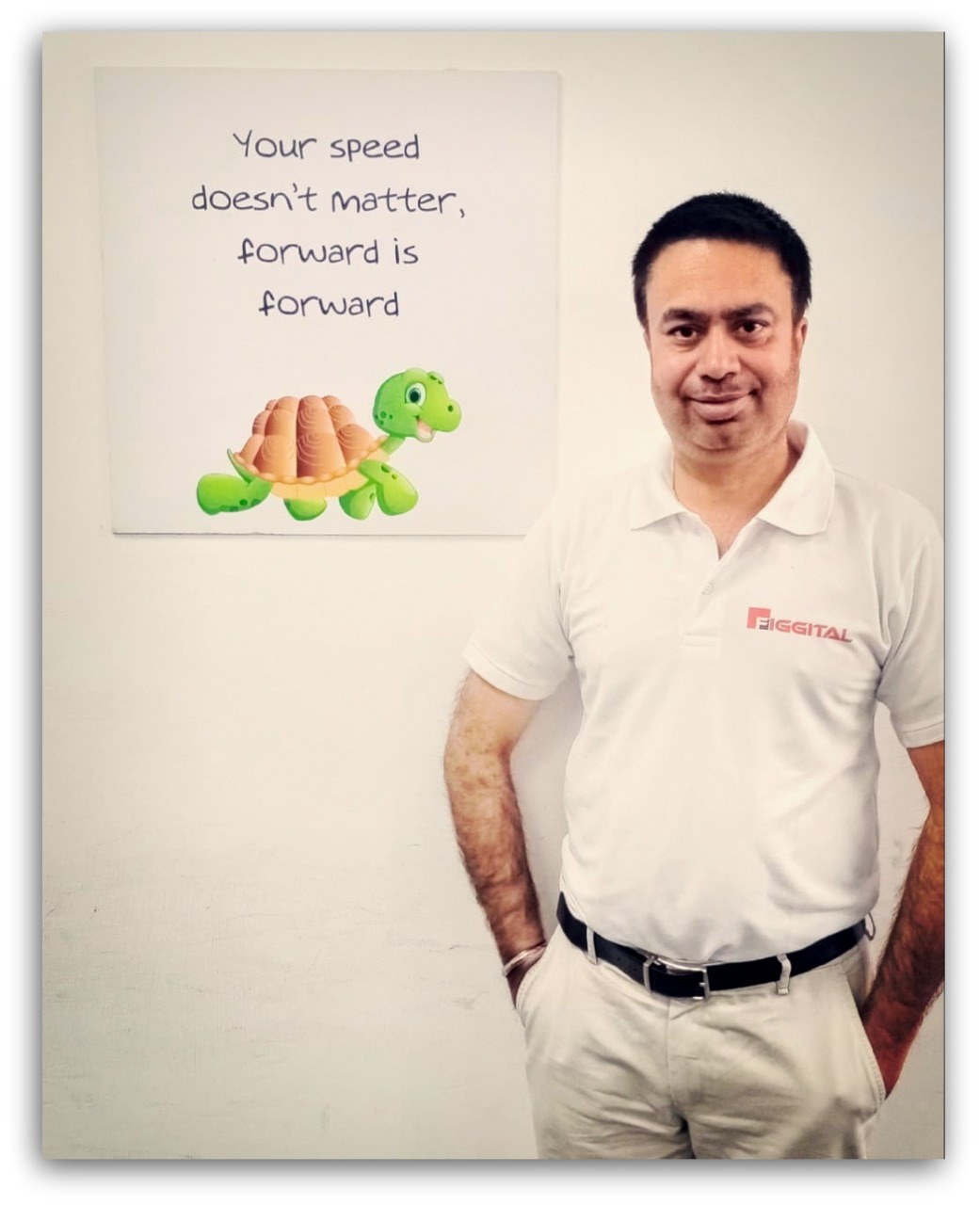 K S Bhatia, Founder & CEO, Pumpkart said, "Pumpkart is the only ecommerce company in India which has been profitable for the past 2 years. But to scale its operations while still being profitable, we have realized that Pumpkart would have to embrace offline too. Keeping this in mind Pumpkart is now rebranding itself as Figgital."
Adds Bhatia, "Figgital means a combination of physical & digital which Pumpkart is now becoming with the launch of these retail stores. The first experience store will be unveiled for its customers in March 2020 at Chandigarh. Customers would be able to experience the product before purchasing. They have a choice of placing orders online or by physically visiting stores and buying from there."
While the millennial customer might be hooked on to online, there is a very large chunk of the customer segment that hasn't been able to develop trust easily on the online purchase. This lack of trust has been aggravated by the recurring news of duplicate material being sold online and botched up deliveries where the customer feels tricked.
Manish Saini, COO of Pumpkart said, "Such reasons have been instrumental in online being able to capture only 3% of the market share while modern retail which started almost at the same time as online, has been able to capture 12% of the market. Online companies have off-late realized this bitter truth of the Indian market and are taking the reverse route."
It is noteworthy that recently, Flipkart decided to go offline and create touch and feel stores. It was not the first company to do so. Lenskart, First-cry and many other startups have taken the channel which they had challenged a few years back.
Saini further stated, "These experience stores would act as nodal stores for corporate customers in B2B and would be accessible to only a limited B2C customers. We shall give priority access to management of MSMES(micro, small & medium enterprises) and their employees too, who shall also get prices equivalent to the distributor price."
It is pertinent to mention here that Pumpkart was also in news recently when it rebranded its 15 Service Franchise outlets with the name NNJA. Through these NNJA service centers, the company is already providing insurance and extended warranty to its customers for all electrical and electronic appliances and gadgets including mobiles laptops etc. NNJA now would also serve Figgital's customers and would provide the same services to them.
Saini added, "It's the customer who taught us the importance of Physical touch and feel for them. What we are simply doing is that the stock which till date was in our warehouses would now be displayed to the customers. He also said that Figgital would not be just another consumer durables shop but would be an experience zone which is the missing link between online and offline right now."
Bhatia summed up, "These Figgital retail stores are providing us the opportunity to rebrand ourselves because Pumpkart was a name associated with Pumps by most of our customers."