Pumpkart to start working capital-cum- credit facility for retailers: Pumpkart a renowned B2B E Commerce platform has drawn up the blueprint to extend credit facility to retailers for ease of doing business on its portal.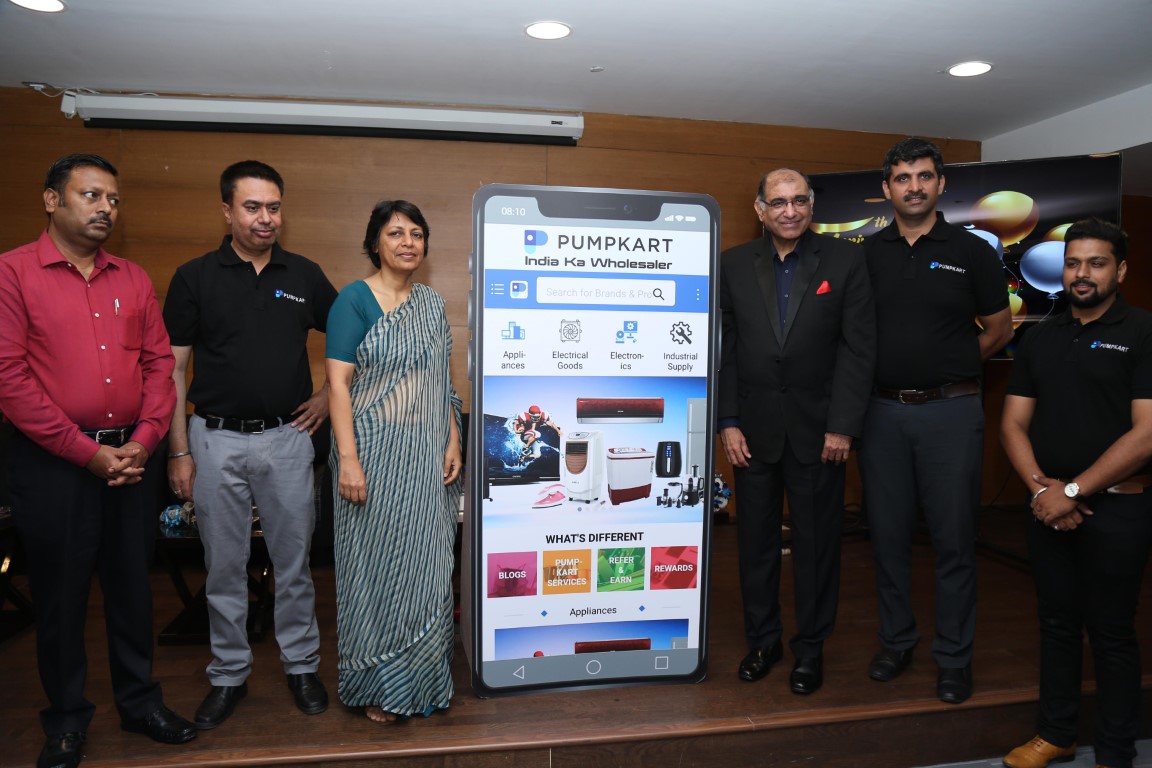 Pumpkart will be the first  E commerce company to provide lending to retailers in the online space. The idea behind the initiative is to start a credit flow to retailers to buy product stocks using the recently launched Pumpkart  app.  The app was unveiled by Vini Mahajan, Additional Chief Secretary (Industries & Commerce), Punjab.
"We have developed a unique model which will provide an interest free credit for 25-30 days and post that a nominal charge of 1.25% -1.50% pm will be charged. This will be offered to retailers on Pumpkart platform through mobile wallet or card. After the Pumpkart app launch in May'19, the acceptability of Pumpkart in the market is good and response from retailers is really exciting thus good numbers of orders are being generated. Currently the conversion rate which is 10-12% which is expected to grow up-to 70%, after the lending facility goes live." Said  K S Bhatia, Co Founder, Pumpkart. 
It is noteworthy that Pumpkart is a B2B Online Marketplace dealing with retailers, wholesalers, corporates & industry in multiple categories like kitchen & home appliances, electronics & electrical goods etc.
"We are also going to launch LED TVs in the market. Since the market size for LED TV is Rs 30-35 thousand crore annually, thus Pumpkart has planned to launch its own brand in TV panels." Bhatia added.
Bhatia further said that that the facility for retailers will come into force from August 2019. The B2B Platform has a product catalog of Appliances, Electrical, Electronics and Industrial Supply. The platform plans to add 25000 retailers by the year end.