Calls for Learning Lessons from History to Prevent Repetition of Such Sad Events
Punjab Chief Minister Captain Amarinder Singh on Thursday inaugurated the world's first Partition Museum as a tribute to the sacrifices of the millions of people who lost their lives and homes in the partition of the country in 1947, with a call for learning lessons from history to ensure that such a sad event is never repeated in any part of the world.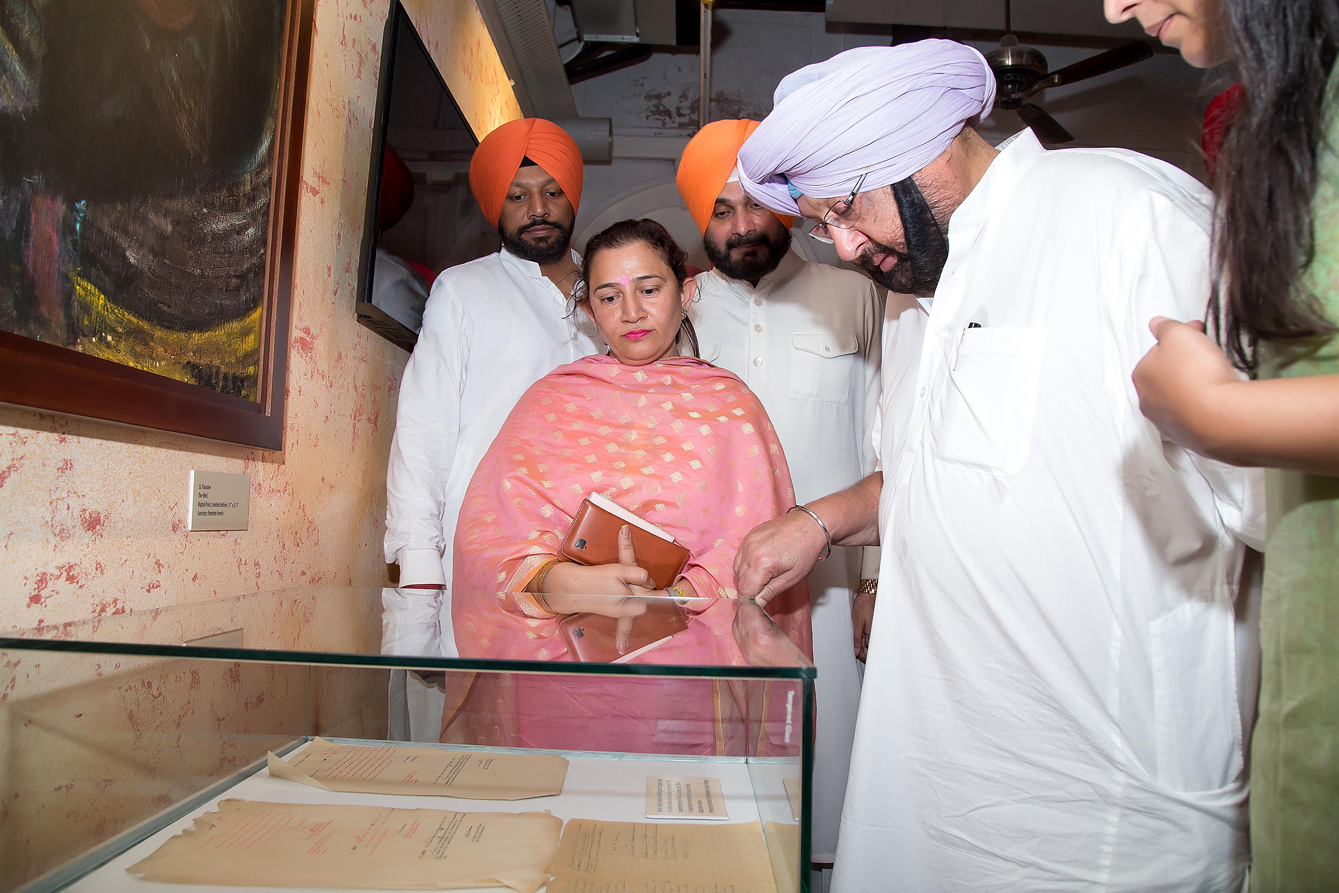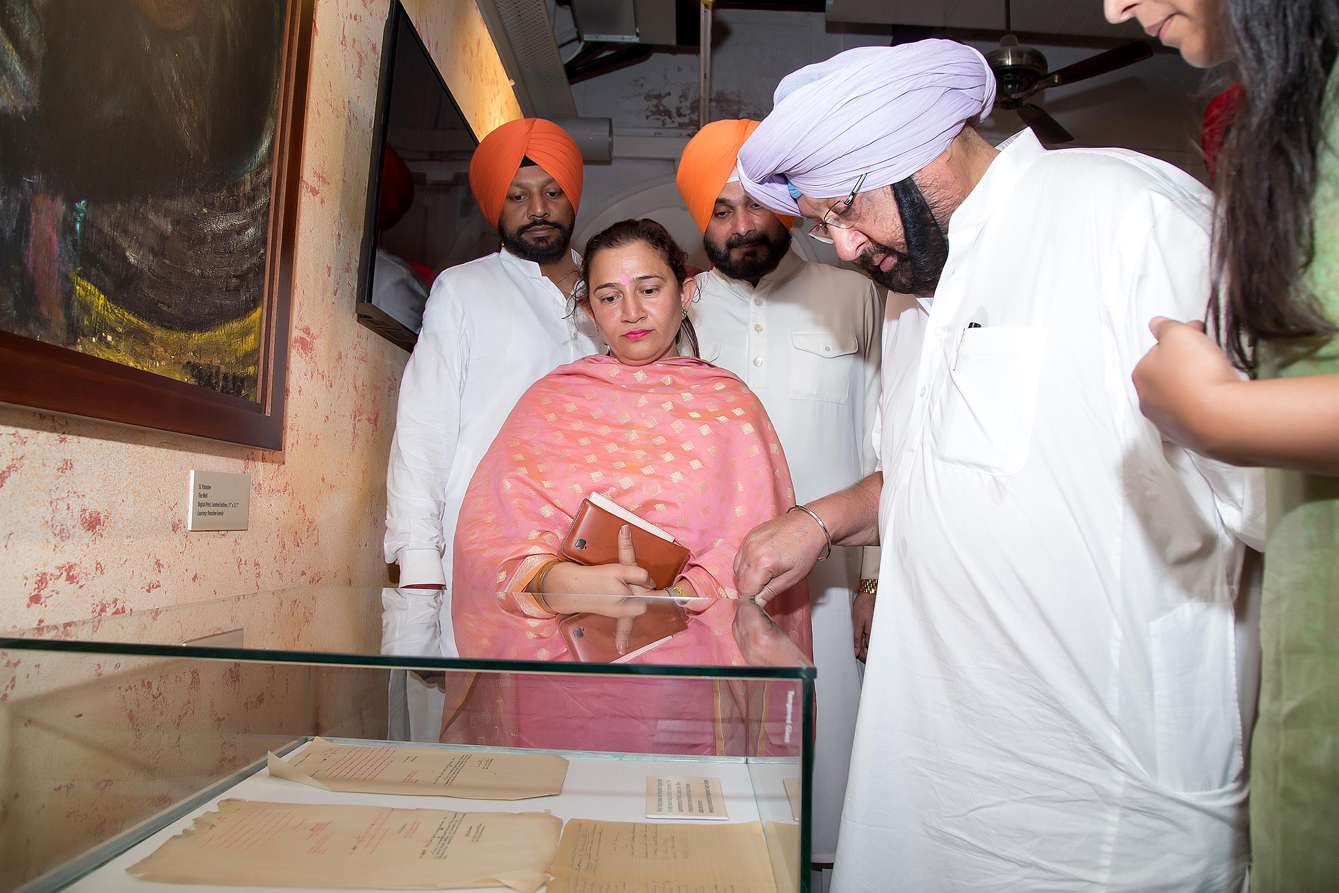 Captain Amarinder unveiled the plaque of the museum – an initiative of The Arts and Cultural Heritage Trust or TAACHT, at a special commemoration ceremony which scripted the observation of August 17 as the Partition Remembrance Day. A minute of silence was observed after the ringing of a bell at the historic Town Hall, where the Museum has been built. The Chief Minister dedicated the Museum, developed in collaboration with the state government, to the nation on the occasion.