Punjabi Culture Inspired Clothing Brand 'Punjab Vibe' Launched its Winter Collections: Punjab Vibe is excited to announce the launch of its brand-new fashion store, offering unique, Gurmukhi printed clothes inspired by the beautiful and vibrant culture of Punjab.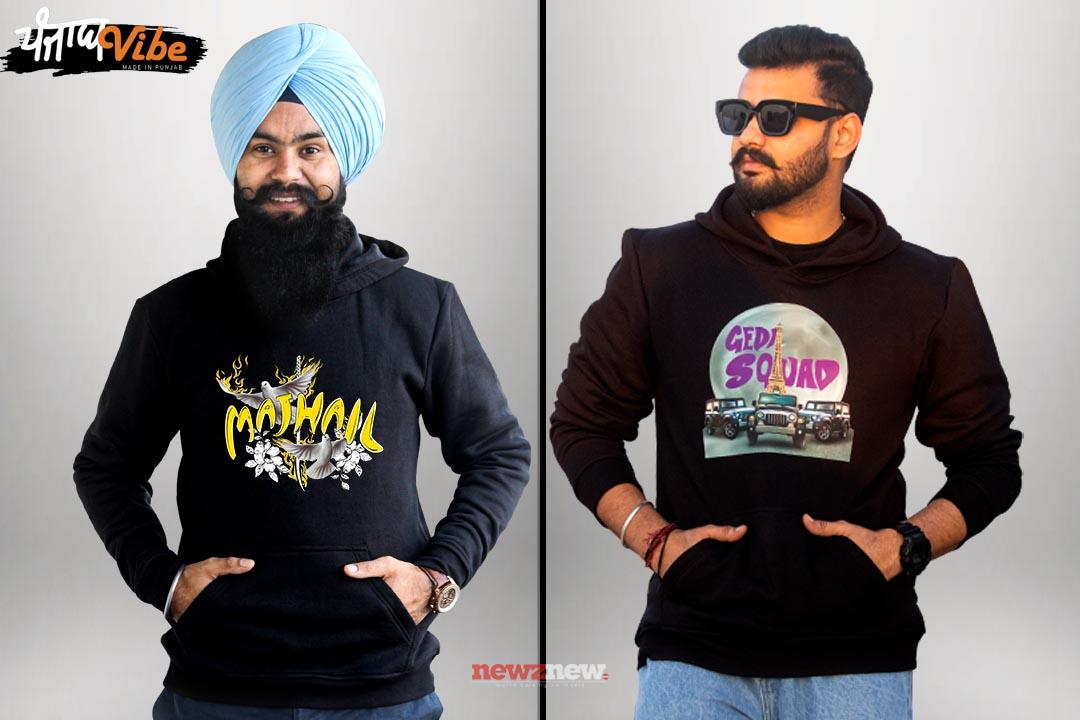 The online store of Punjab Vibe offers multiple winter and summer apparel collections including hoodies and Tshirts. To visit the store please visit www.punjabvibe.com
Punjab Vibe is the first of its kind and offers customers a range of eye-catching and affordable printed ensembles that bring both contemporary and traditional stylings. The brand carefully crafts their designs to bring the fashion luxury through 100% premium fabrics, design elements and the marvellous cuts.
The never-seen-before designs are customised to modern trends, yet Punjab Vibe's collections embrace and celebrate the heritage of Punjab.
Avtar Singh, Founder of Punjab Vibe says on the launch of the brand, " We are proud to be an eco-friendly fashion store and are dedicated to making positive steps towards sustainability. All of our clothing is made from organic fabrics and sourced and Made in Punjab only.
Our clothes are also free of any toxic chemicals or bleaches, ensuring that customers can enjoy a beautiful, environmentally conscious wardrobe".
"We are excited to be a part of the Punjabi fashion revolution, providing unique designs that proudly represent the culture and beauty of Punjab. Our main target is the youth population of Punjab who cherish the identity of being Punjabi and love to wear their traditions in the form of printed clothes", he added.
Be sure to follow Punjab Vibe on Instagram and Facebook or visit the store at punjabvibe.com to keep up to date on all the latest styles, offers and news related to new products.