Punjabi movie 'Lottery' is all set to entertain the audience on November 18: Ravinder Mand, Asses Moga, Ramandeep Jagga, Kulvir Sony and Jass Gafil starrer 'Lottery' is all set to premiere on PTC Punjabi on November 18, 2022.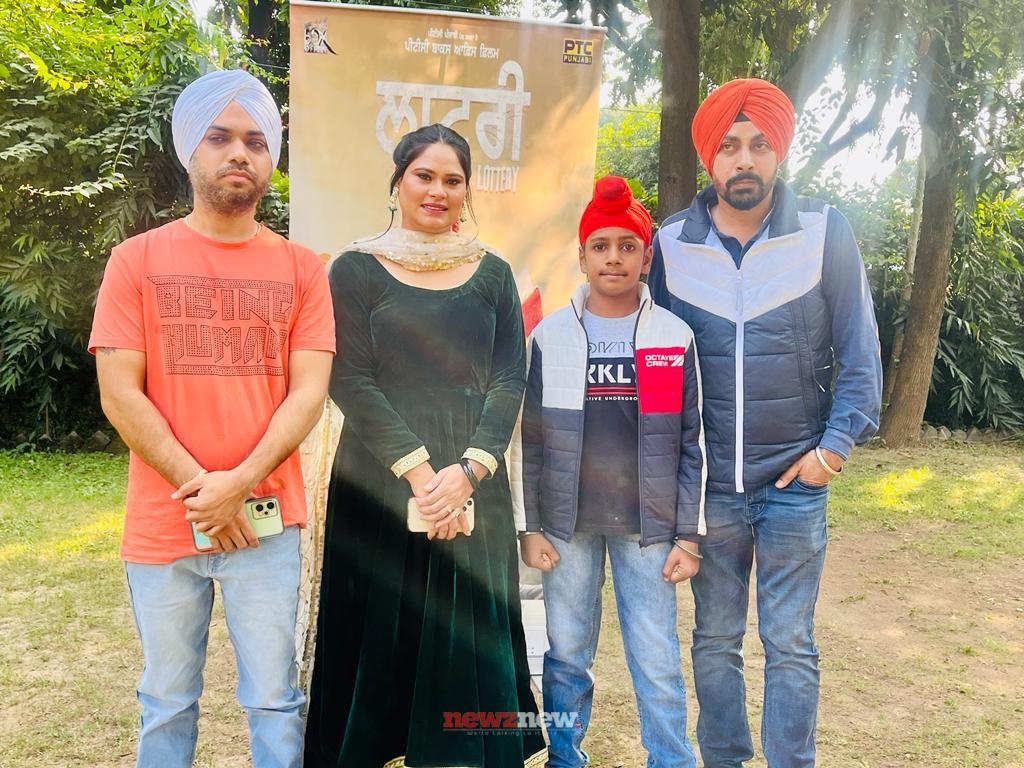 This is a story about a sweet friendship that develops between a 13 year old boy 'Toti' and a man named Amli. On discovering that his new bestie is dealing with drug addiction and was in and out of rehabilitation, Toti decides to take matters in his own hands to help Amli deal with his drug addiction and arrange money for his treatment.
The movie is an emotional ride of a small boy dealing with a loved one's addiction and how fate in return favours him!
The film's trailer was launched today in Chandigarh with the entire cast of the movie present at the event. 'Lottery' is written and directed by Royal Singh. The movie is presented by PTC Punjabi and PTC box office. Executive producer is Manjinder Singh and the project is managed by Davinder Kokri.
Speaking on the occasion, Royal Singh, said, "Substance abuse can destroy your life and your loved ones'. The movie aims at giving a reality check with addiction and the realization of how much life can be in disarray of the person who is taking drugs and the people who care about that person. The movie is essentially a story about friendship and fate."