Chandigarh : Archers from the Punjabi University Patiala, who have been selected for the World University Games 2017 in China, met Chief Minister Captain Amarinder Singh on Wednesday to thank him for his timely intervention that has ensured their participation in the prestigious international event.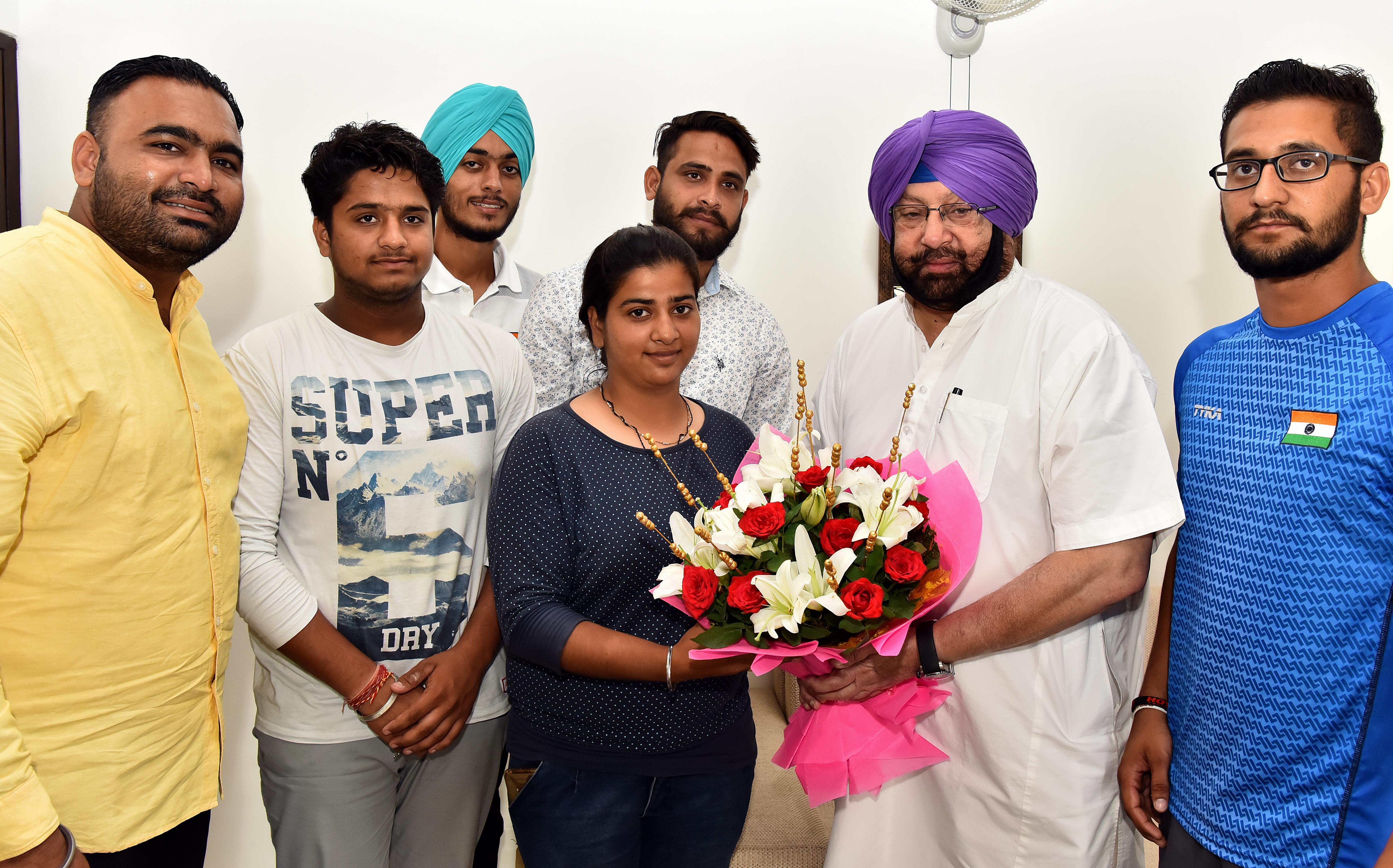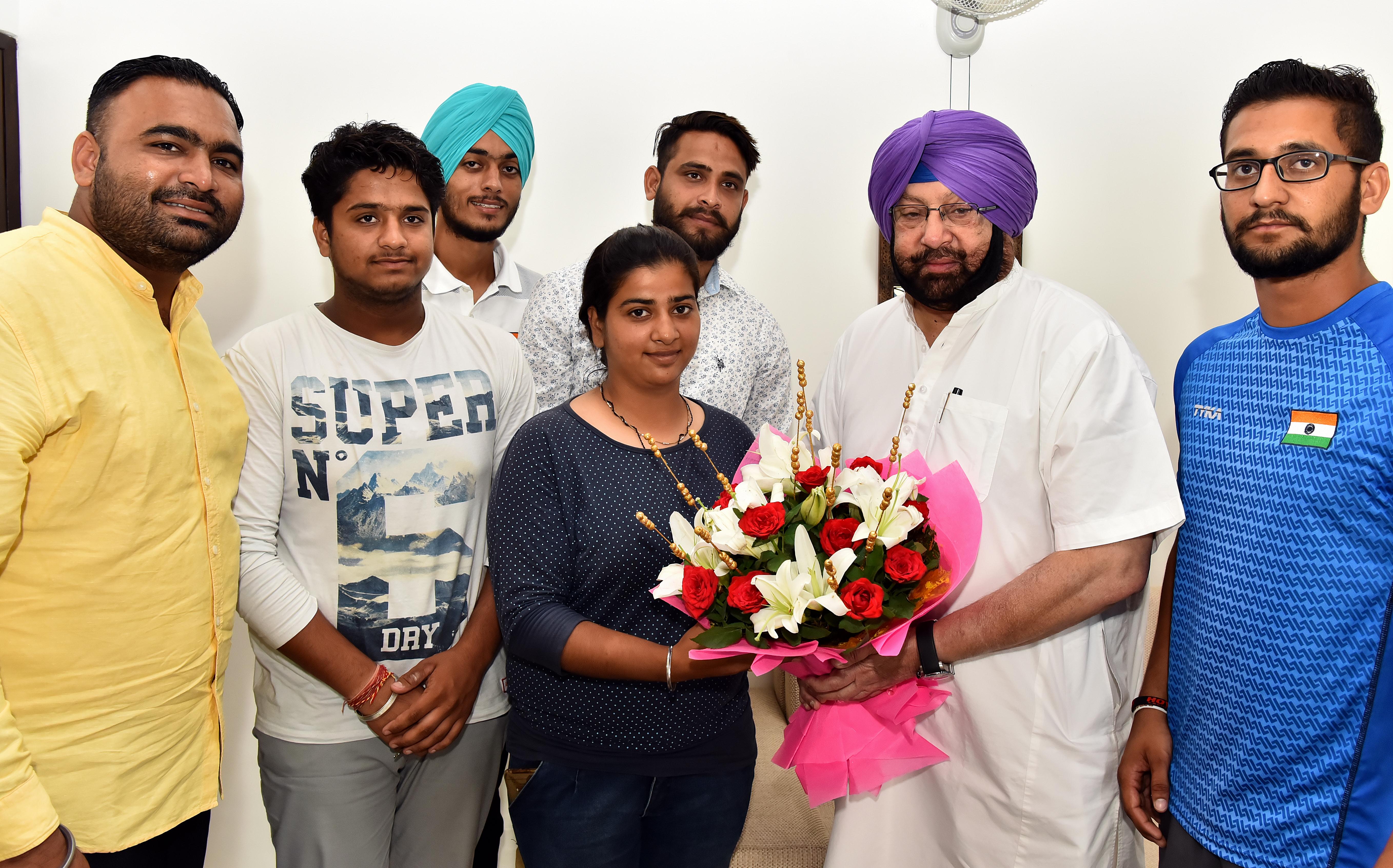 Responding promptly to their desperate pleas, the Chief Minister had on Tuesday directed the Punjabi University Patiala Vice Chancellor to immediately sanction the necessary funds to enable the archers to participate in the games. The Chief Minister's intervention came just hours before the deadline for submitting the required expenditure amount ended.
The archers, who met the Chief Minister at his official residence here, expressed their heartfelt gratitude to him for ensuring that they were not deprived of the golden opportunity due to lack of funds. The university had refused to finance them on account of resource crunch.
Observing that they had done the state proud with their selection for the international event, slated to be held in Taipei from August 19 to 30, Captain Amarinder wished them the best and expressed the optimism that they would bring laurels to their native land, according to Raveen Thukral, Media Advisor to CM.
Chief Minister, who is keen to promote sports in the state, directed his Principal Secretary Tejveer Singh, to expedite clearance of the pending file related to purchase of new equipment for the archers.
Chief Minister's directive, the university had on Tuesday evening released the funds to make the necessary payments on behalf of the archers, identified as Prabhjot Kaur, Inderjeet Verma, Amanjeet Singh, Lovejot Singh and Sanehal Mandhere.
Chief Minister had assured Vice Chancellor SK Sandhu that the government would foot the bill, amounting to Rs. 1.73 lakh per participant, in case the university is unable to meet the expense, said the spokesperson.