NewZNew (Chandigarh) : Punjab is emerging as a key industrial hub for Packaging, Printing machines and die cutting machines this was stated by Mr K S Khurana, President, Indian Printing & Allied Machines Manufacturing Association (IPAMA) on the sidelines of Print Pack India 2015 which is world's 3rd largest expo of Printing and Packaging Machines.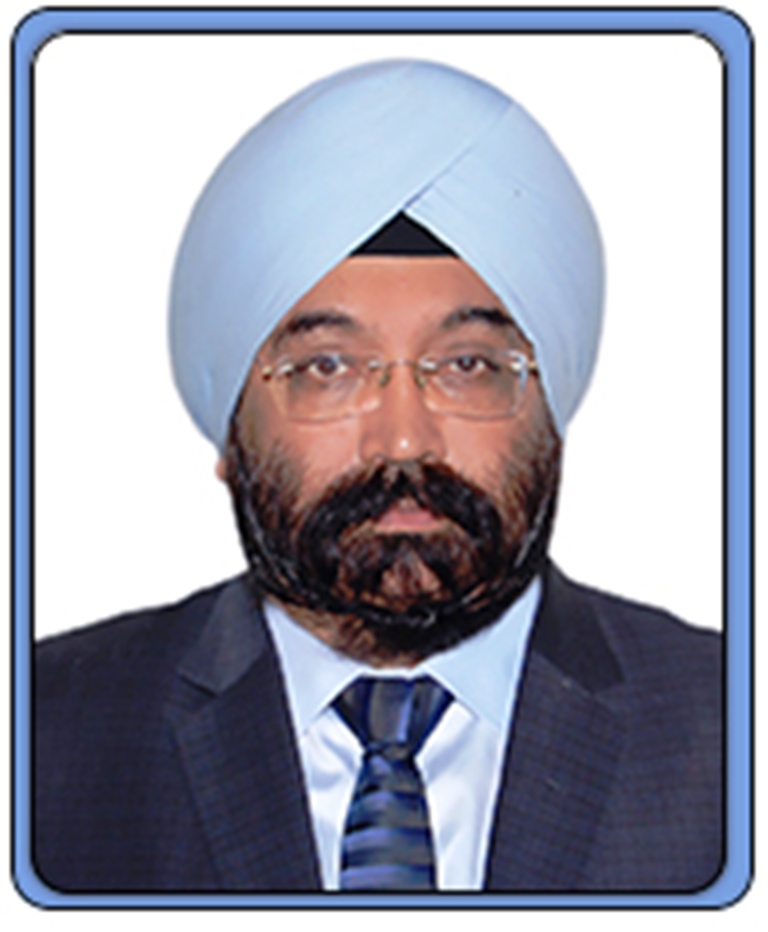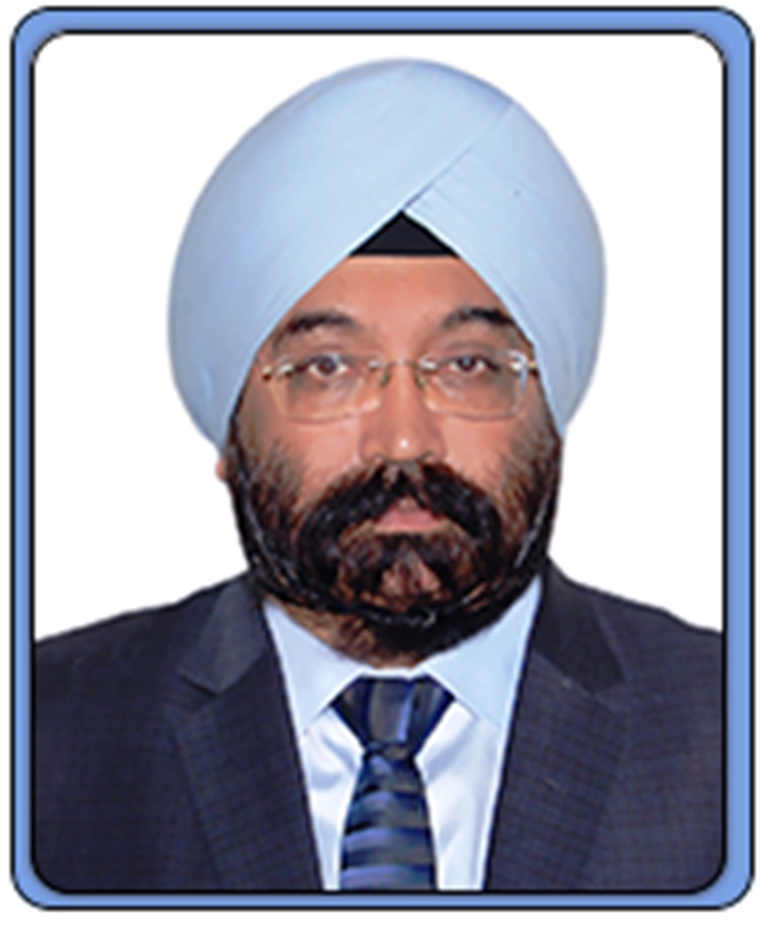 MR Khurana, a noted industrialist associated with Packaging Machines industry in Amritsar told, the Punjab industry has capacity to meet the 80% of the domestic demand of die cutting machines, at present 125 machines are being made in a month, which is likely to increase 20% higher with the acceptance of products in overseas markets as well.
Though the 5 days Print Pack India 2015 is organized at India Expo Mart but the overwhelming presence of Machines manufacturers from Punjab has given a huge flip up to this industry, besides, the manufacturers from Punjab, printing industry stalwarts has already visited in the expo in full strength from Jalandhar, Amritsar , Ludhiana the key printing hubs to get familiar with the latest printing technologies being showcased at the expo.
Out of 400 exhibitors 20% are from Punjab and Haryana alone who are showcasing there made in India machines to global buyers at the expo.  Amritsar alone over 25 companies are participating in Print Pack India 2015 including Five Star , Indo Poly, Associated Engineers, Brightways, BD, Gurunanak, KGR, Huma, Alpha etc etc
Besides, the traditional print, the another highlight is digital printing which is blossoming. According to a print survey, on-demand printing is a about estimated Rs 13.2 billion (5%) of the Rs 264 billion print business in 2014. By 2018, the estimates are that it will grow to Rs 26.18 billion (around 7% of Rs 374-billion print business) in India.
Commenting on the packaging sector Mr Khurana told that the Indian packaging sector is being reshaped as the humble carton becomes a vital marketing tool for brand owners and retailers, and a source of consumer information on the pack to aid the traceability of products.
The increasing demand for packaged products like food, household items has also increase  the demand for packaging machines and we are getting a large number of queries from Mumbai, NCR, Ahmadabad, Bangalore, Chennai etc for packaging machines, Mr Khurana told
"The platform like Print Pack India are crucial industry podium for domestic manufactures to capture global market. Though, 75-80% industry falls under MSME and SME category, however, robust products quality state of the art machines and an efficient after sales service network are some of the key contributors which is driving the demand for Indian printing machines in global market."
 "The Rs 264 Billion print industry of the country is gaining momentum and it is likely to touch Rs 374 billion by 2018, making it the 2nd largest industry in the world." Added Mr Khurana.  IPAMA has been playing a pivotal role for the promotion of the Indian Graphic Arts Industry since its inception.  "Our main focus is on quality control,  market research & development, technology transfer, infrastructural development, setting up of R&D units, innovation, foreign investment, securing of Government assistance for MSME units, joint ventures etc." Mr Khurana told