Chandigarh : Punjab Chief Minister Captain Amarinder Singh has written to Union Railways Minister Suresh Prabhu to expedite decision on the state government's proposals for constructing two new BG rail links in the state – from Qadian to Beas and Gharyala to Mallanwala.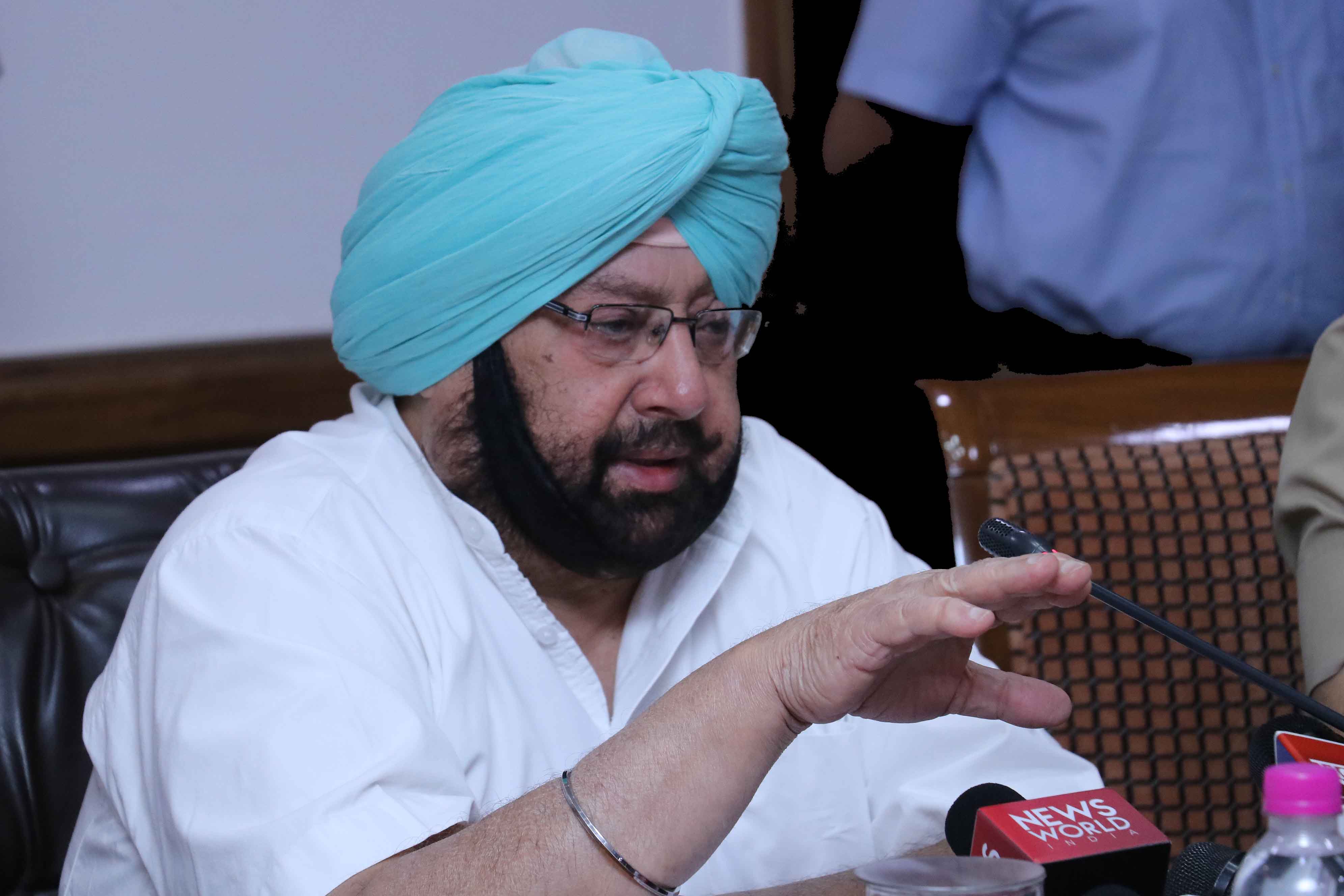 Chief Minister said while he had directed the officers of the State Department of Public Works to coordinate and pursue these issues with the Union Railways Ministry, he would request Prabhu to personal intervene and advise the concerned officers to hasten decision/finalization on these two issues.
Chief Minister said he had requested the Qadian-Beas link construction in a letter dated May 31, 2017, but the pace of work was observed to be slow and it needed to be expedited.
On the issue of Gharyala-Mallanwala BG link, which he had also raised on May 31, Captain Amarinder said it would help connect the border districts of Amritsar and Ferozepur and give tremendous fillip to trade and industry in those regions. The state government has sought 25 KMs connectivity between Gharyala Railway Station on Amritsar-Khemkaran line to Mallanwala on Ferozepur-Jalandhar line connecting Amritsar and Ferozepur districts.
Chief Minister urged Prabhu's personal intervention to ensure that the matters are speedily decided upon, in the interest of the state and its people.