Radhe International's Panchkula Sector 20 Janmashtami Utsav begins with a bang: The Panchkula Janmashtami Utsav has begun at the Community Centre (Opposite market), Sector 20, Panchkula here with pomp and show, attracting local visitors, and the event will continue till August 21, 2022.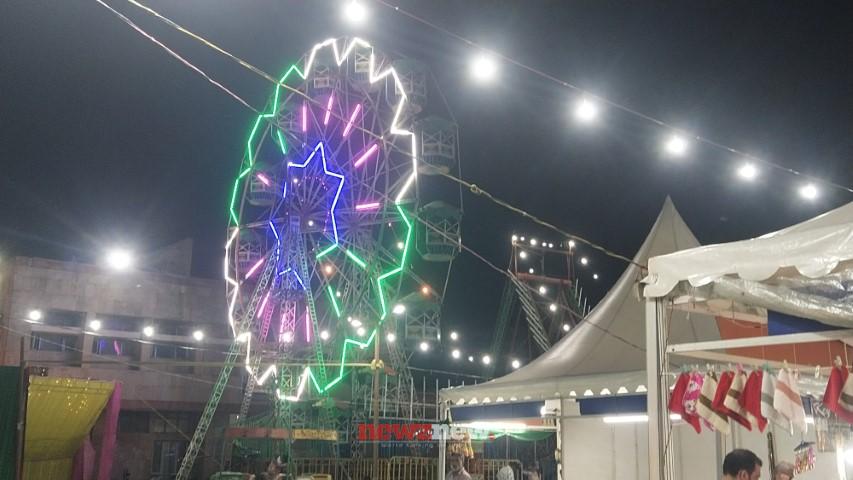 The Utsav, organized by Radhe International, presents an array of entertainment, food, and shopping bazaar.
Addressing a press meet here today, Mohan Rana, the organizer of the event said that a variety of stalls for women visitors have been set up, where handloom garments, Banarasi suits, and sarees, Bhagalpur suits, Lucknowi chicken suits, Khadi shirts, handmade jewelry, carpets, furniture, etc are being displayed.
There is a wide variety of kitchen items, crockery, toys, clothes, and handicraft items as well.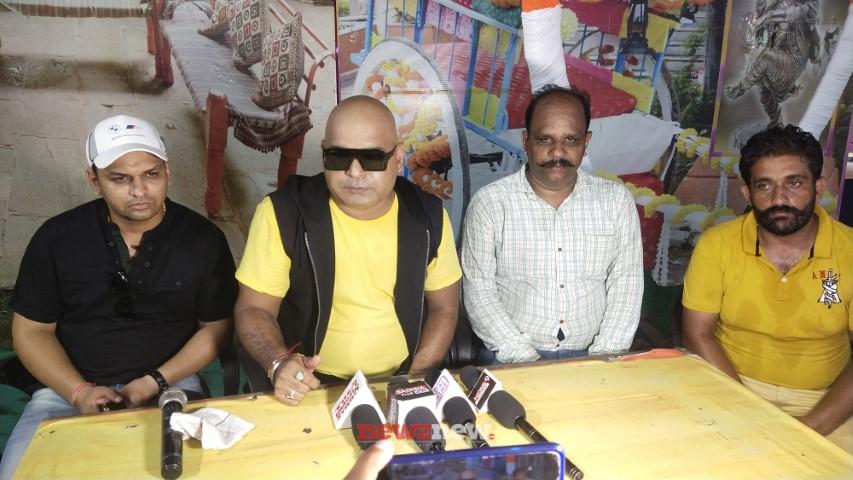 Various activities have been part of the show for the entertainment of kids and elders alike, such as swings, Mickey Mouse, Giant Wheel, Columbus, break dance, swing care, dragon train, moon star, caterpillar, camel ride, famous food item of Manali sidu etc.
Co-organizer, Raman Bawa said that the Panchkula Janmashtami Utsav has been planned to keep in mind the festival season. Apart from kids, there are many shops and recreational activities for elders as well.